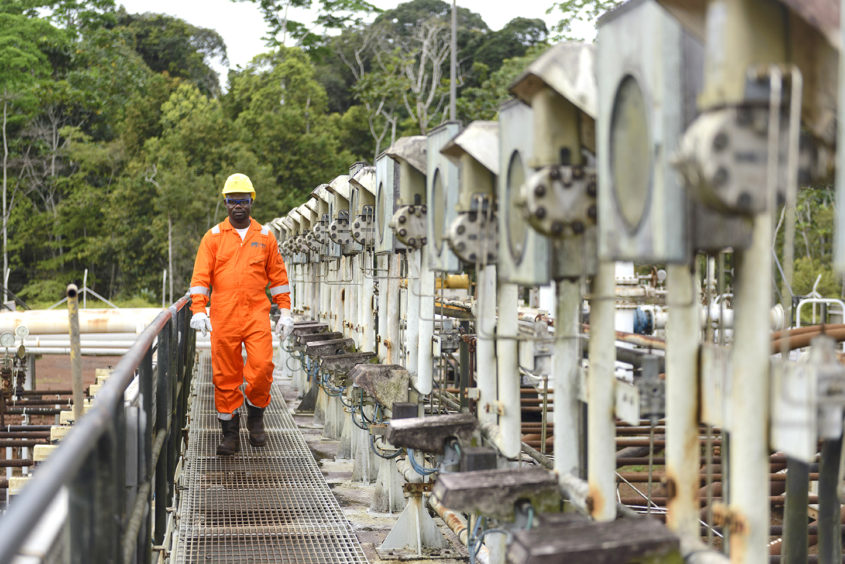 Gabon has signed a number of new exploration licences, while also extending production licences.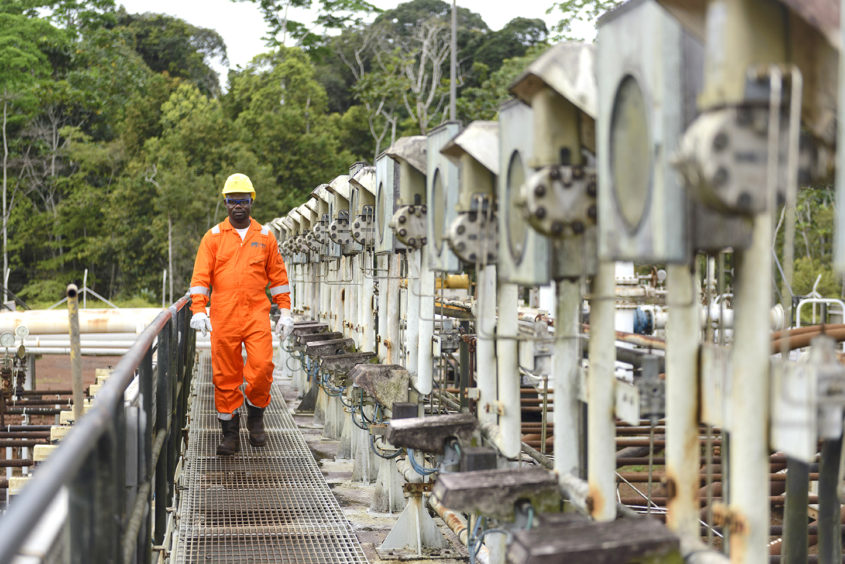 The Carlyle Group is backing a new sub-Saharan Africa focused company through a partnership with Aidan Heavy and Tom Hickey.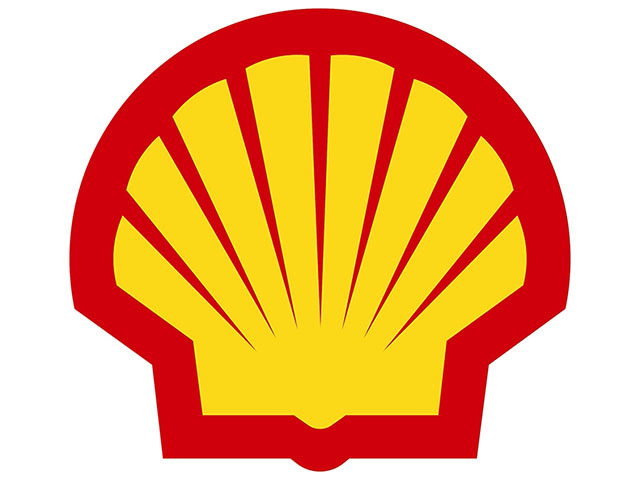 Royal Dutch Shell is selling 100% of its onshore interests in central West Africa's Gabon for $587 million.