Asset Management Corp. of Nigeria (Amcon)

Nigeria's local airlines narrowly avoided stopping operations this morning, following mounting concerns on the price of jet fuel.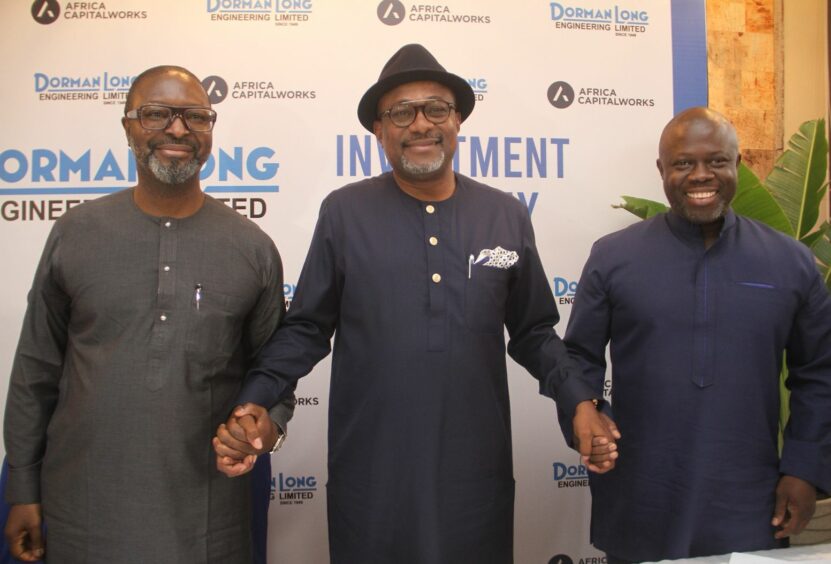 Africa
Africa Capitalworks (ACW) has made a "significant" equity investment in Nigeria's Dorman Long Engineering.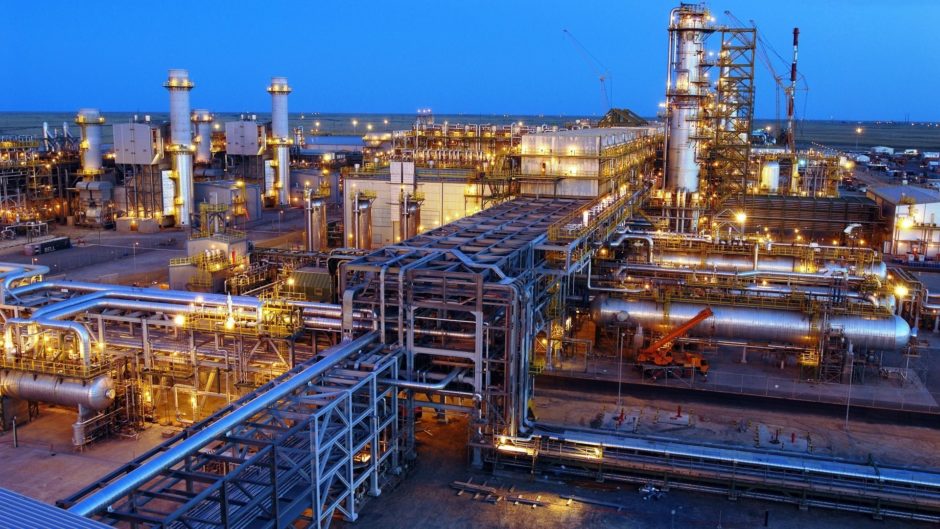 Africa
A tribunal in the US has awarded Nigeria $660,130 in costs linked to arbitration over a claim for licences linked to Pan Ocean Oil.