Astrazeneca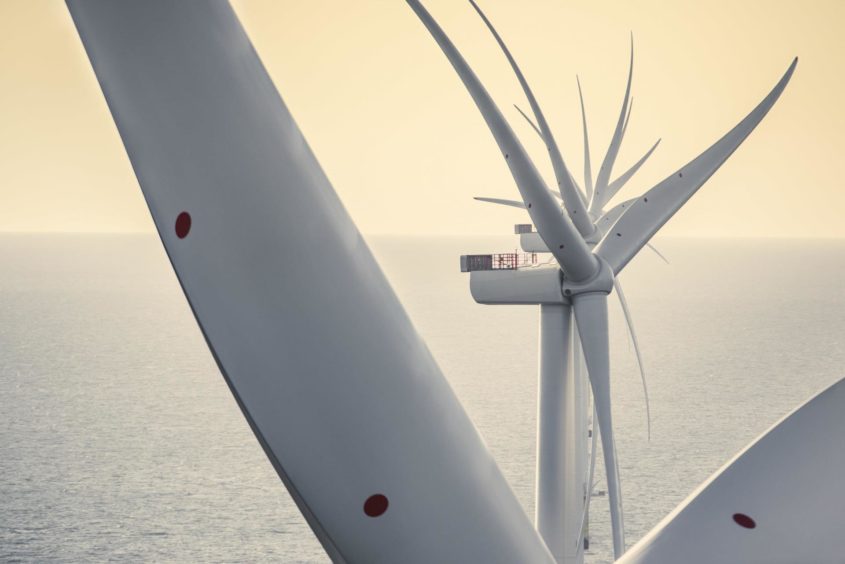 Wind turbine manufacturing giant Vestas (CPH: VWS) has been named as the most sustainable company in the world for 2022.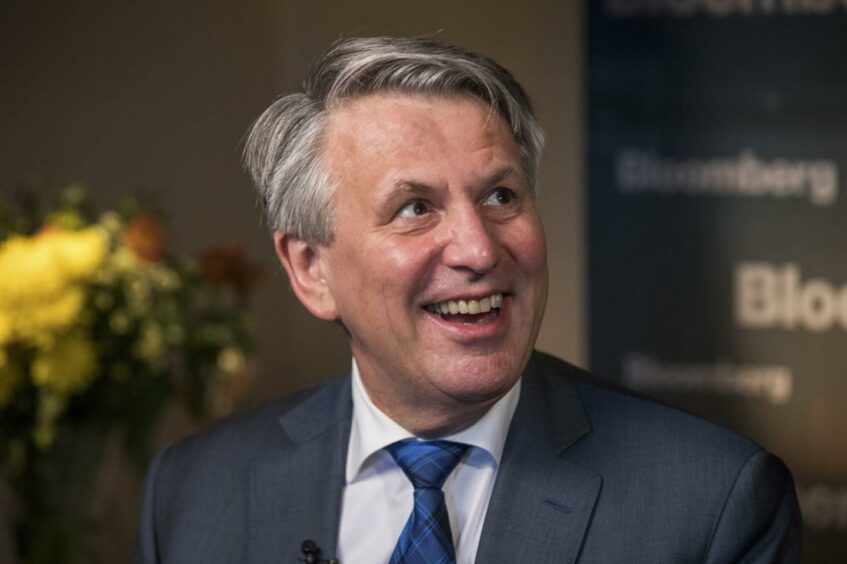 Markets
Shell (LON: RDSA) has overtaken AstraZeneca to become the company with the largest market value on the FTSE 100 index.

Events
Silicon Valley businessman Tom Siebel urged business leaders to "drive not delegate the digital transformation", in his keynote address to delegates at ENGenious Online.