ASX

Jacobs Engineering has sold off its 10% stake in energy services giant Worley for £267 million.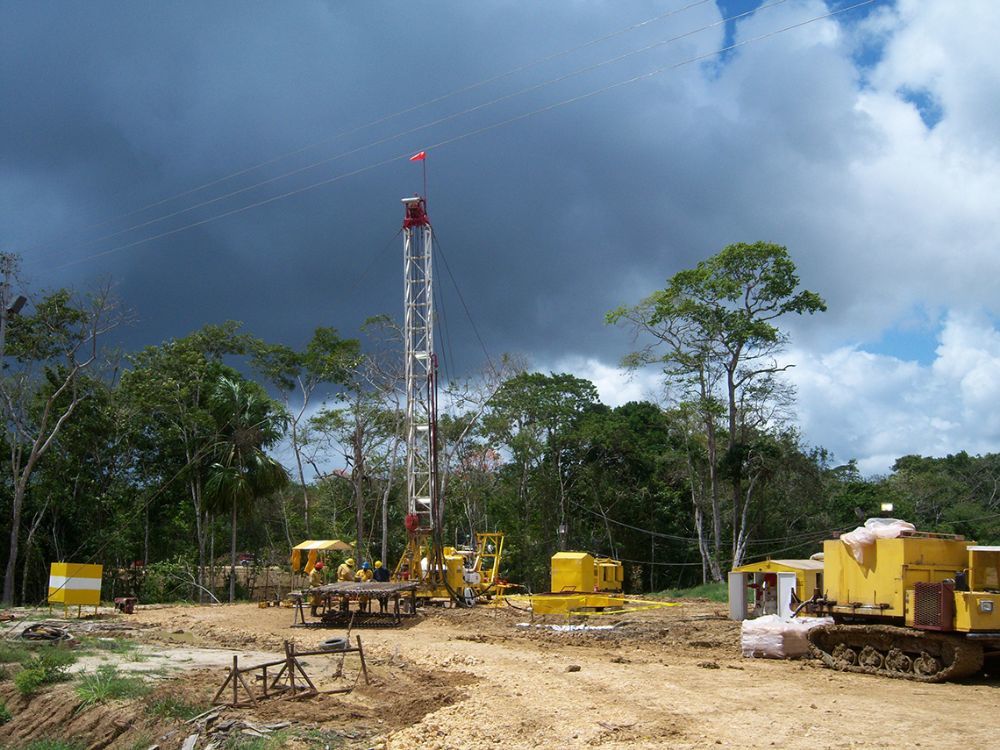 Markets
Range Resources' share trading on the AIM market will be unaffected by its request for voluntary suspension of its shares on the Australian Stock Exchange.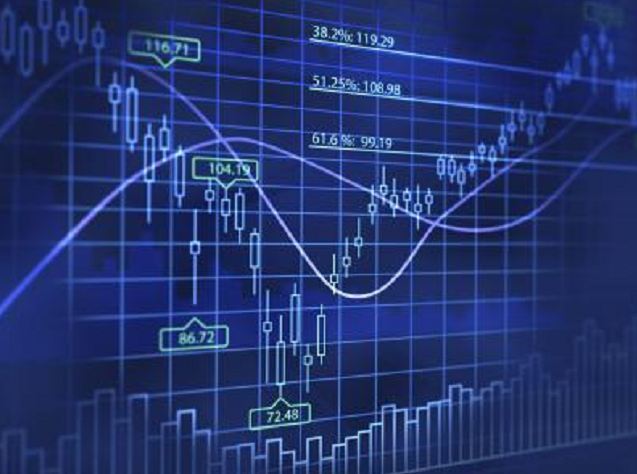 Markets
ASX Ltd. Managing Director Elmer Funke Kupper resigned after 4 1/2 years in charge as police investigate activities in Cambodia of the Australian betting company he formerly led.