AustinBridgeporth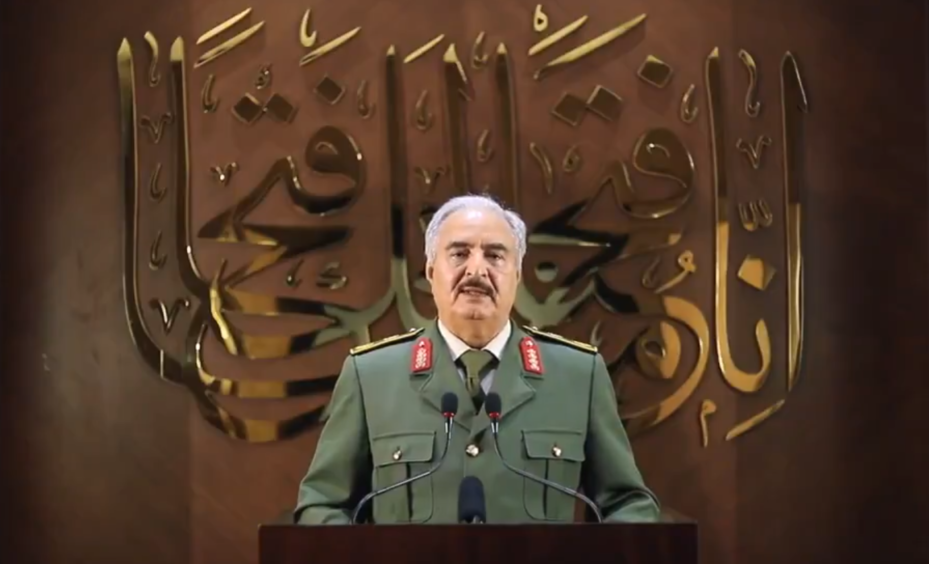 Mercenaries in Libya used Milton Keynes-based geosciences specialist Bridgeporth as cover for their movements, a United Nations report has said.


Africa
TGS has launched its first regional airborne enhanced full tensor gravity gradiometry (eFTG) multi-client survey in Upper Egypt.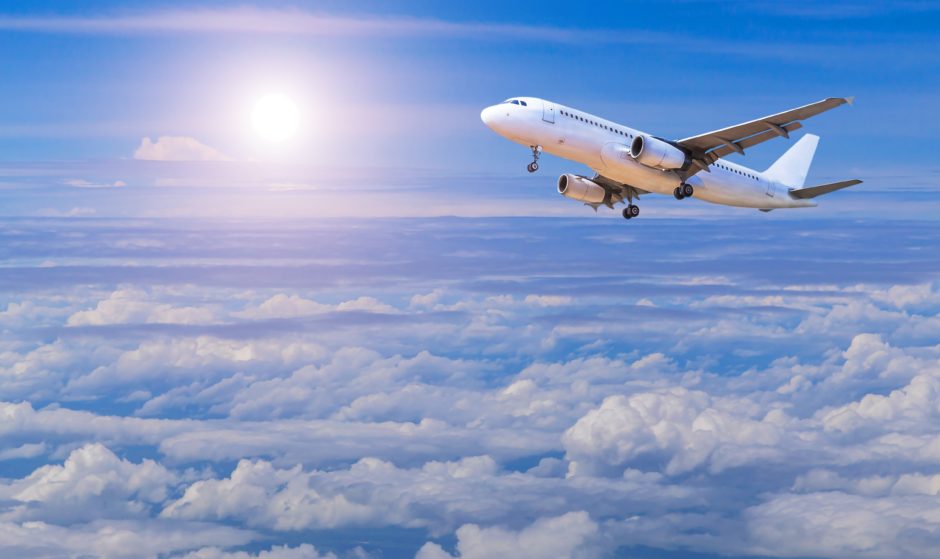 Africa
TGS and AustinBridgeporth will begin acquiring an airborne gravity survey in Egypt in the first quarter of 2020.