Banchory

The North Sea has provided the inspiration for a new clothes range for children launched by Banchory-based business Taffy Tots.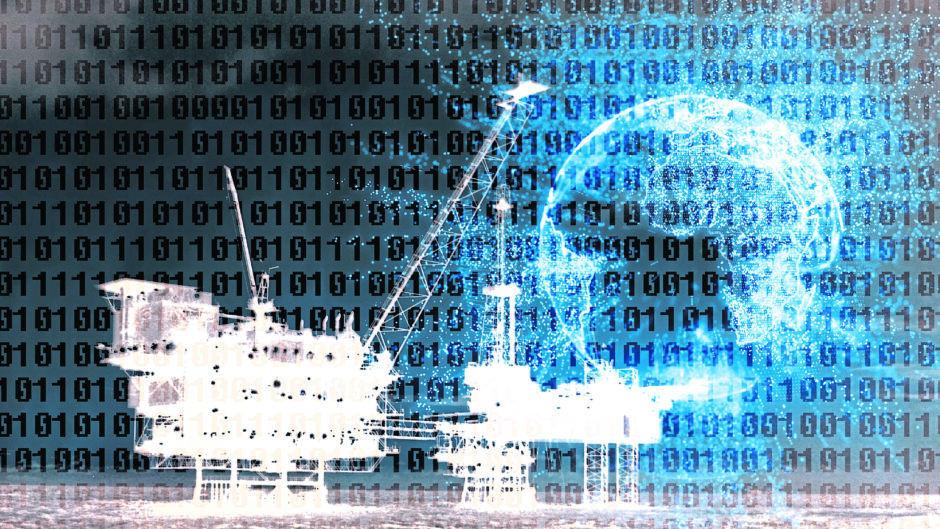 Oil & Gas
Imrandd has secured more than a million pounds worth of new business in 2021 with increasing demand for its services outwith the traditional oil ans gas markets.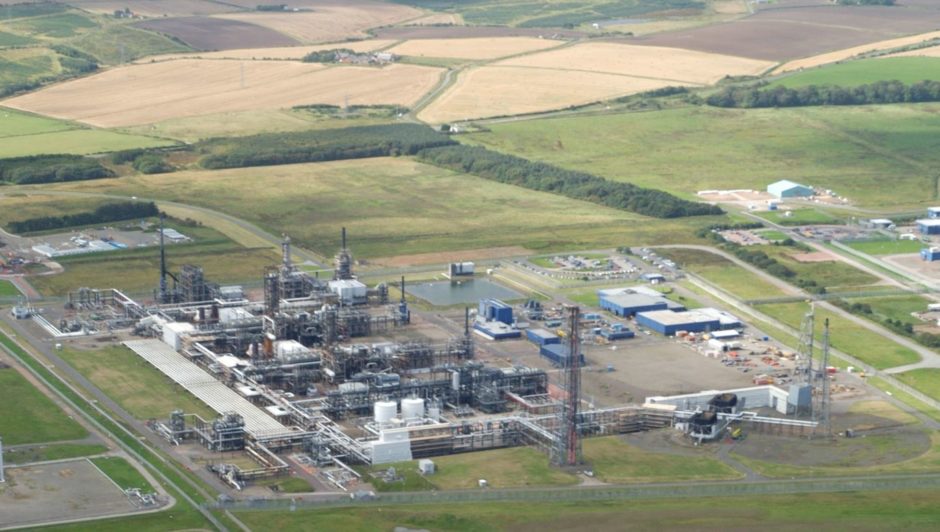 Renewables/Energy Transition
Pale Blue Dot Energy (PBD) has gained "financial heft", with backing from an Australian investment giant to help deliver one of the UK's first major CCS projects.