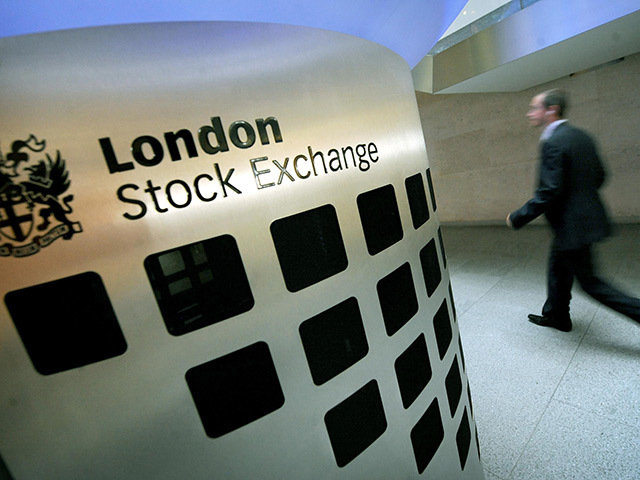 A former fund manager has pleaded guilty to two counts of insider trading at a London court.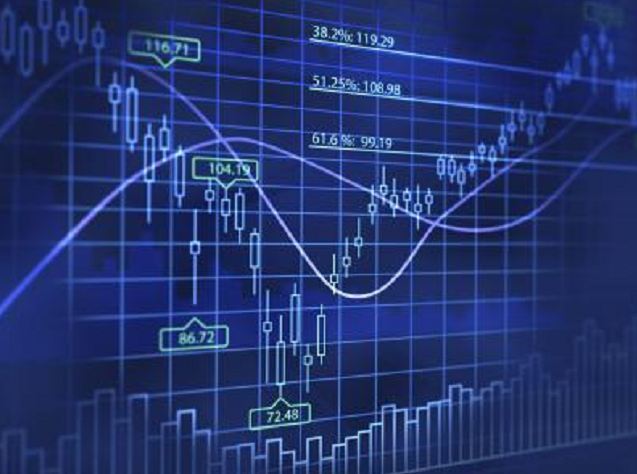 he world's largest money manager says that the worst commodity selloff in a generation still has room to run.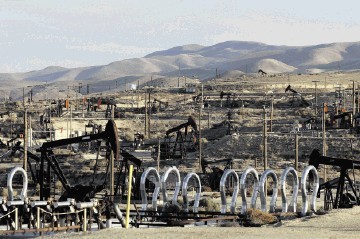 Halliburton has signed a joint venture with BlackRock for $500million to help fund drilling of existing shale wells in the US. The decision is the first such move by a major oilfield services provider at a time when oil producers have been shying away from drilling new wells. Halliburton has said it expects to see an "uptick" in activity – including refracking – later this year and a meaningful recovery in 2016.