Borr

Singapore yard Keppel O&M has delivered the first of three jack-up rigs novated by Borr Driling to ADNOC Drilling.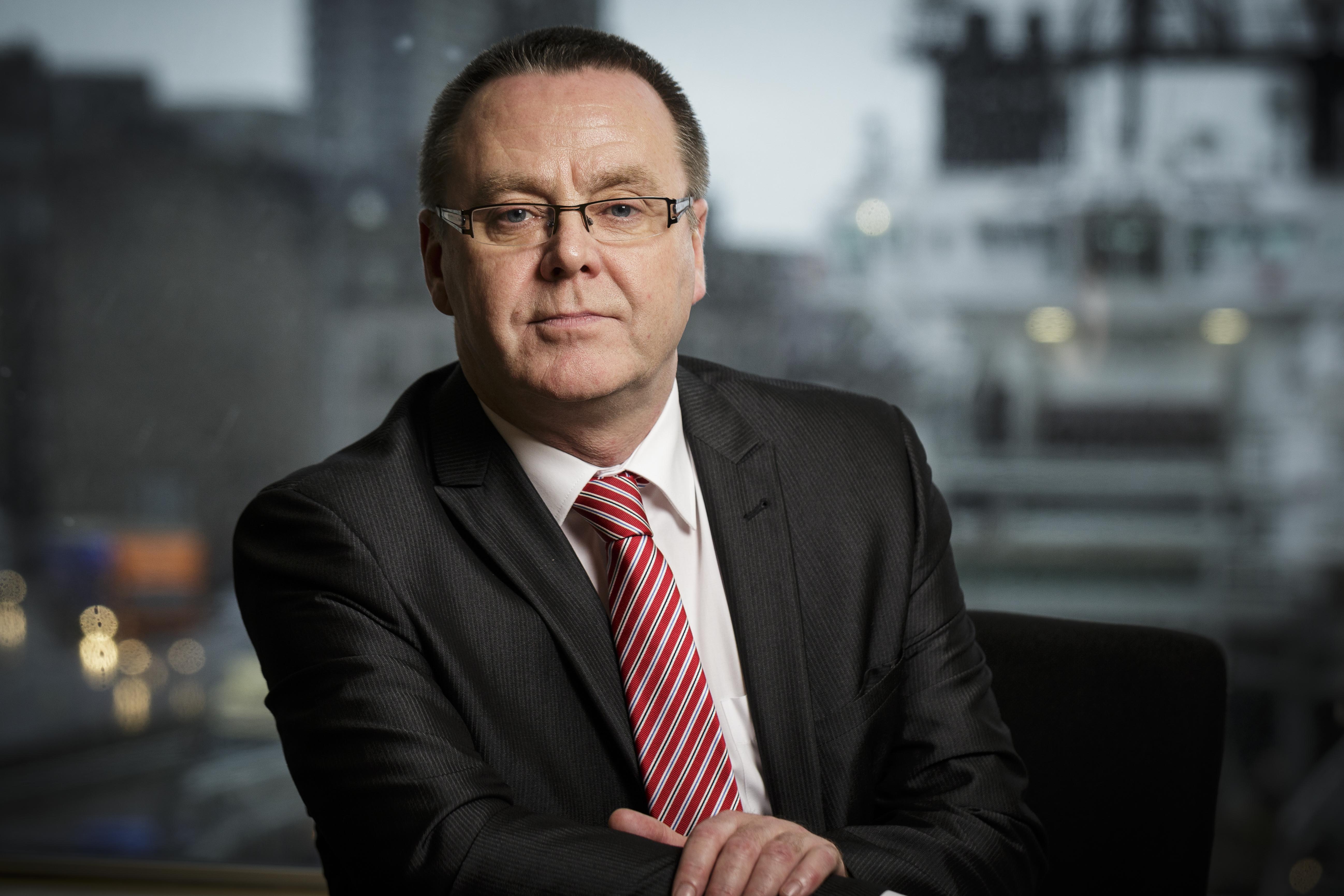 North Sea
The UK oil and gas industry is in the grip of a "crisis" that could jeopardise North Sea production and the energy transition, a trade union boss has warned.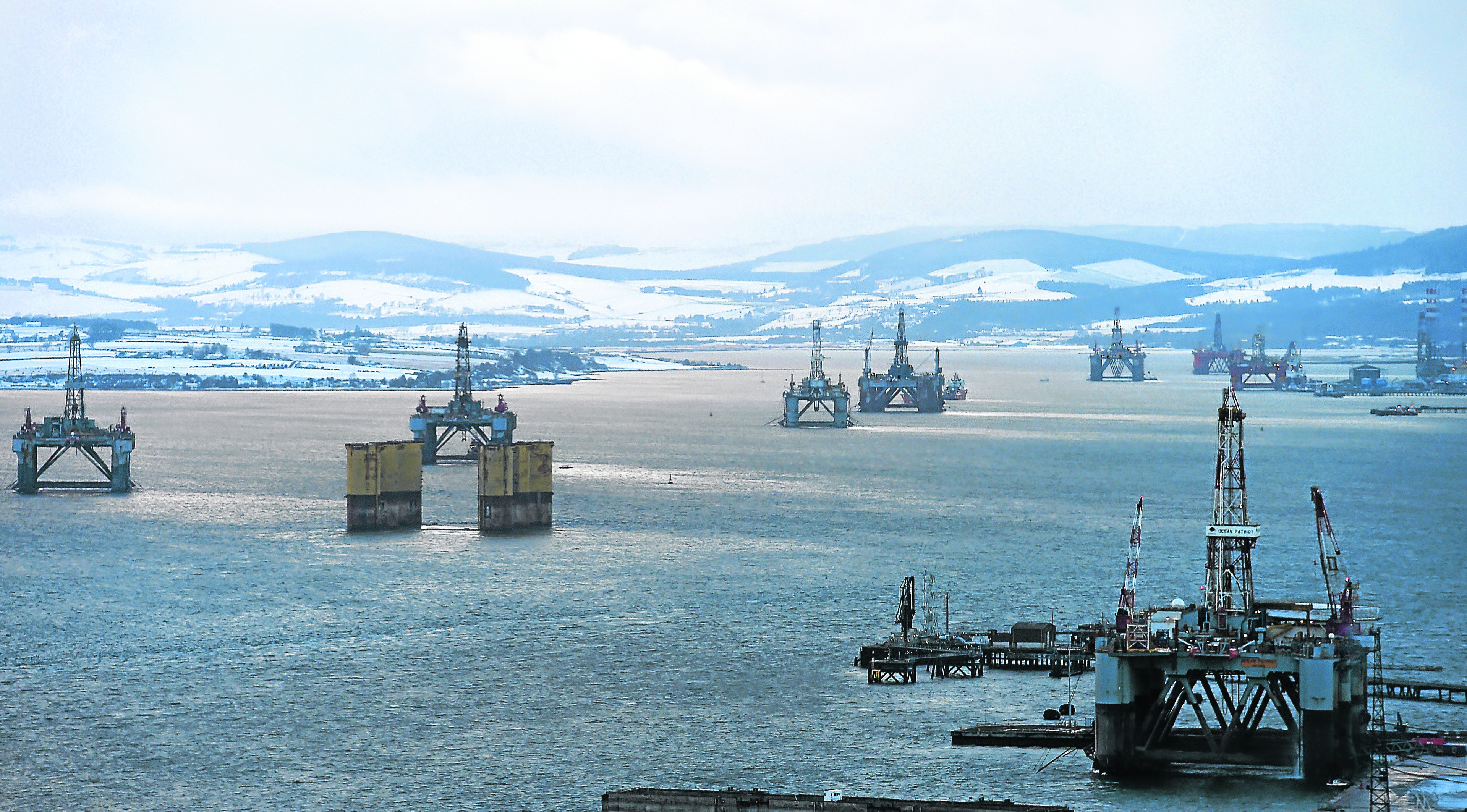 Oil & Gas
The wheels of recovery are undoubtedly in motion for the global offshore rigs market, analyst said today.