Bruichladdich Distillery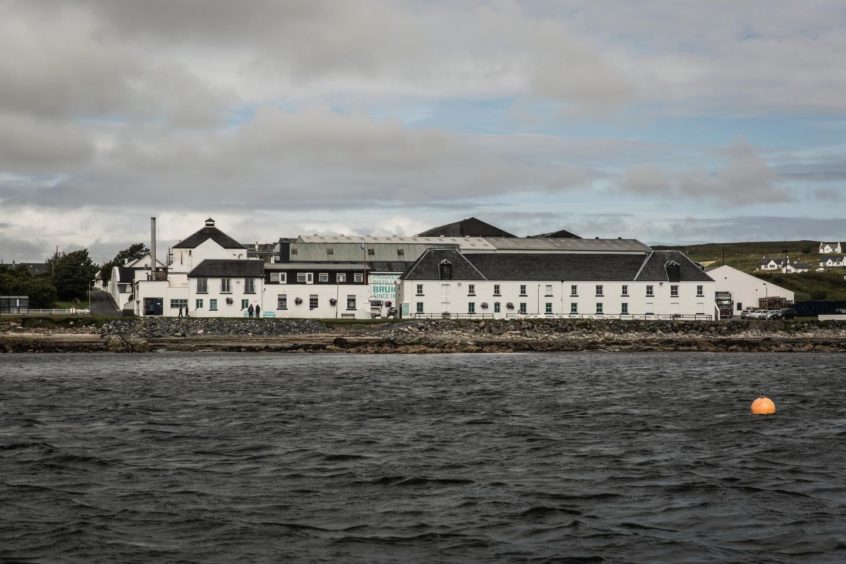 Leading green hydrogen firm Protium has drawn up plans to decarbonise a renowned Scottish distillery.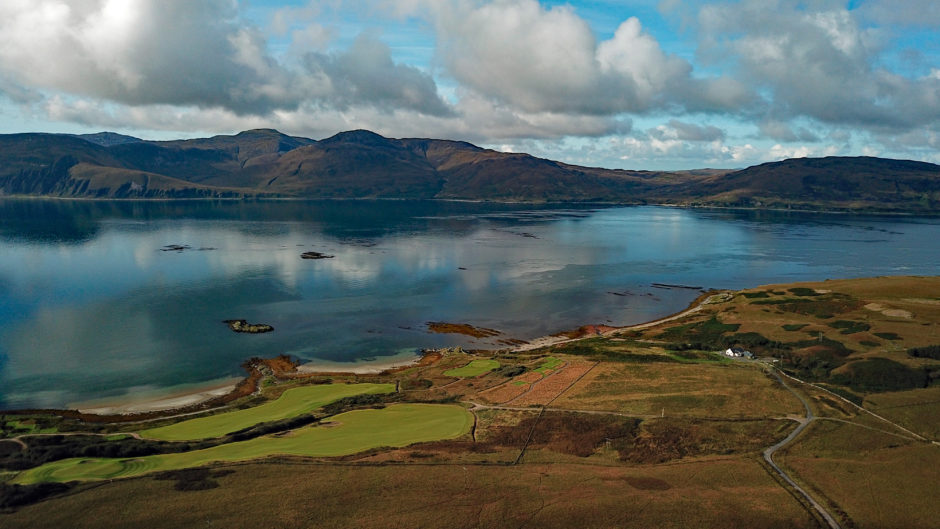 Renewables/Energy Transition
Whisky distilleries on Islay and Jura are to use tidal power from Nova Innovation in order to create "the water of life" as part of a new development.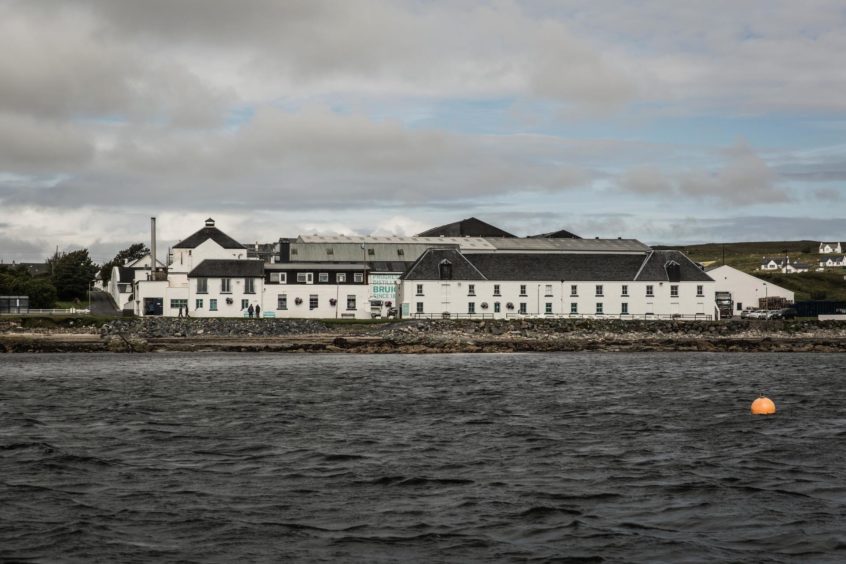 Hydrogen
A UK-based renewables services firm has received more than £70,000 in funding to assess the possibility of using hydrogen in the production of whisky.