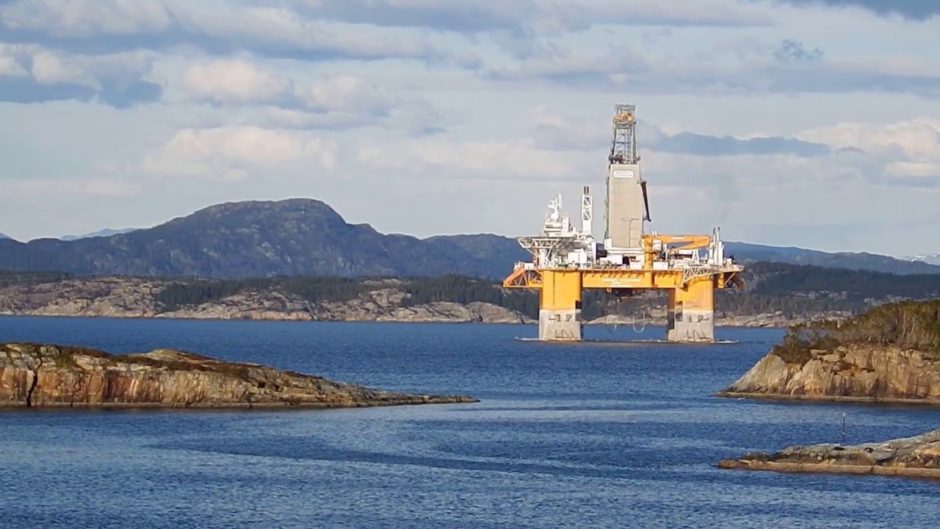 As with the global industry, African exploration and production plans hit the COVID-19 and oil price-crash roadblock.

Gemcorp has completed preliminary work preparing a site in Angola for the construction of the Cabinda oil refinery.


The Agência Nacional de Petróleo, Gás e Biocombustíveis (ANPG) has signed two deals with BP, on the sidelines of the UK-Africa Investment Summit in London.