Caterers

Thousands of North Sea caterers are voting on a pay offer which union bosses have described as an "insult".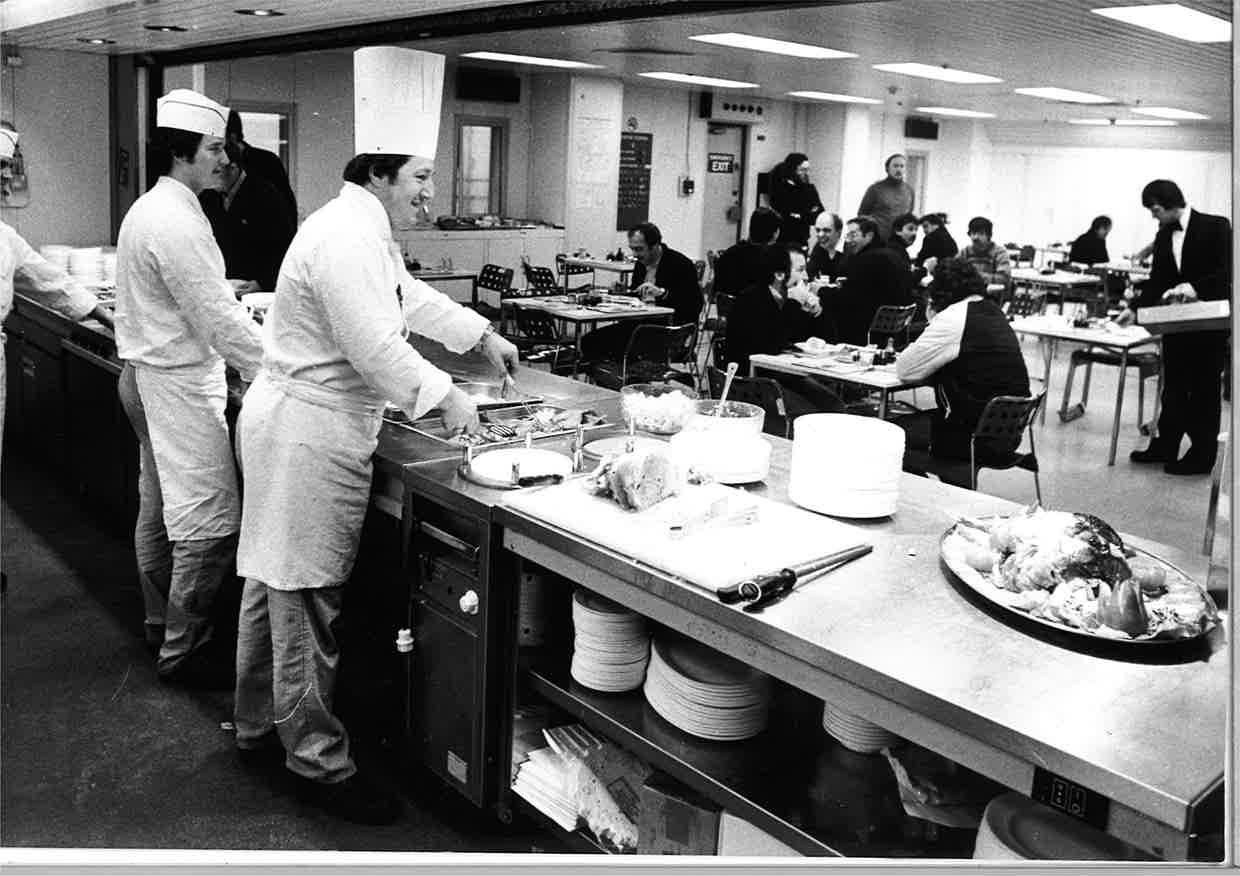 Oil & Gas
Unions representing offshore catering staff are going back to the negotiating table.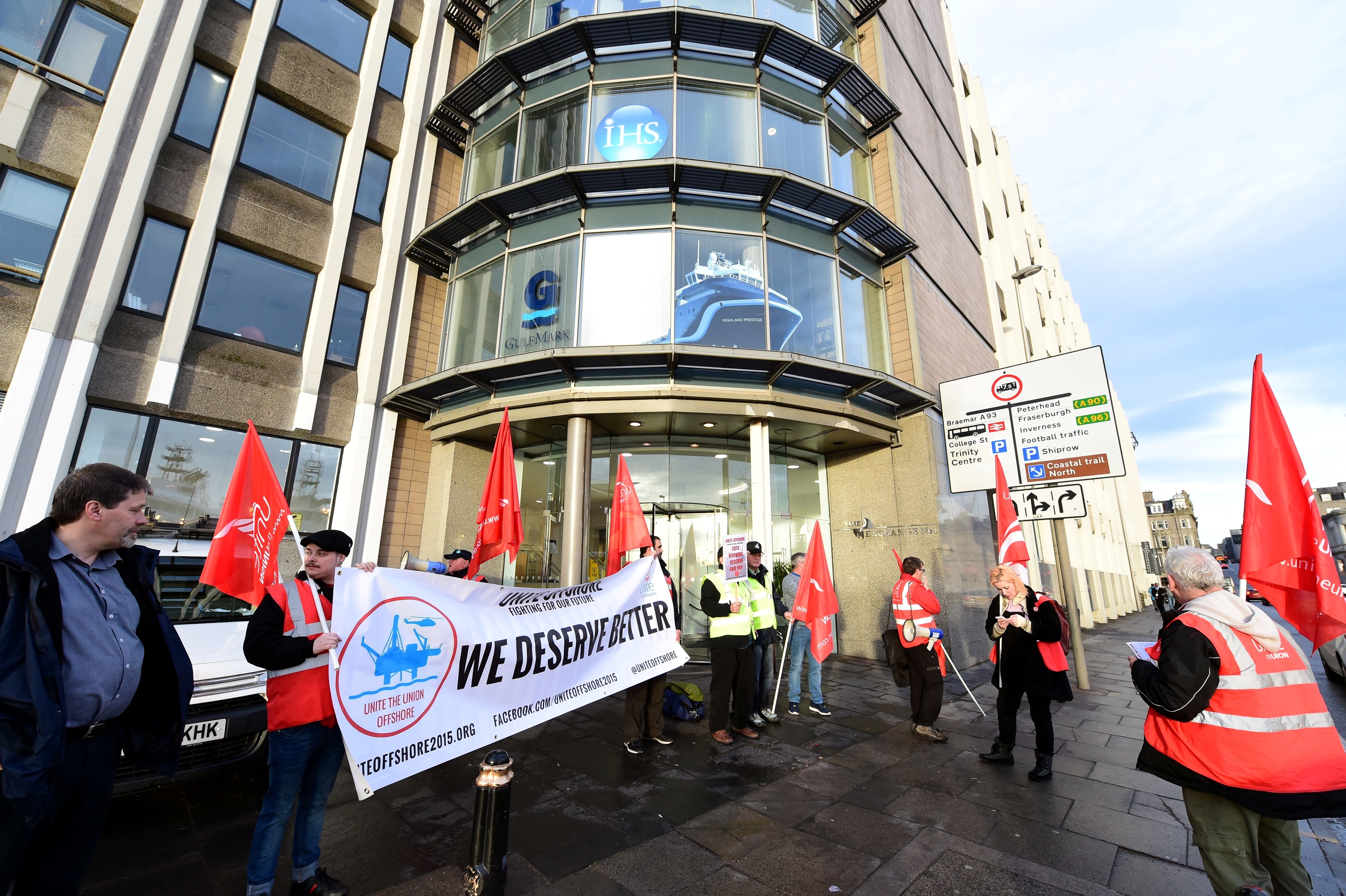 Oil & Gas
Offshore caterers have voted to reject the latest contract offer from North Sea employers.