Catering Offshore Trade Association

Thousands of North Sea caterers are voting on a pay offer which union bosses have described as an "insult".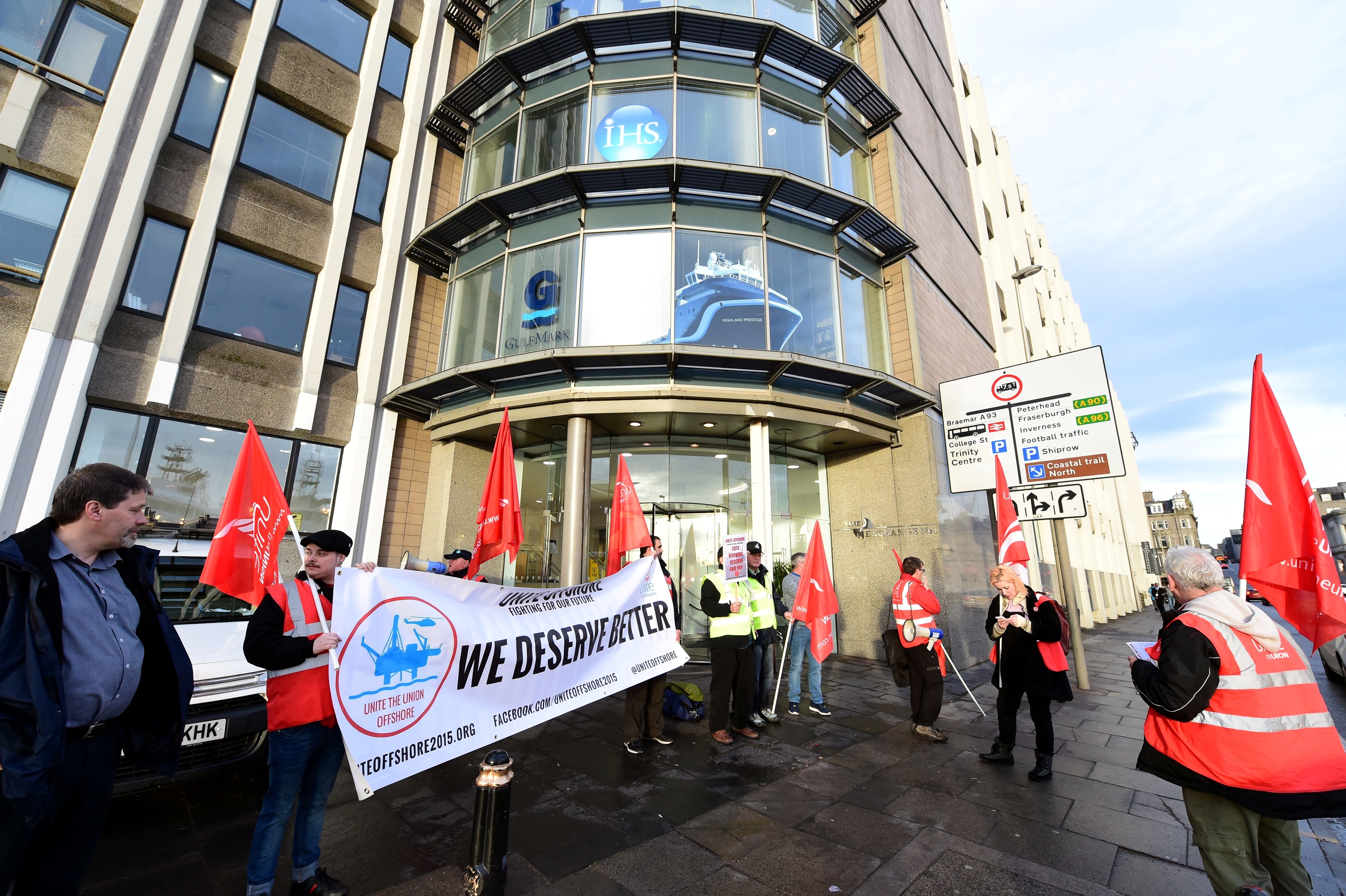 North Sea
A trade union has launched a ballot to ask offshore caterers whether they want to vote on strike action.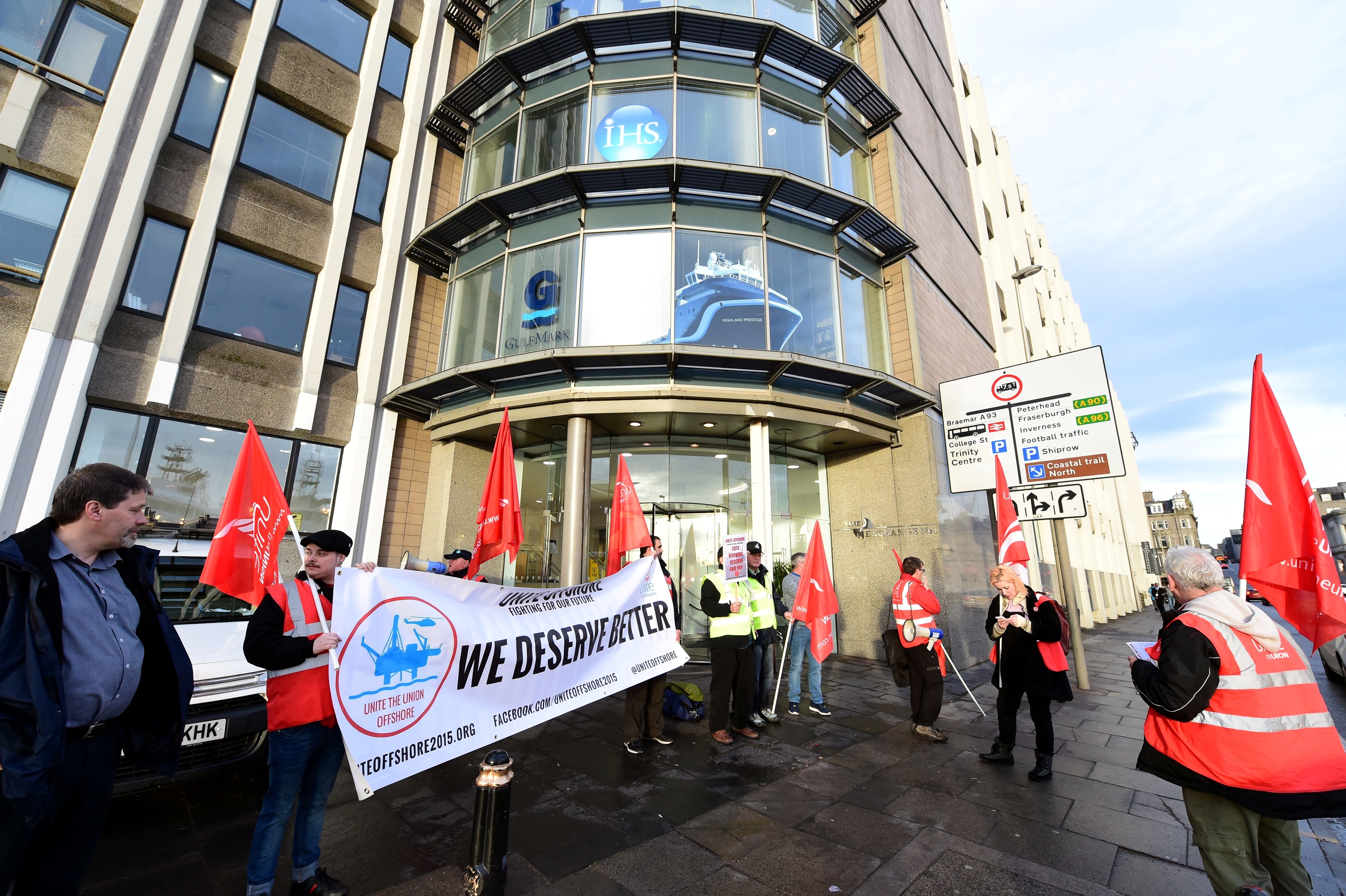 North Sea
Offshore caterers will vote on whether to accept a pay freeze from North Sea employers next week.