CHC Scotia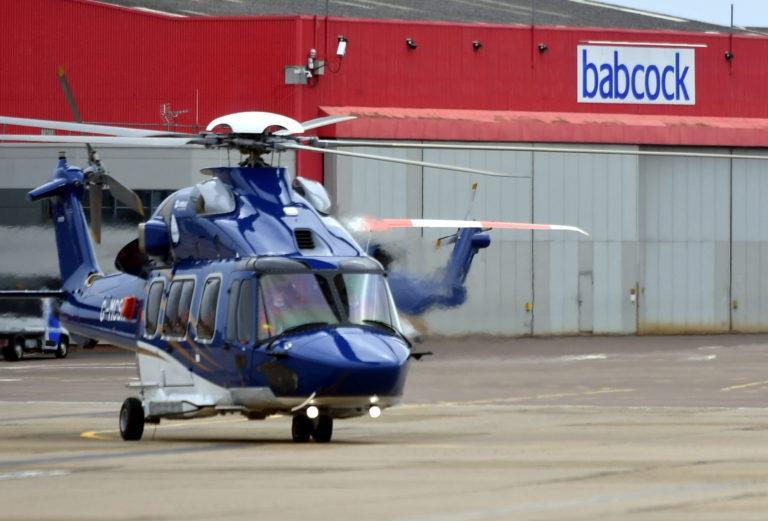 Babcock International has announced the completion of the sale of its oil and gas aviation business to CHC Helicopters.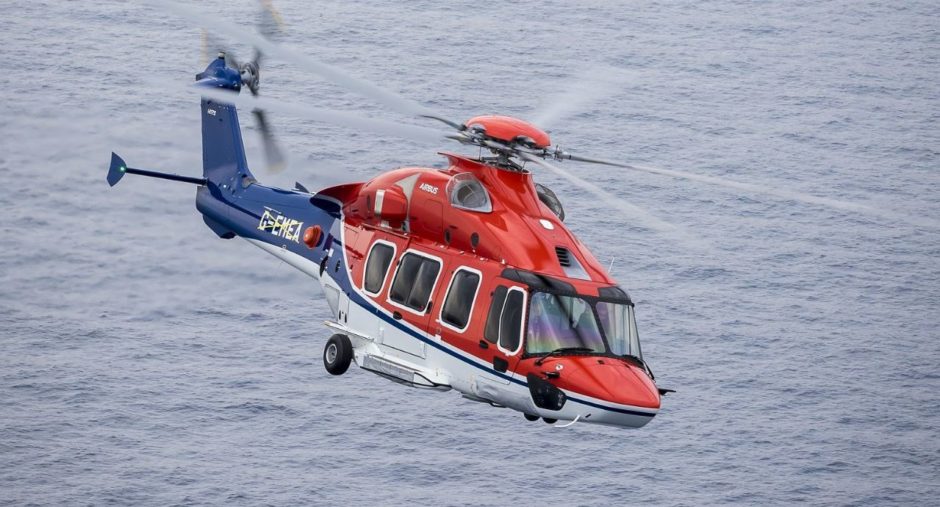 North Sea
An Aberdeen helicopter operator has blamed "challenging market conditions" after posting its worst set of financial losses in more than a decade.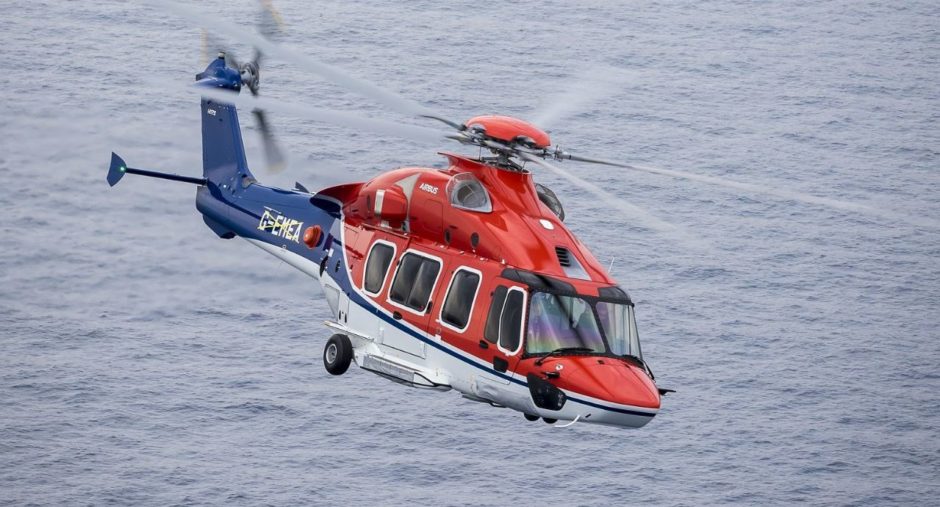 North Sea
Scores of engineers have been locked in a bitter pay dispute with employer CHC Helicopter for 18 months.