CIMC Raffles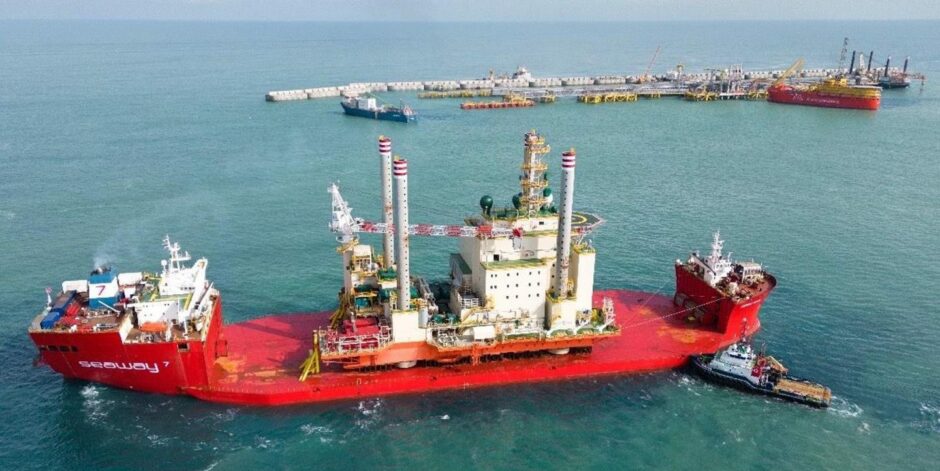 The quarters and utilities (QU) facility has been delivered to the Greater Tortue Ahmeyim LNG project, offshore Senegal and Mauritania.

UK
A trio of companies have teamed up in order to build a series of "next generation, state of the art" wind turbine installation vessels.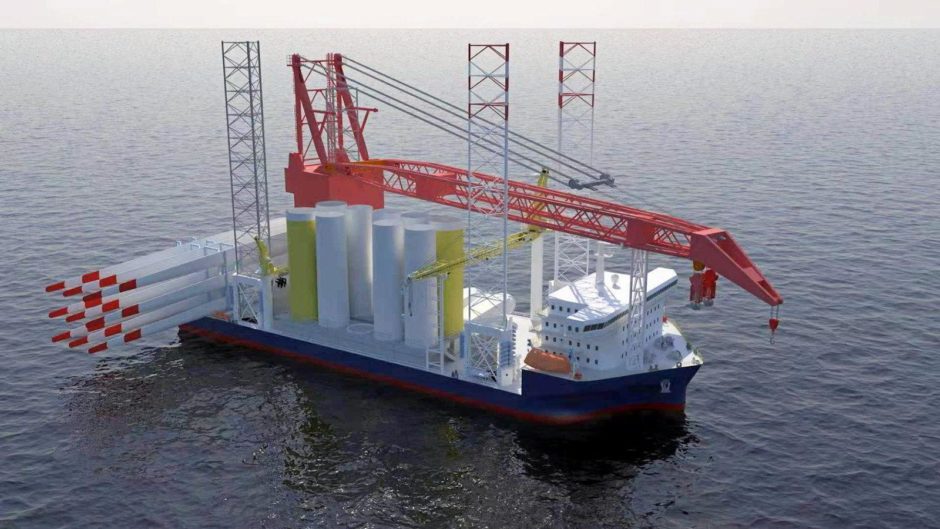 Other News
10/05/2021
By Jeremy Cresswell, emeritus editor
US firm Great Lakes Dredge and Dock Co (GLDD) has contracted ship builder Ulstein to move onto the integration engineering phase for the Jones-compliant rock dumping vessel earmarked for the nascent American offshore wind market.