circular economy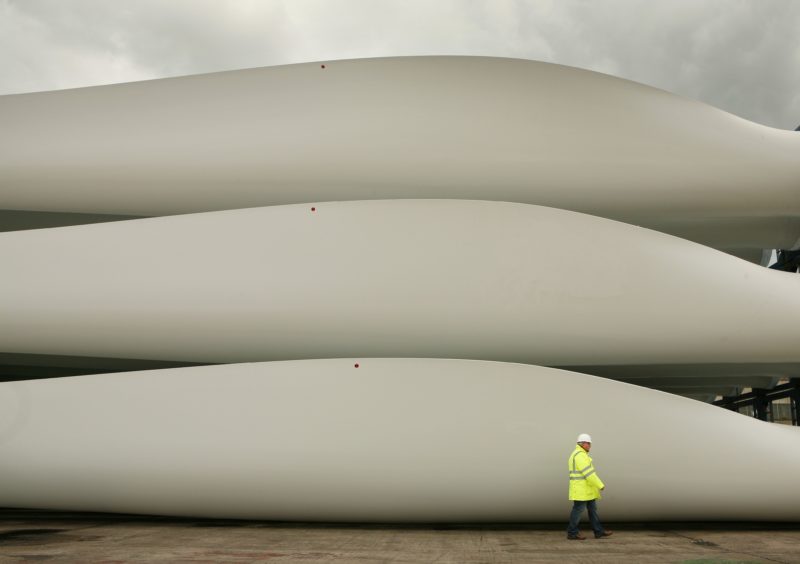 A cross-sector approach to wind turbine blade recycling could lead to the UK becoming a global leader in the field.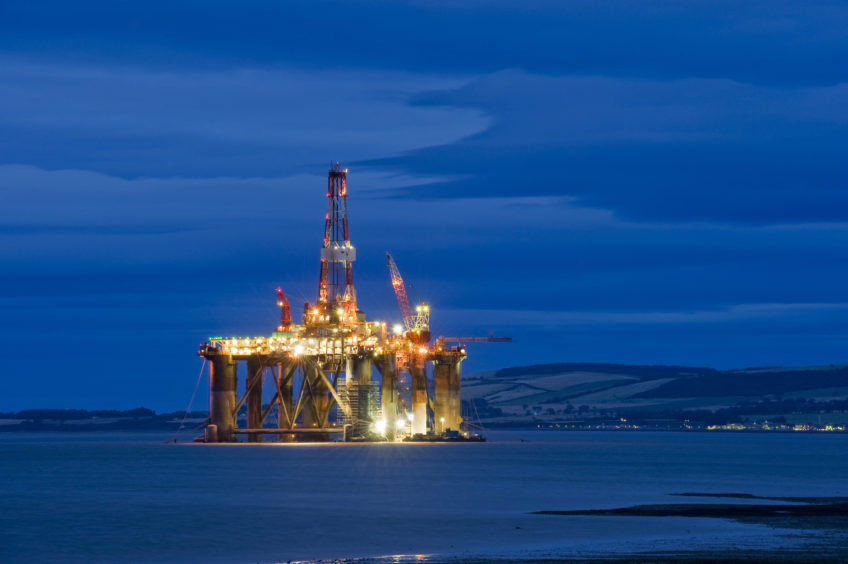 Decom
The amount of materials being recycled from UK North Sea oil platforms is far lower than previously thought, according to a new report.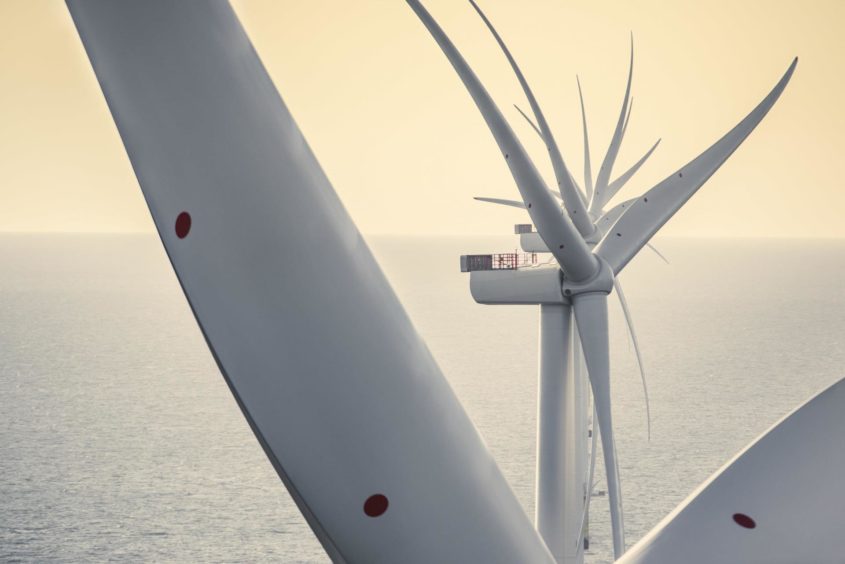 UK
A Scottish green energy supply chain firm is in contention to win a prestigious climate change award for its efforts to promote a circular economy.