Clair Perry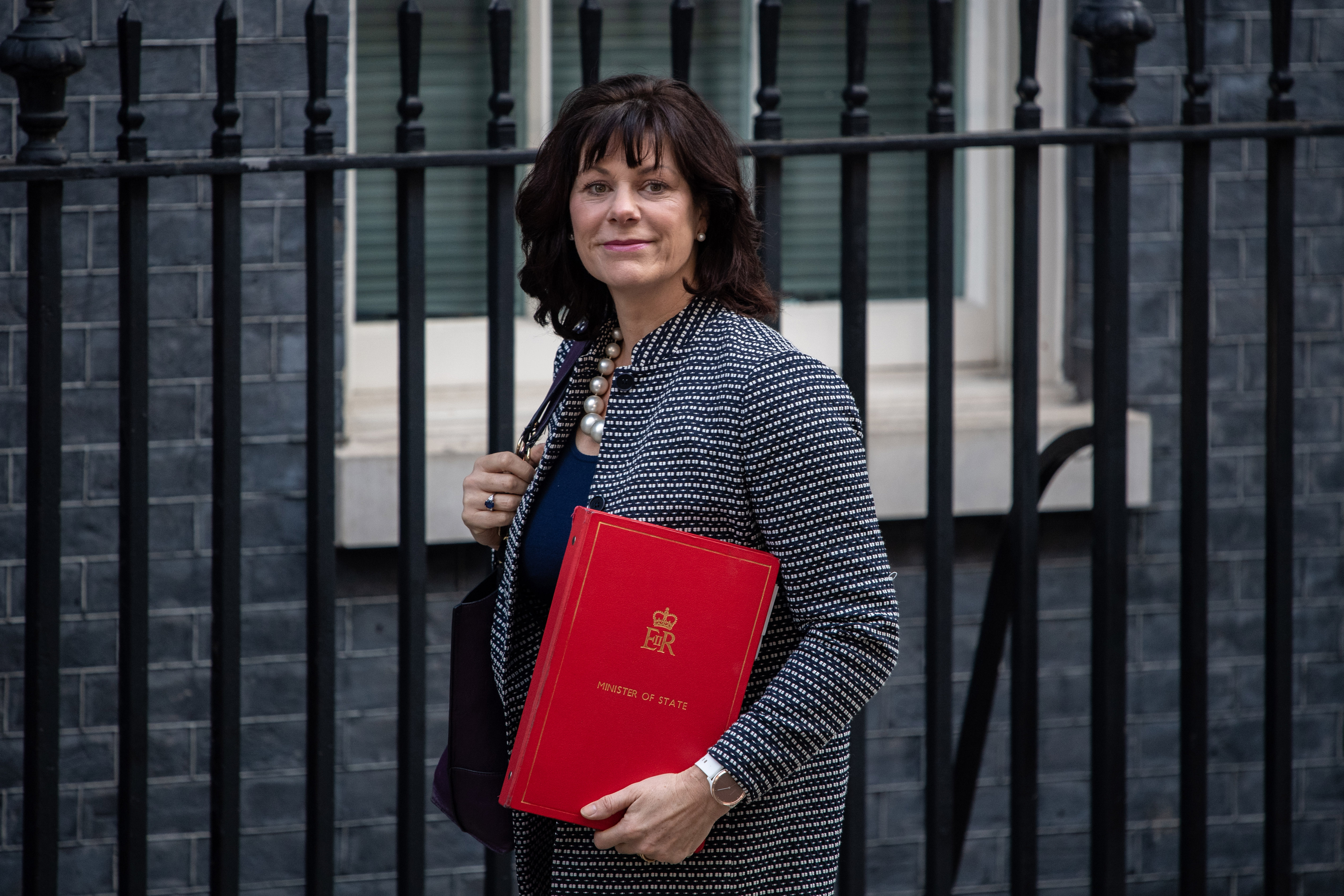 The UK Government's sector deal for offshore wind will be announced this announced "this week", according to reports.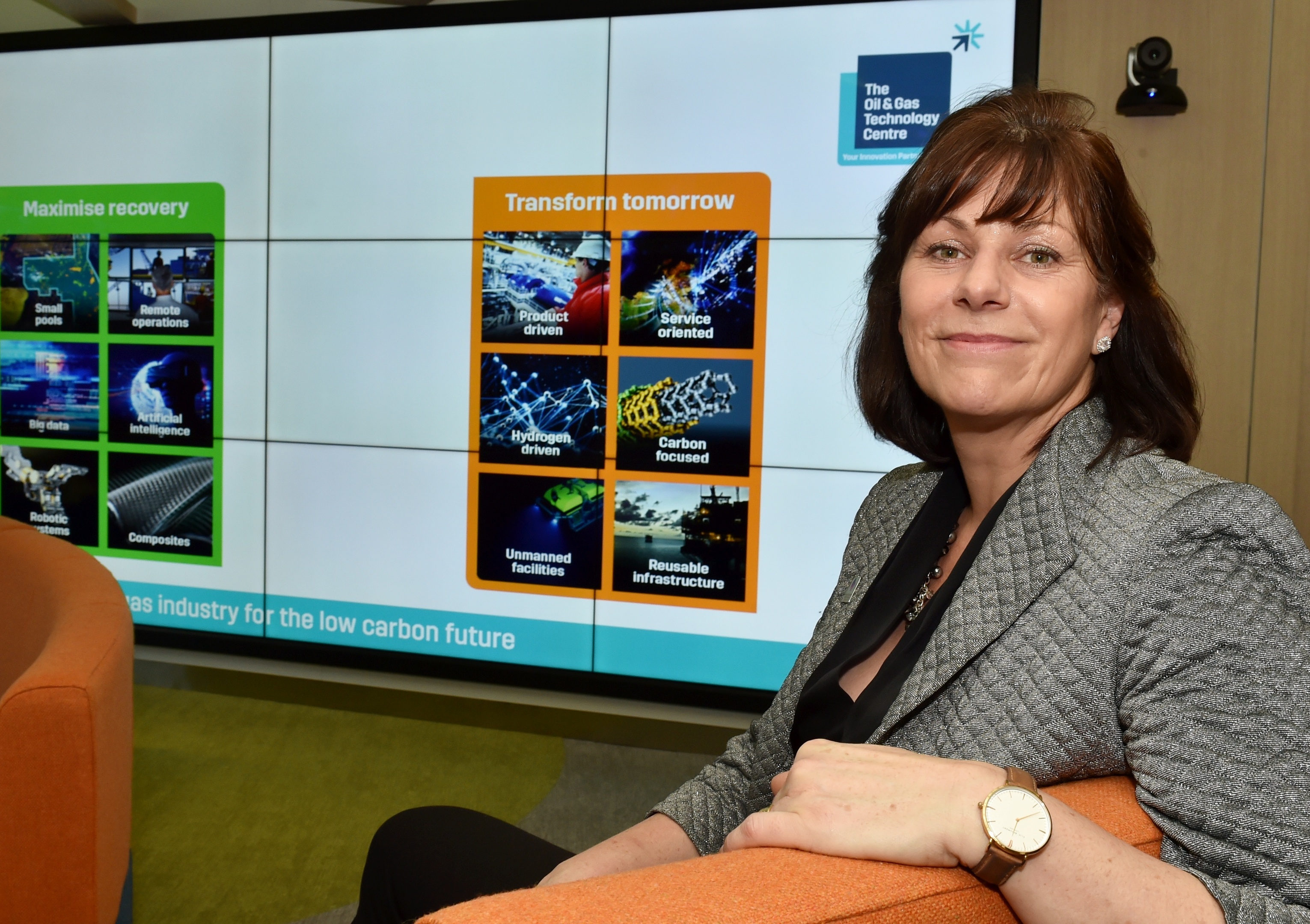 Other News
A £20 million competition has been launched to give a boost to innovative ways of storing electricity, the Government has said.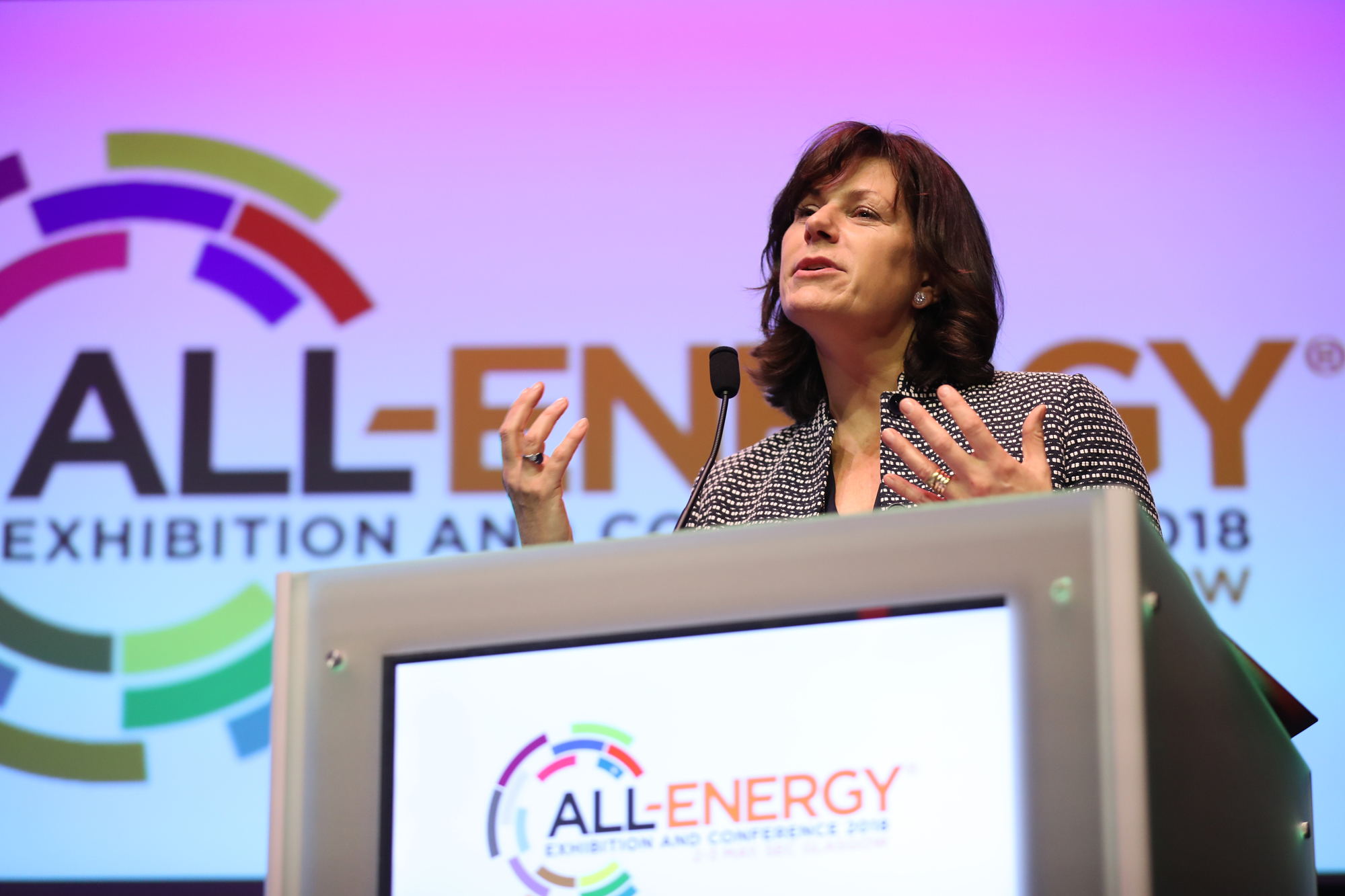 North Sea
The oil industry will get an update on its bid for a money-spinning sector deal in "weeks, not months", the UK's energy minister said yesterday.