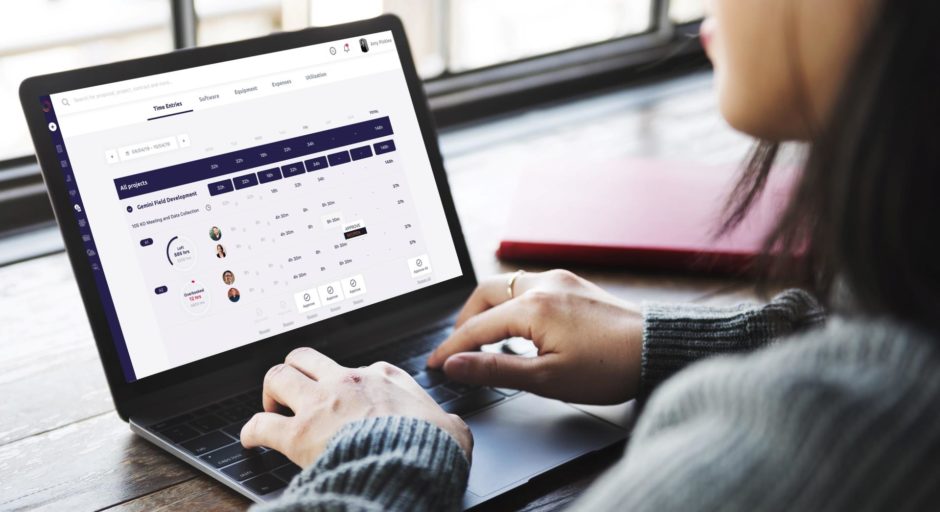 Technology start-up Xergy has secured almost half a million pounds to help further develop its "revolutionary" digital platform.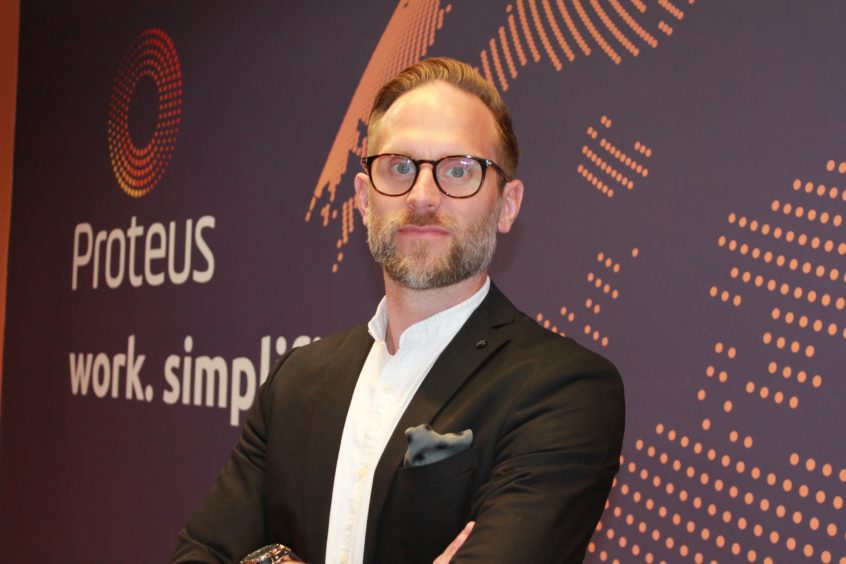 Xergy has scored with the latest signing to its leadership team, former Dons striker Scott Michie.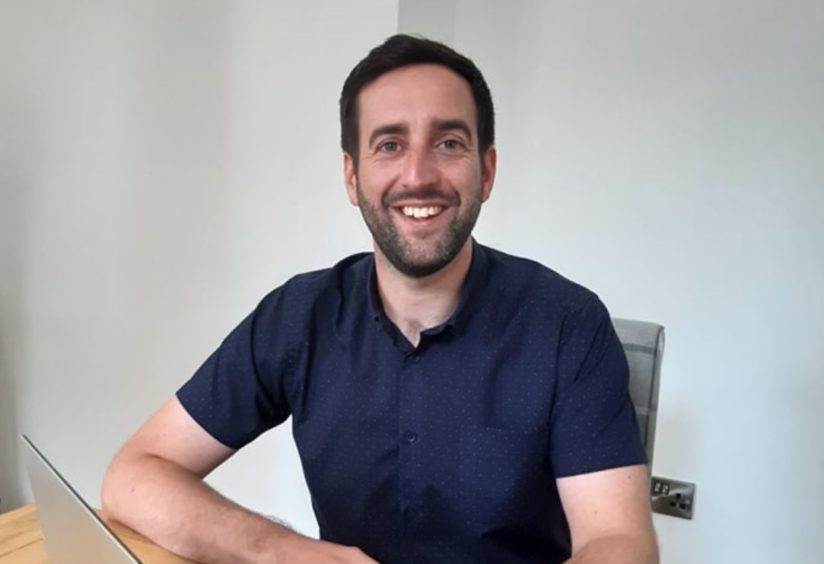 Xergy has appointed a new chief technology officer to oversee Proteus, its new resourcing tool aimed at acquiring a large chunk of the oil and gas sector's "gig economy" market.