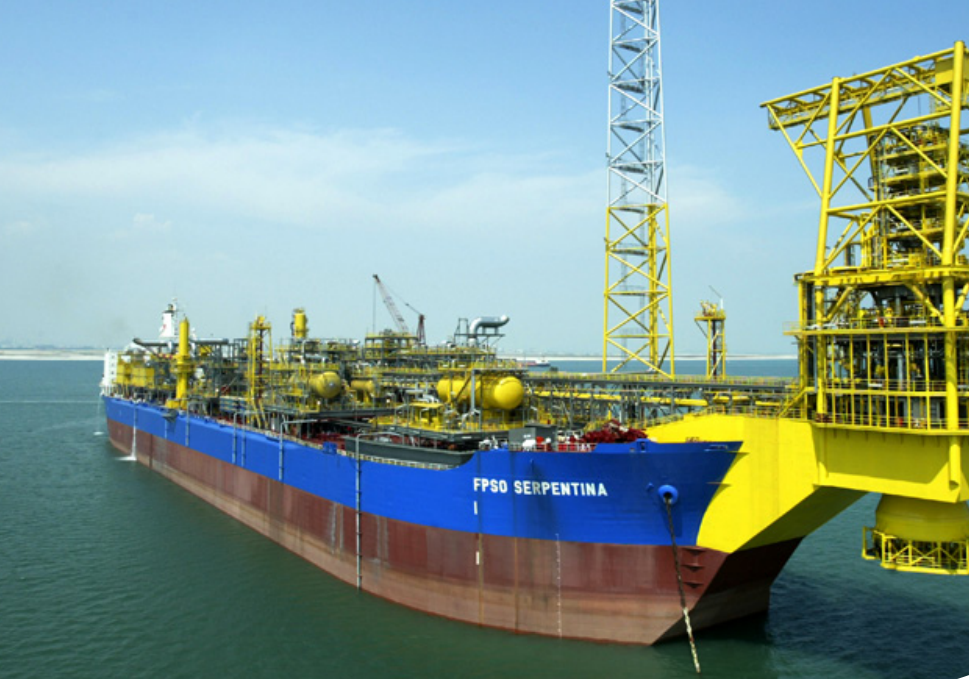 Equatorial Guinea recorded 30 cases of coronavirus at ExxonMobil's Serpentina floating production, storage and offloading (FPSO) facility over the weekend.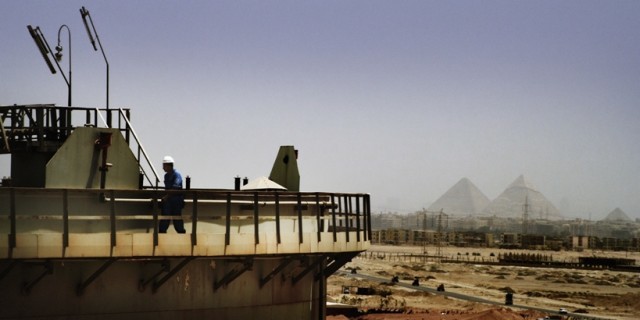 Efora Energy sees its future as balanced between the exploration assets, where it began, and the fuel supply side, where it has focused in recent times.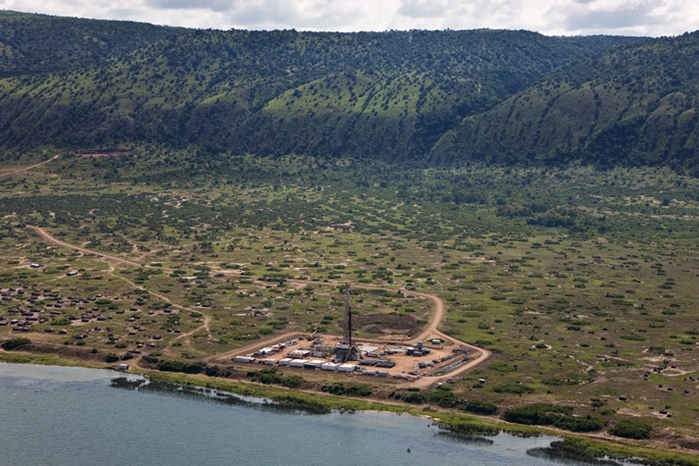 Congo Kinshasa is forming a plan to take back two oil blocks from sanctioned Israeli billionaire Dan Gertler and sell them to another company.