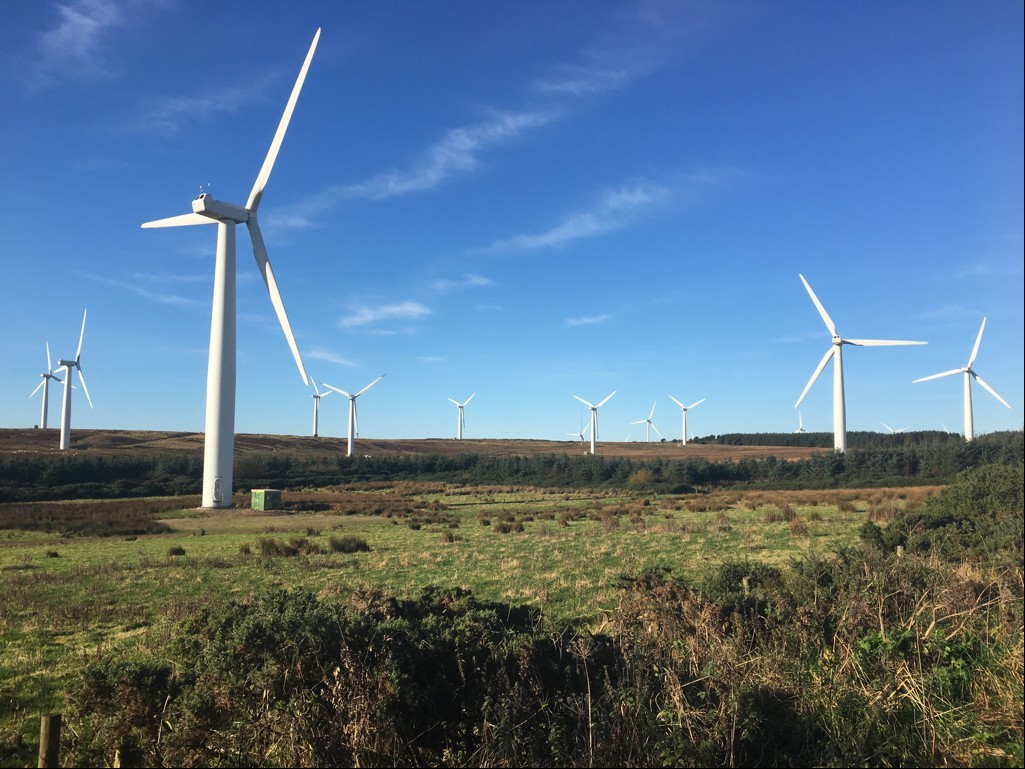 The UK Government has hit back at union claims that British bill payers are footing the bill for idle turbines.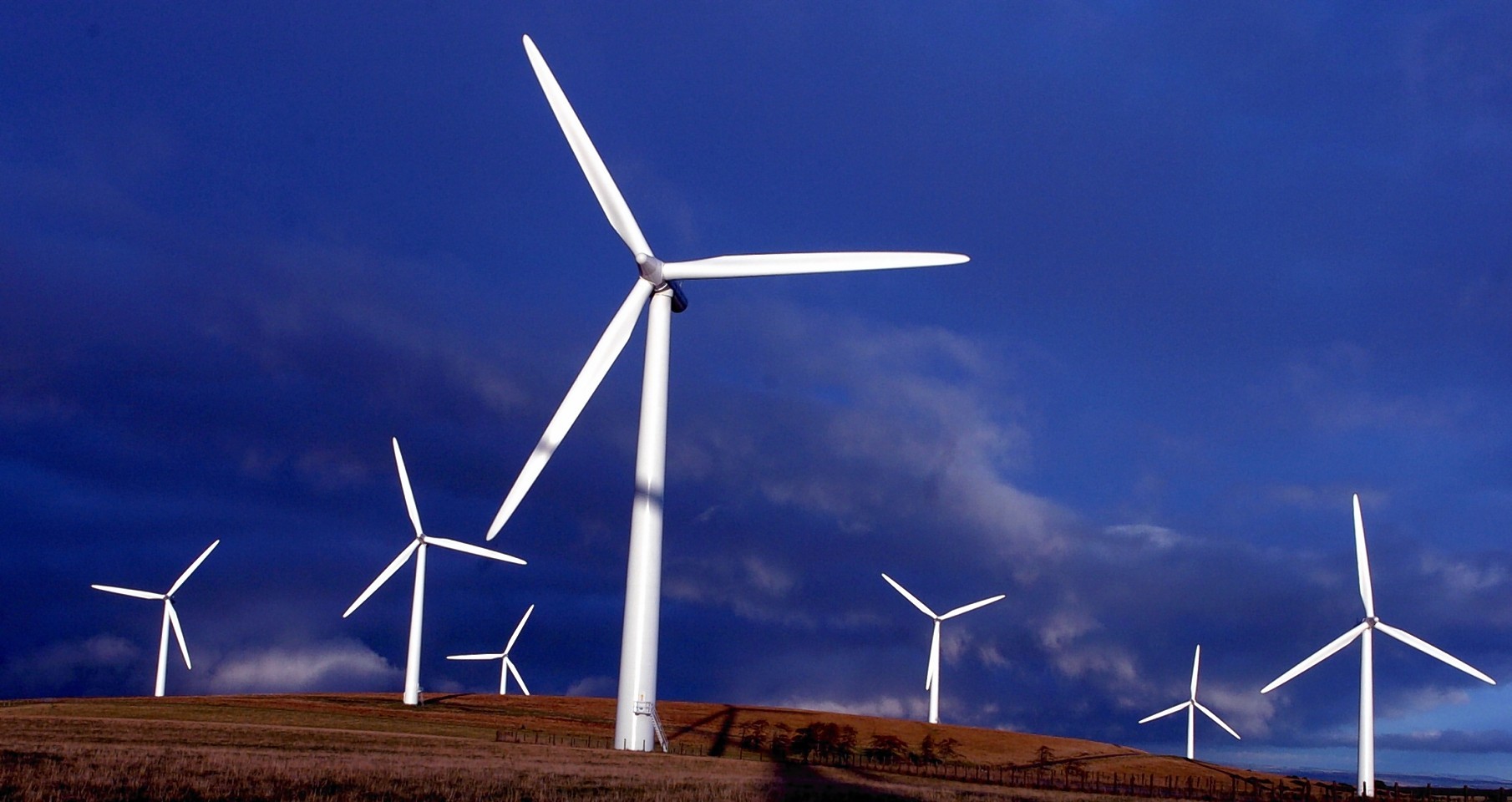 Windfarm operators in the north-east have received £1 million since the start of the year to turn off their turbines in high winds.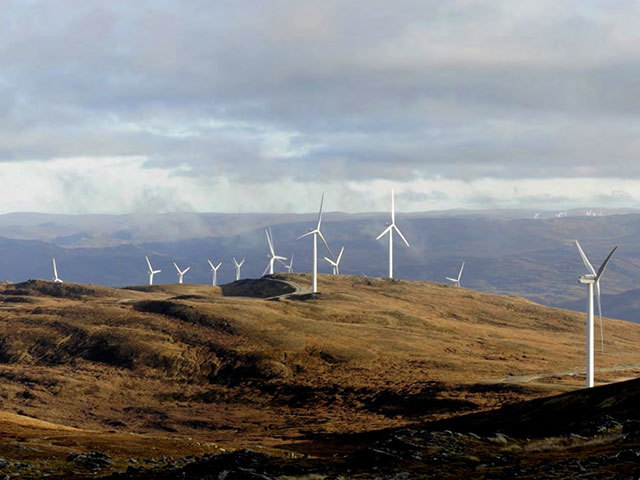 Many of Scotland's biggest onshore wind farms are being paid tens of millions of pounds for producing virtually no energy at certain times.