Court ruling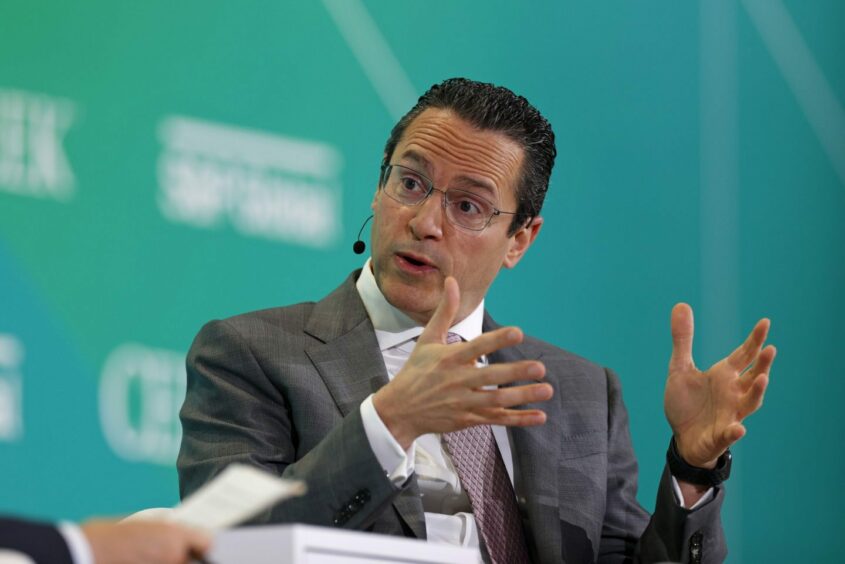 "We would simply let go of customers, we would stop selling," chief executive Wael Sawan told journalists on Wednesday.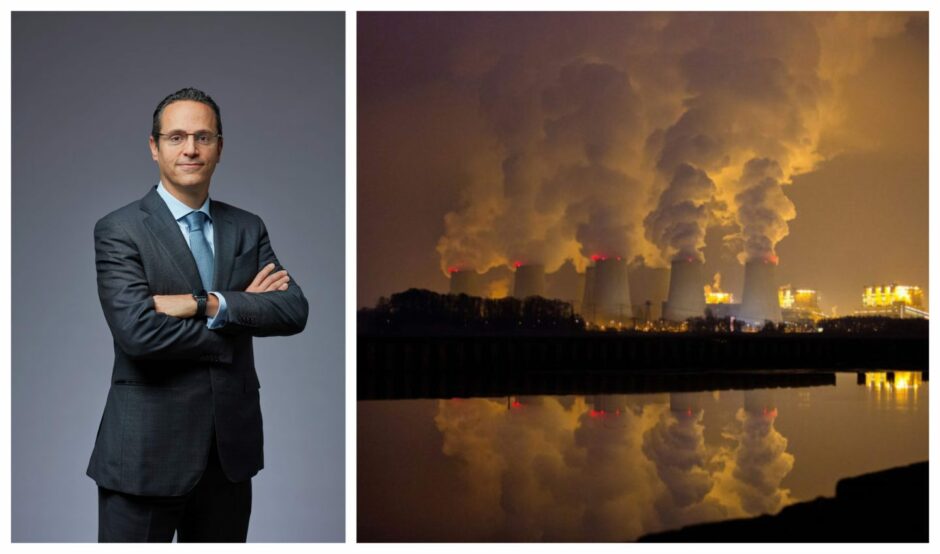 Oil & Gas
Activist groups are calling on Shell's incoming chief executive to make "bold decisions" in order to revolutionise the supermajor.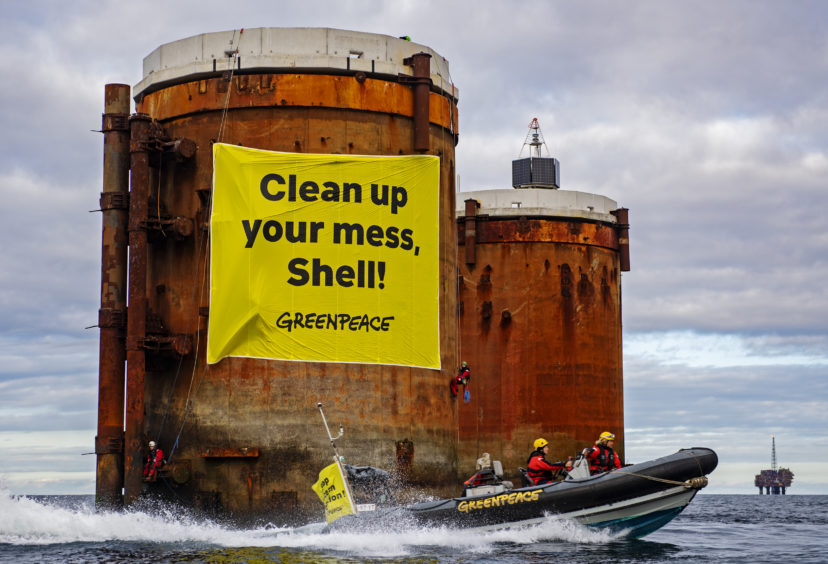 North Sea
A court ruling on North Sea protests held by Greenpeace at Shell's Brent field has been delayed until next week.