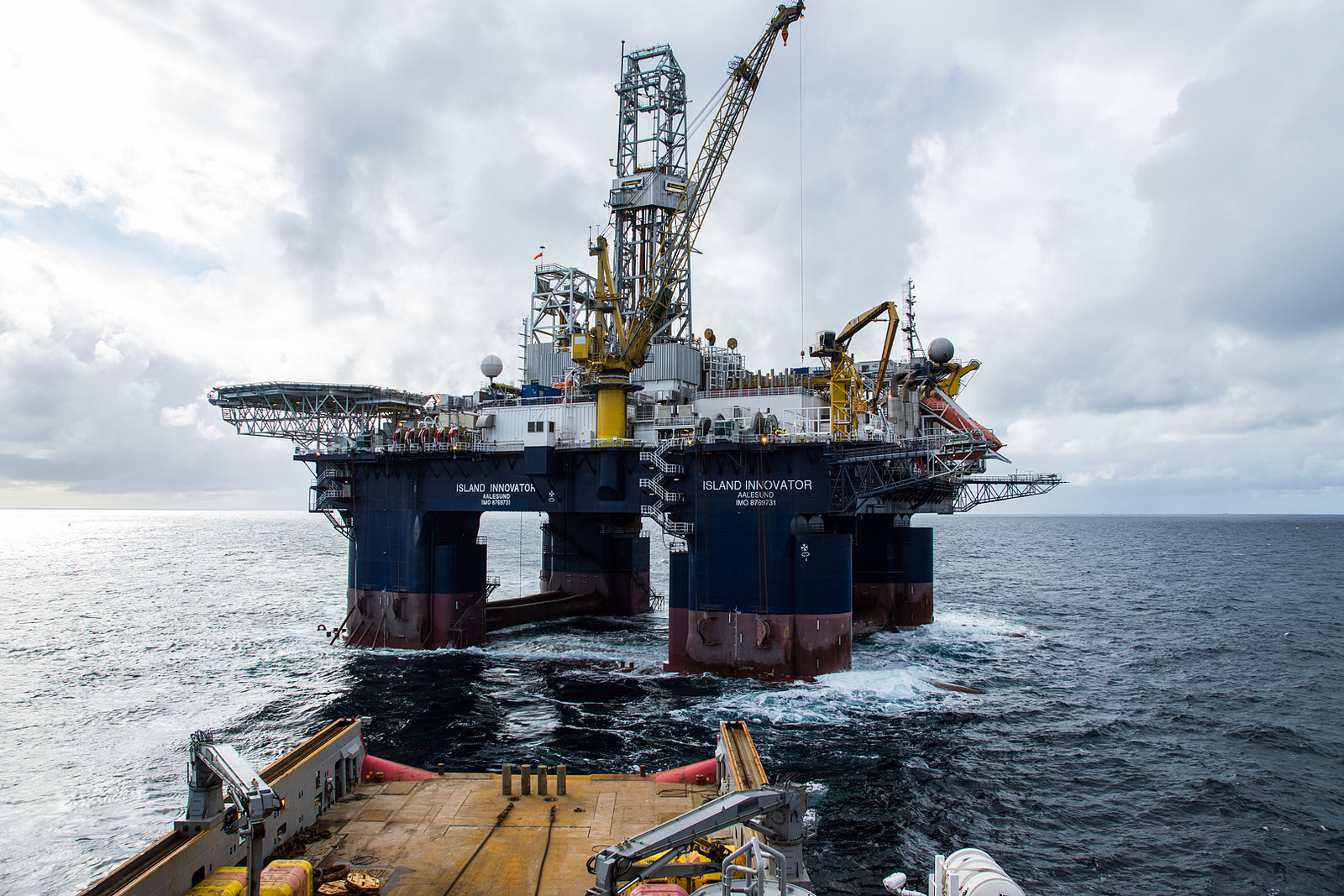 CNOOC has confirmed that it has started drilling at the Howick prospect west of Shetland.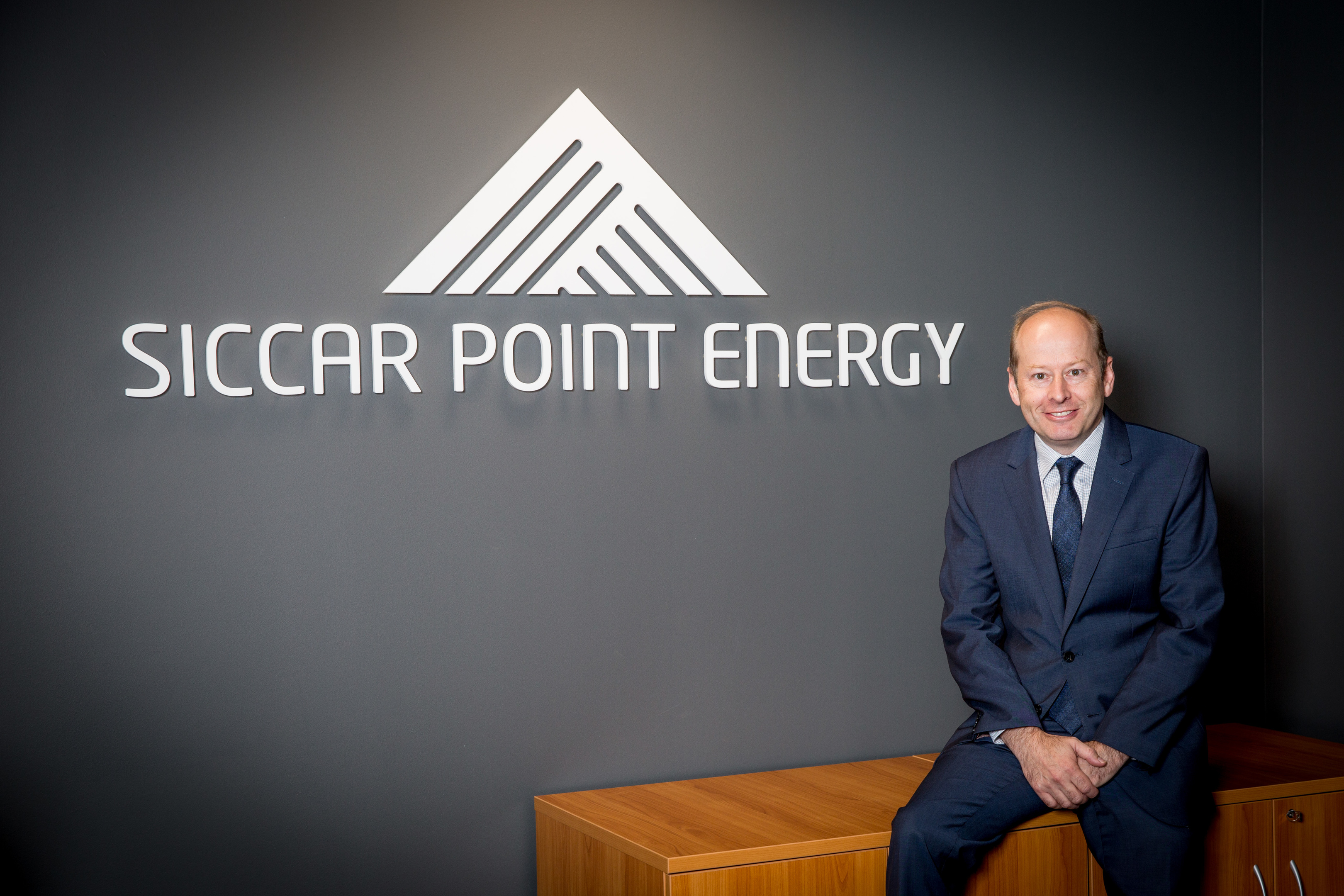 The design for the Cambo field, west of Shetland, will take some of the sting out of a problem that has "held back" production from the area for decades, an oil company chief said.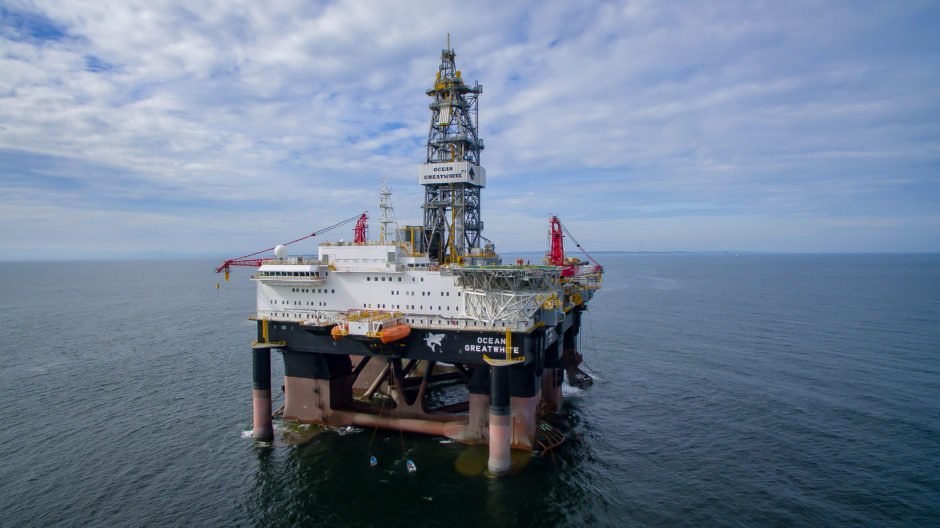 Cnooc International has started drilling an appraisal well at its Cragganmore discovery in the West of Shetland.