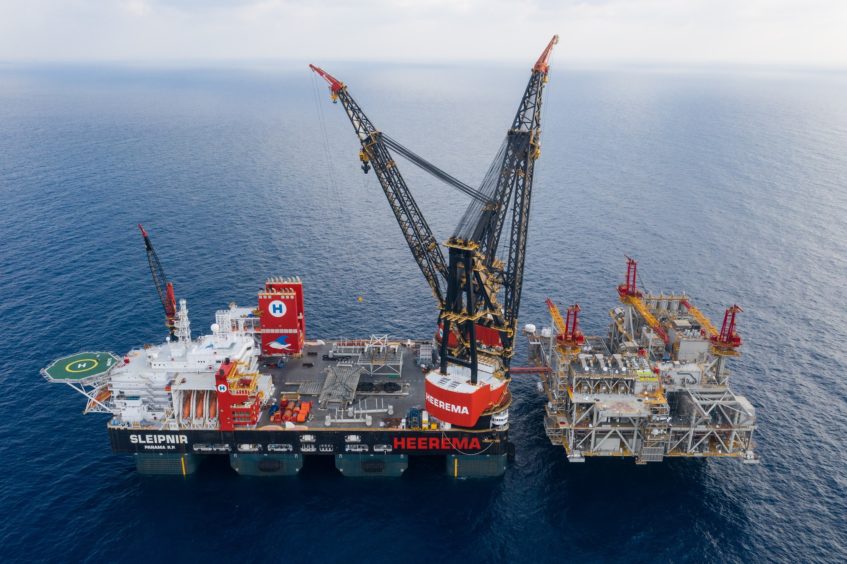 Heerema's Sleipnir vessel broke a world record over the weekend, completing a lift of 15,300 tonnes.

Dutch contractor Heerema is preparing its massive new crane vessel Sleipnir for its first ever voyage.
OIL States MCS says it has successfully completed an underwater, remotely controlled, "fully castellated" cutting operation using one out of a series of eight new-build external cutting manipulators (ECM).