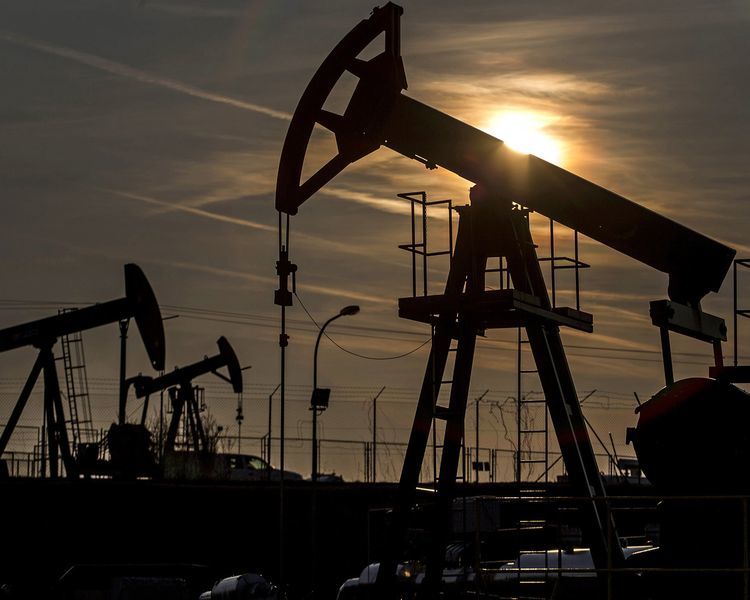 Oil rose as production was disrupted by two storms approaching the U.S. Gulf Coast.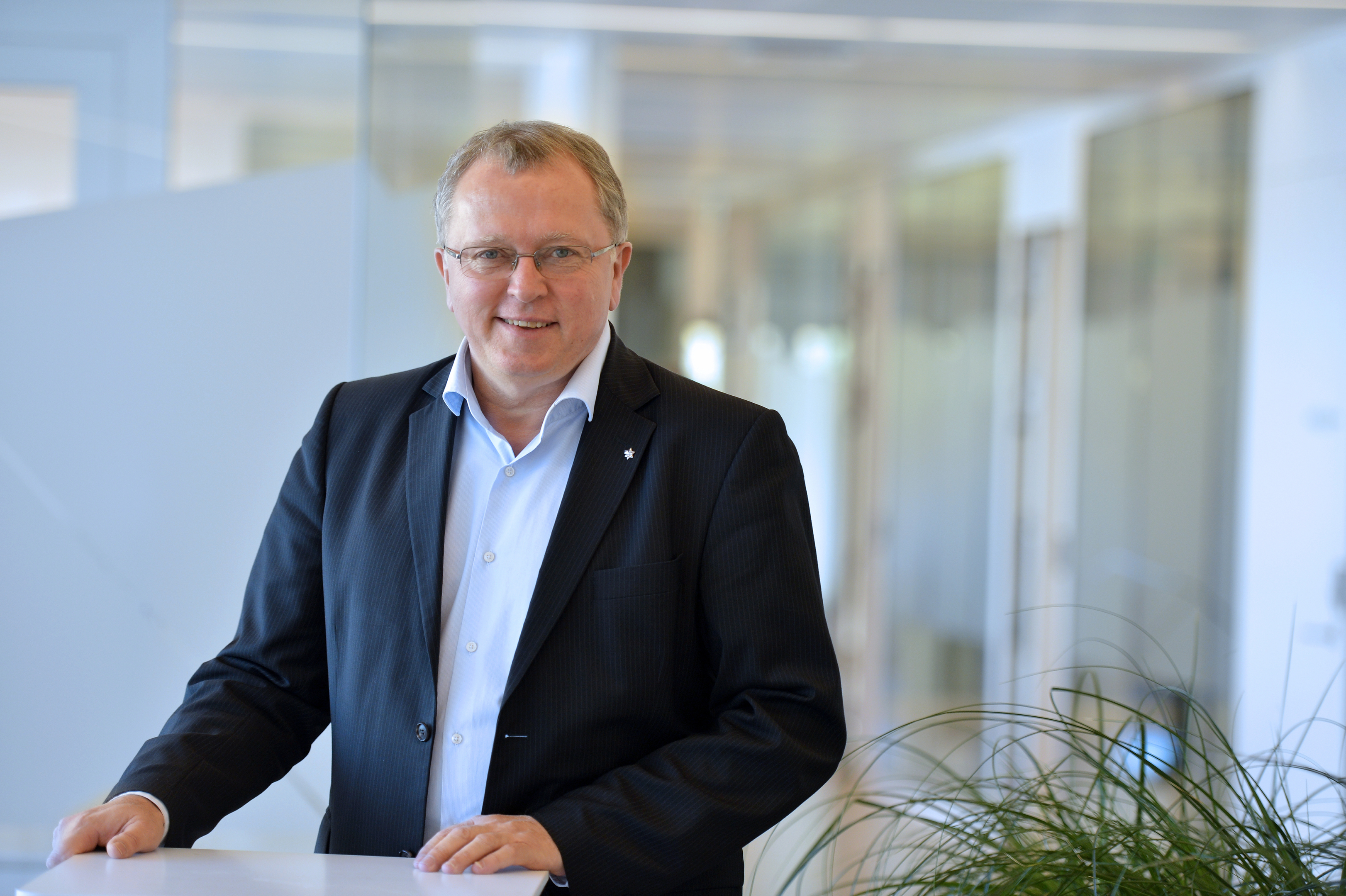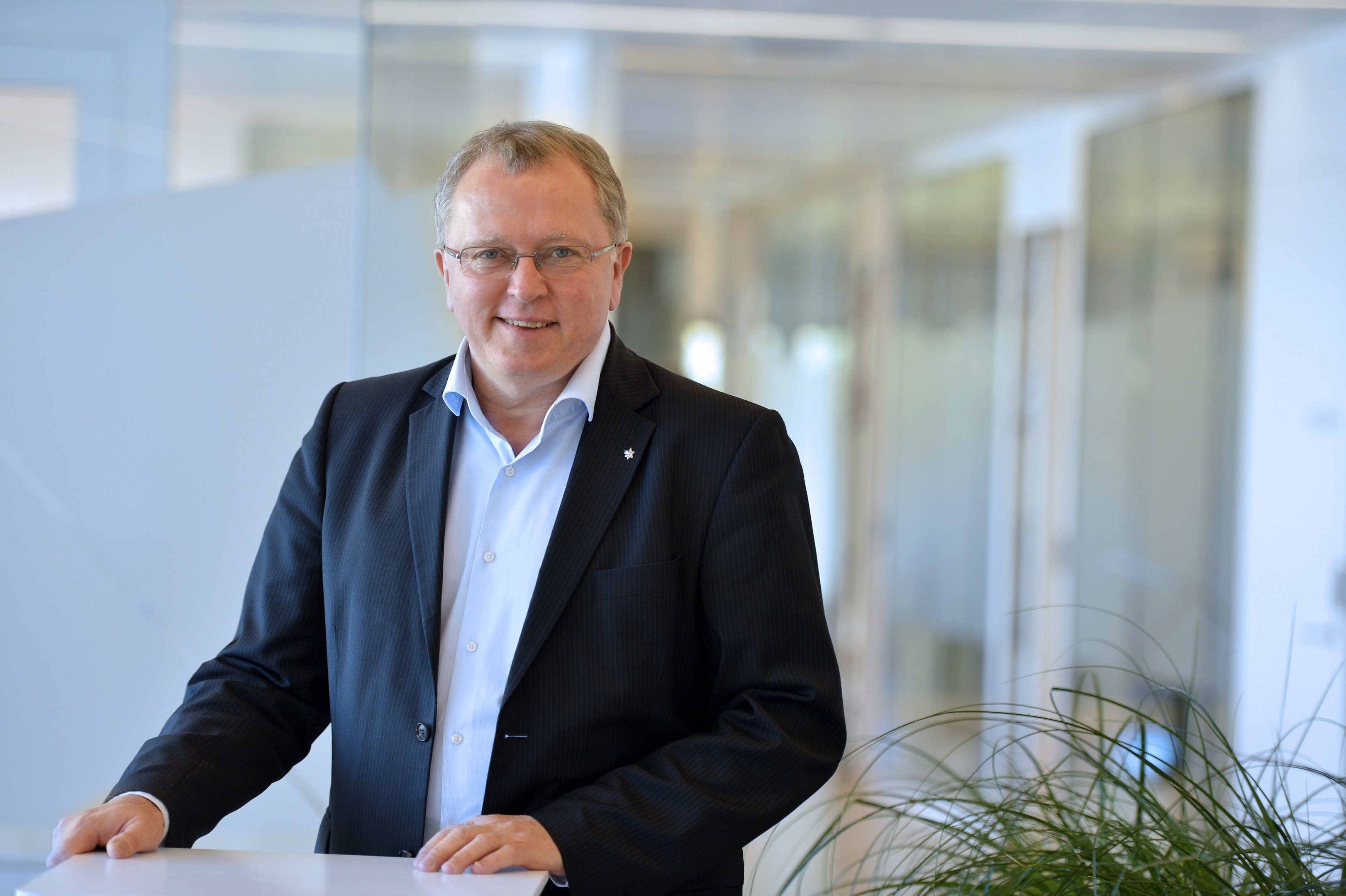 Statoil chief executive Eldar Saetre has said the oil major's Norwegian operation will look to develop 'carbon-efficient' crude.
London Brent crude jumped more than 2% to over $115 a barrel today after major central banks moved to boost European bank funding and regional leaders offered strong support for Greece.