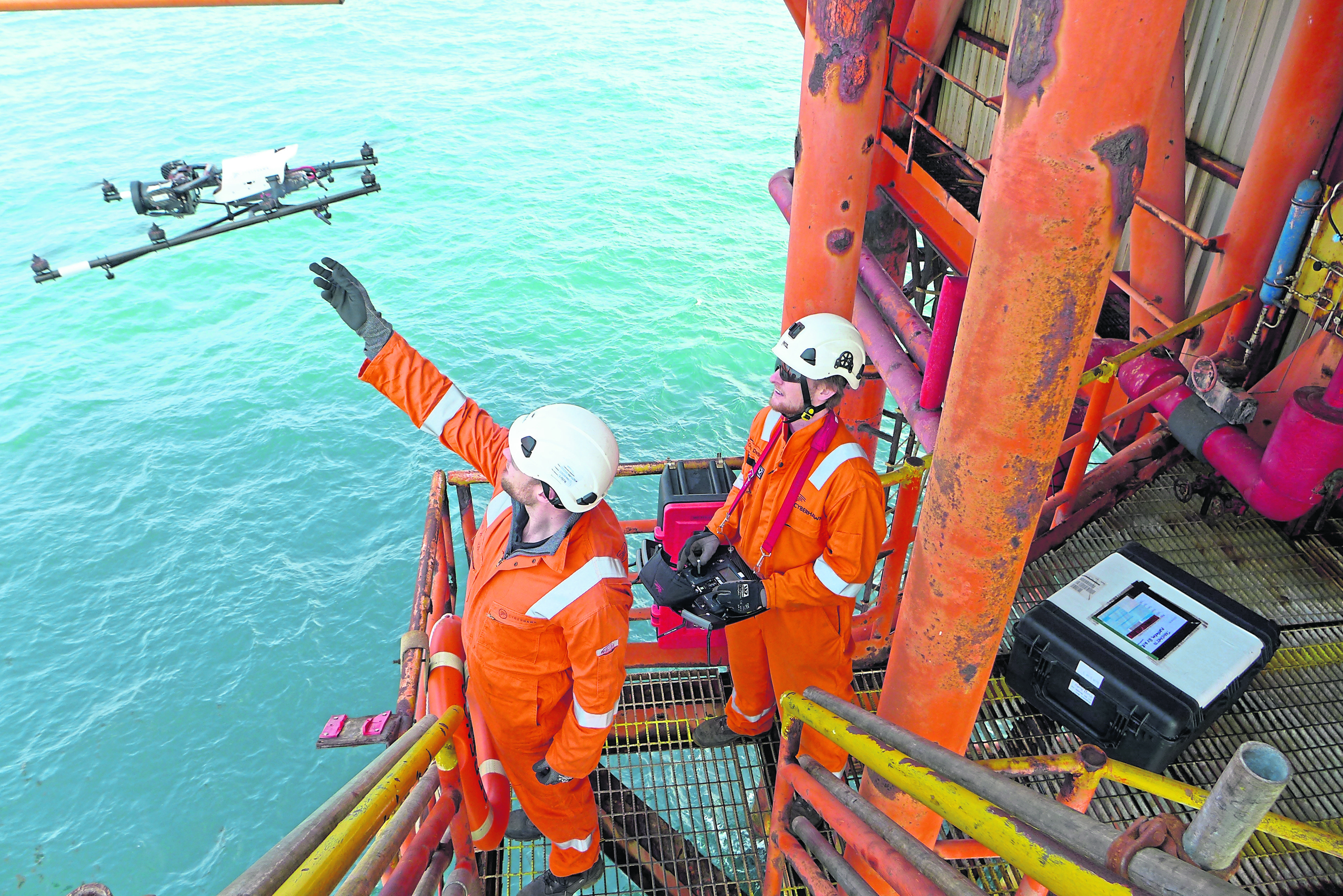 Scottish offshore drone firm Cyberhawk Innovations has surged into the black after a huge jump in sales.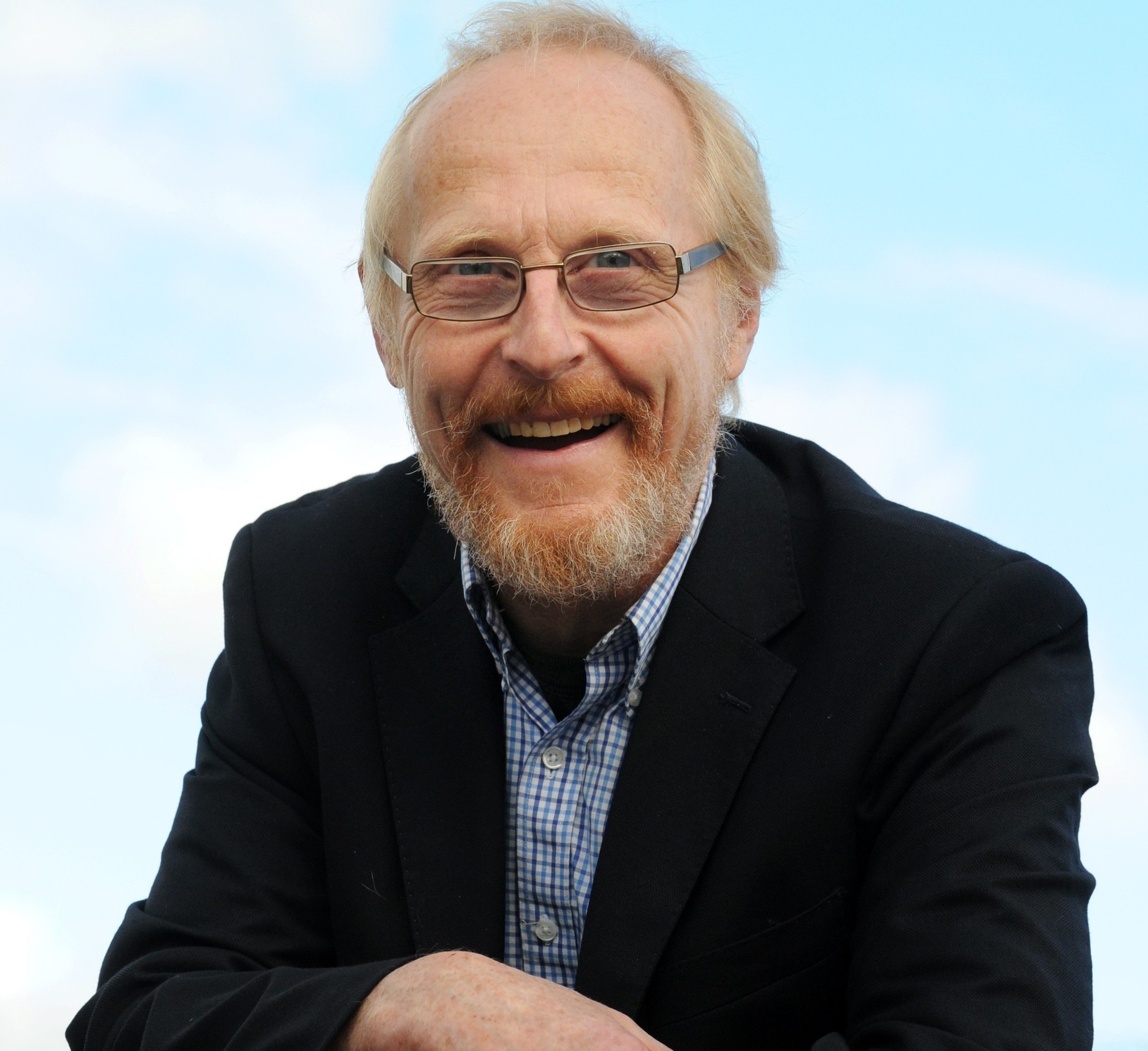 The Press and Journal's long standing energy editor was handed a special award at a glittering ceremony hosted by the oil and gas industry's leading trade body.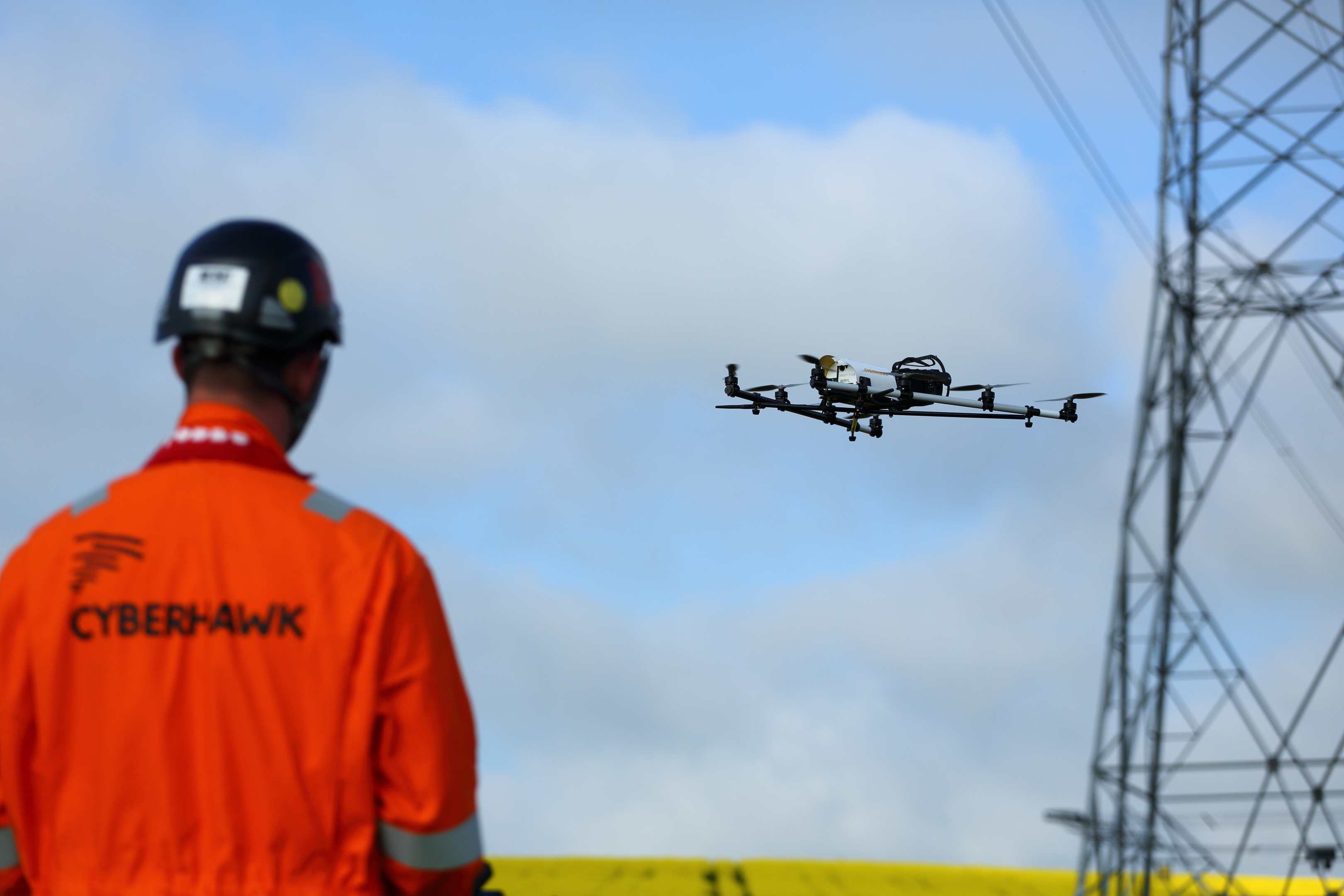 Scottish technology firm Cyberhawk Innovations has appointed new sales managers with a view to growing its business in the south-east Asian and Middle East oil and gas markets. Chen Choon How in Kuala Lumpur, Malaysia, and Ajay Sethi in Abu Dhabi were recruited after a £1.3million investment from Scottish Equity Partners and the Scottish Investment Bank 18 months ago.