Dallas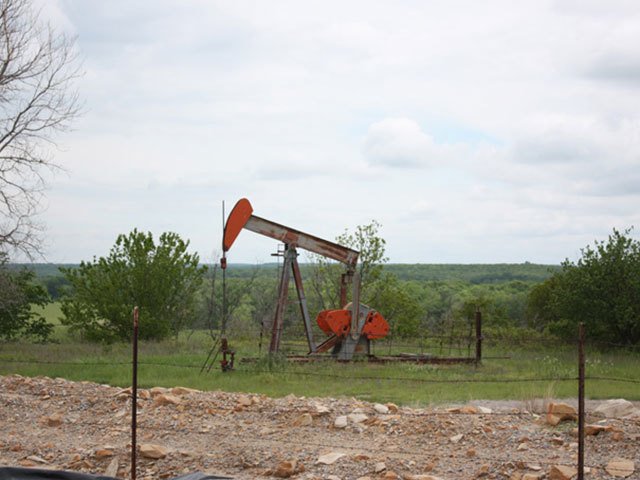 Northcote Energy's financial director has stepped down with immediate effect, the company announced today.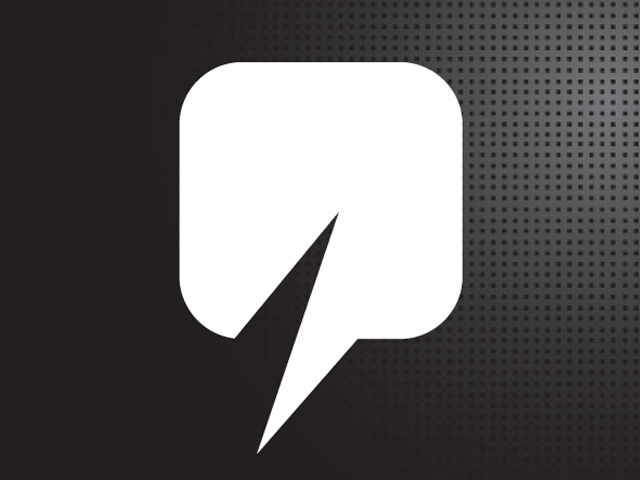 Other News
Northern Gas & Power, the Gateshead based energy consultancy, has opened a new base in Dallas, in its first foray into the US energy market.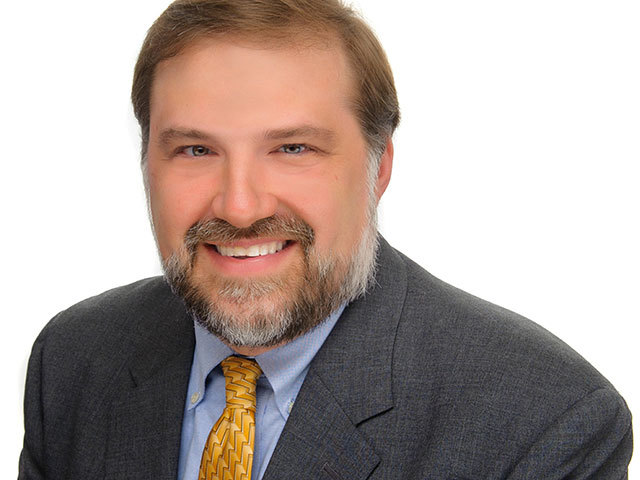 Opinion
16/03/2015
By Loren Steffy
DALLAS — Amid all the pessimism surrounding the plunge in oil prices since mid-2014 and the havoc it has unleashed on the industry, there's a sense of calm in the sprawling conference room just north of downtown Dallas. I'm sitting next to the legendary Texas oilman T. Boone Pickens, who doesn't seem worried at all. Ask Pickens what's going to happen with oil prices, and rattles off an optimistic scenario: The US rig count will drop to somewhere between 750 and 1,000 working rigs (currently, it's at a five-year low of 1,192). Then, the market will balance off U.S. production and West Texas Intermediate crude will return to about $70 a barrel by year's end.