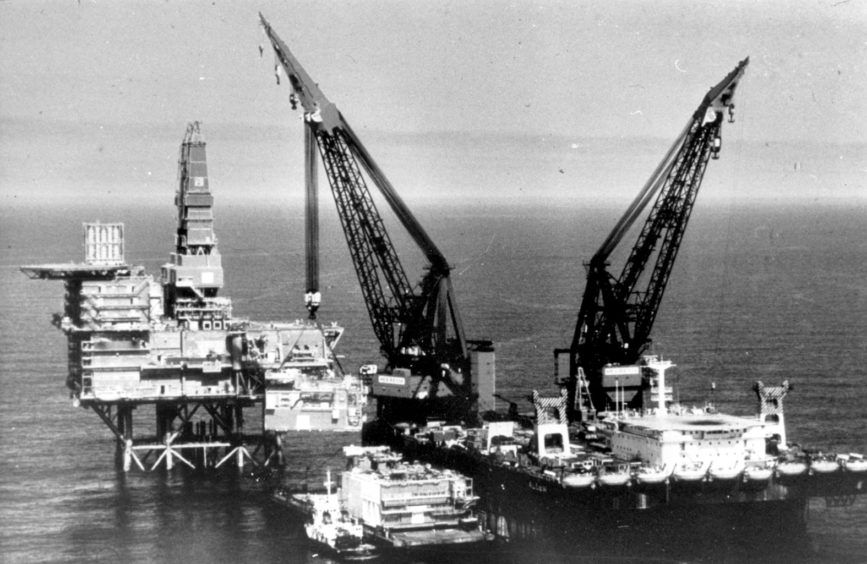 A giant North Sea project could help disprove false perceptions on redeveloping old fields, according to a former oil boss.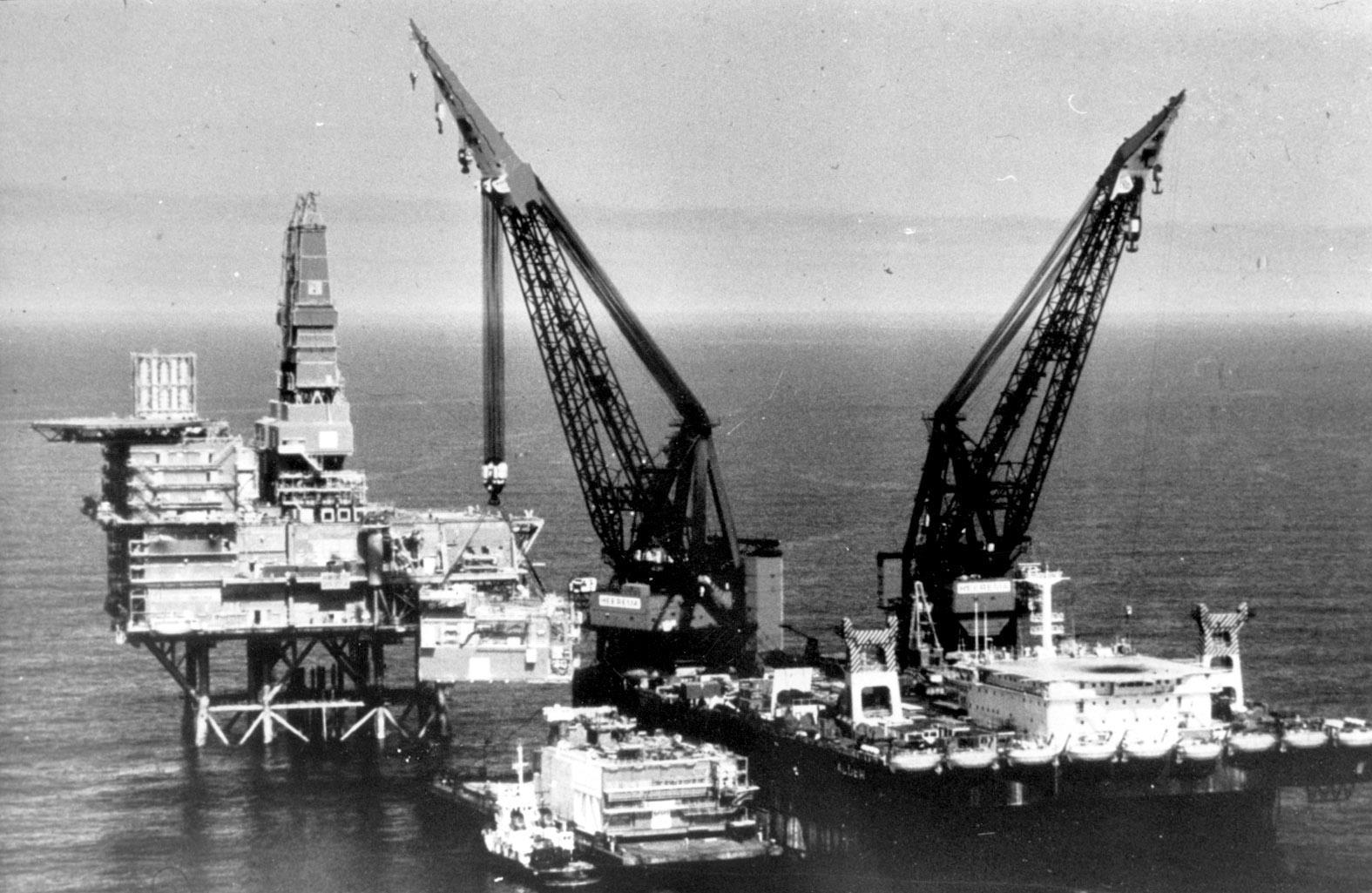 Bridge Petroleum has reported "high levels" of farm-out interest for its Galapagos development in the northern North Sea.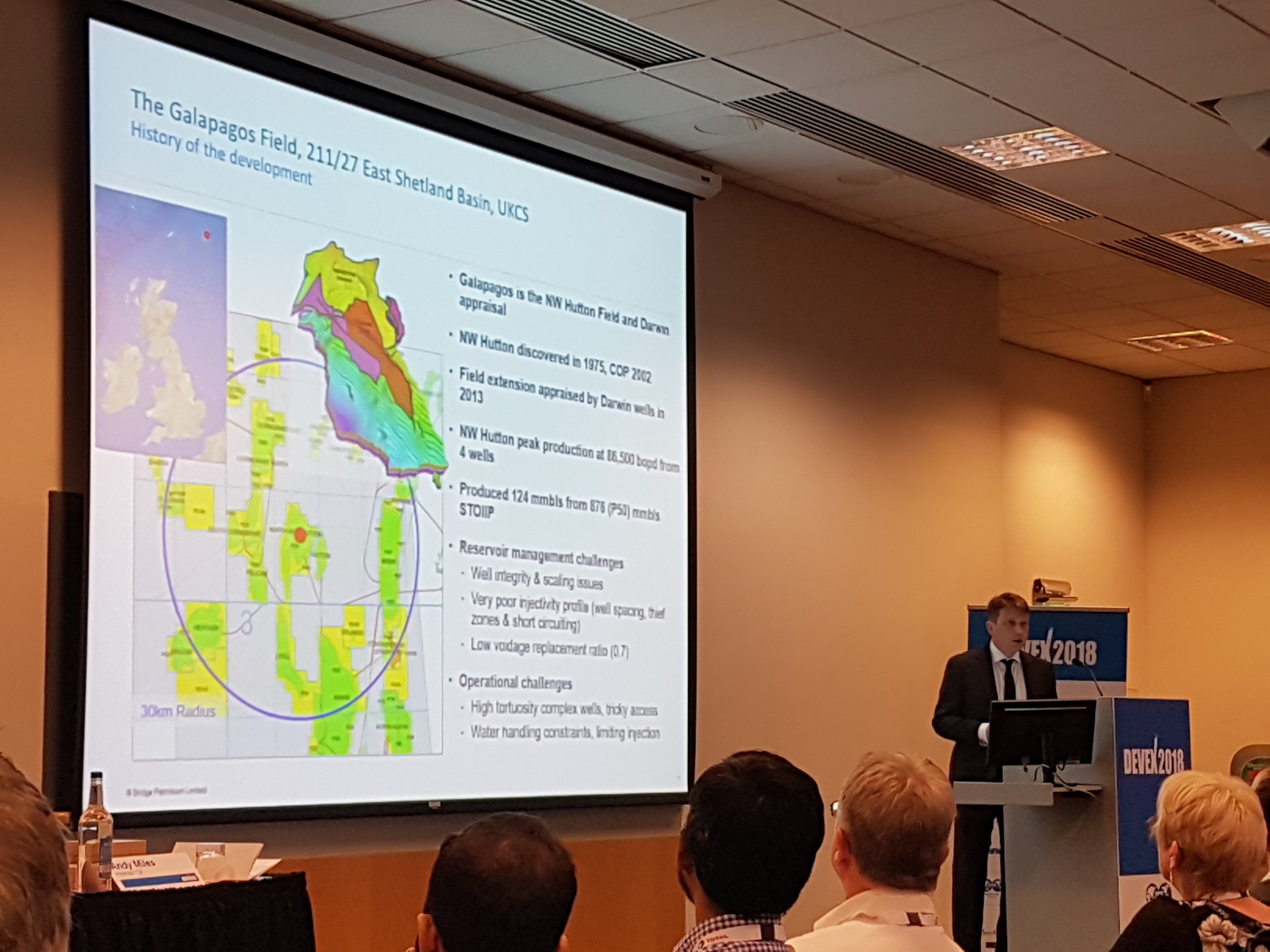 London-based oil explorer Bridge Petroleum has launched plans to awaken "a dormant Brent giant" in the North Sea.