Delaware Basin

E&P company APA Corporation has announced the closing of two US transactions, generating net proceeds of around $1 billion.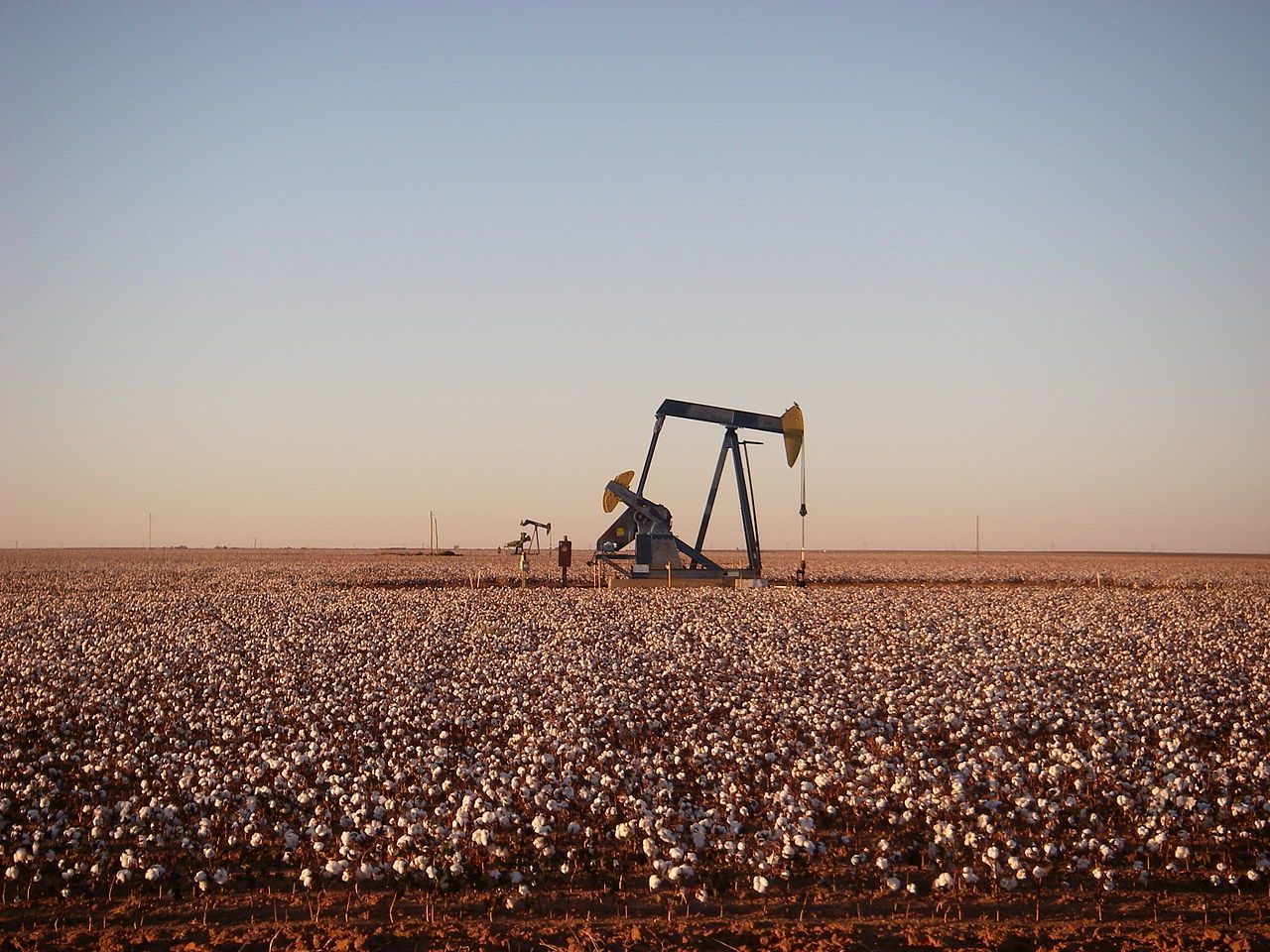 Oil & Gas
Oil and gas operator adds 'stacked oil pay zones' in the Delaware and Midland Basin areas to its growing acreage within the Permian base.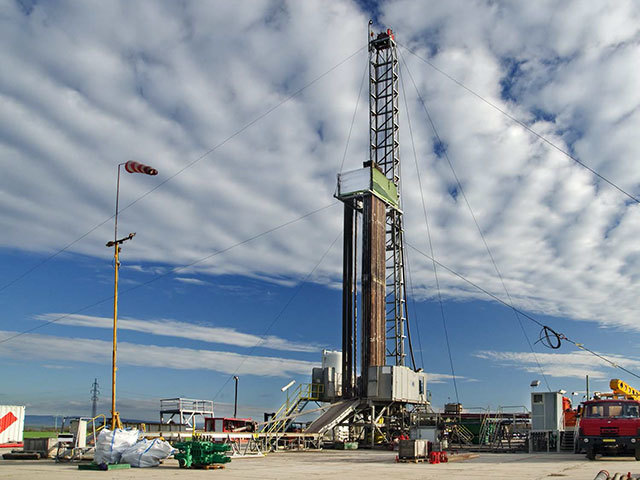 Americas
Caza Oil and Gas has entered into a farmout and exploration agreement with Clayton Williams Energy Inc (CWEI) for land in the Delaware Basin. The Houston-based company will jointly develop CWEI's 14,738 leased acres in Reeves County, Texas. Both companies anticipate a one rig drilling program in the farmout area in 2015, beginning with the initial horizontal Wolfcamp well.