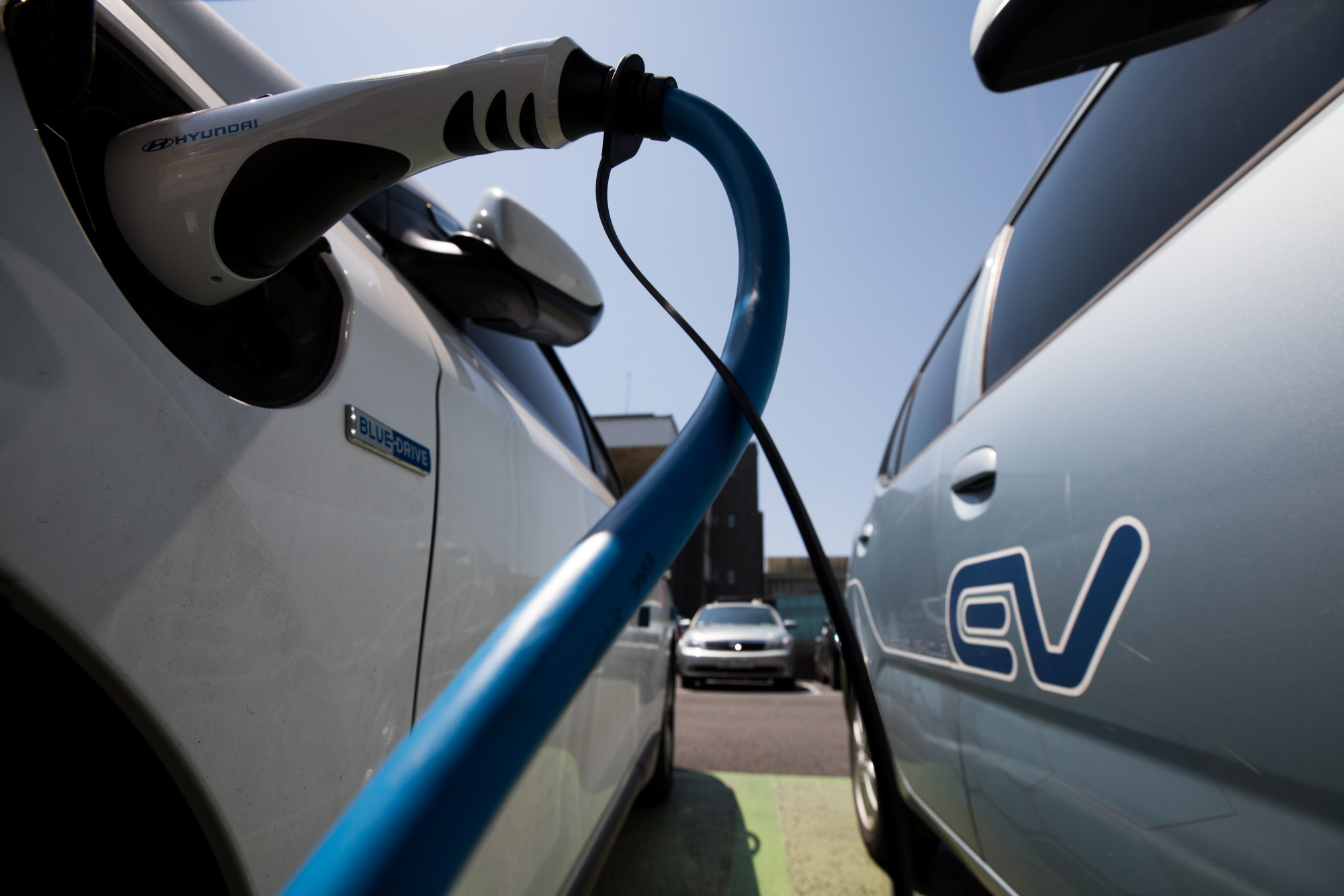 Decentralised energy, customers not meter points... who have needs, wants and preferences, services beyond commodity.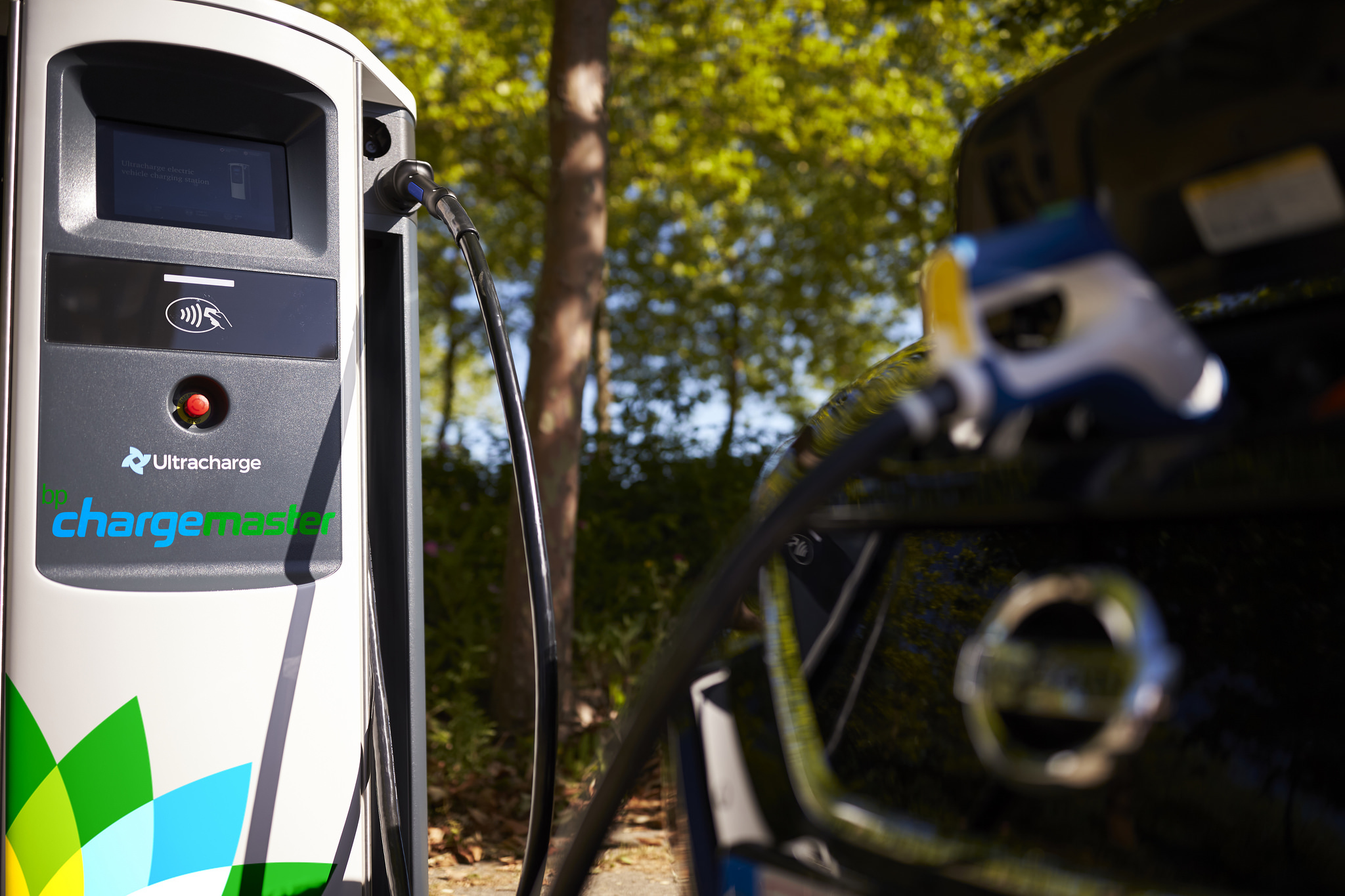 BP has announced the purchase of the UK's largest charge point supplier and operator, Chargemaster. It is the latest in a string of acquisitions in the battle for the Electric Vehicle (EV) customer and BP appears to follow in the footsteps of Shell, its key oil major rival. What then does the EV business mean for the business model of an oil major?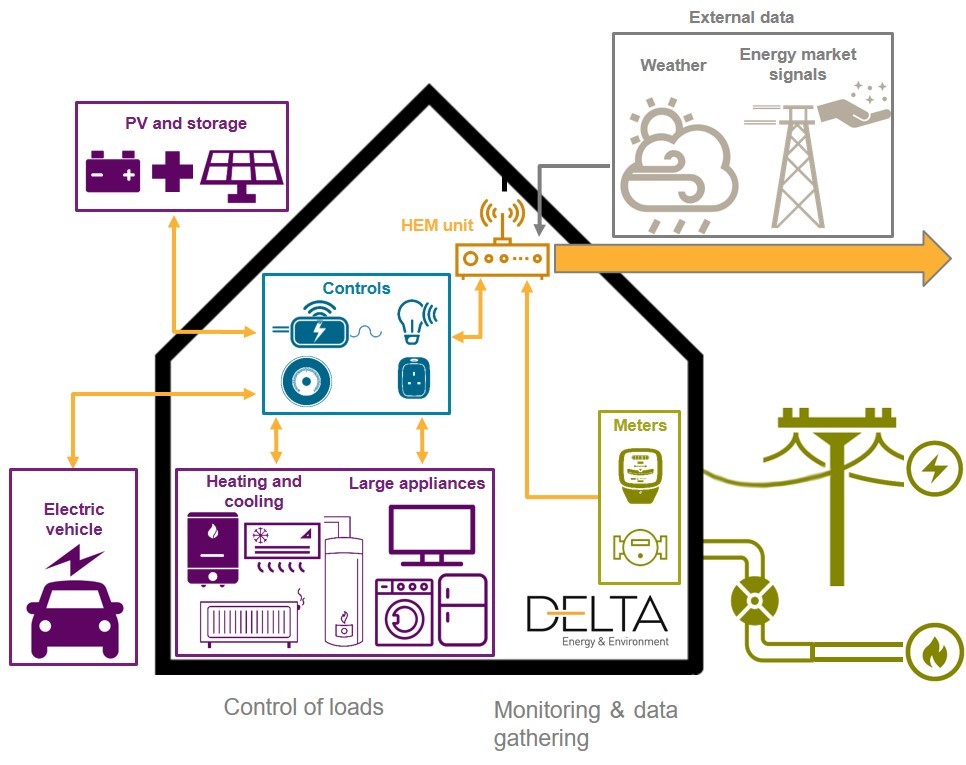 About 40,000 households across the EU were installed with a Home Energy Management system in 2016, according to a report published by an energy research group.