Democratic Alliance (DA)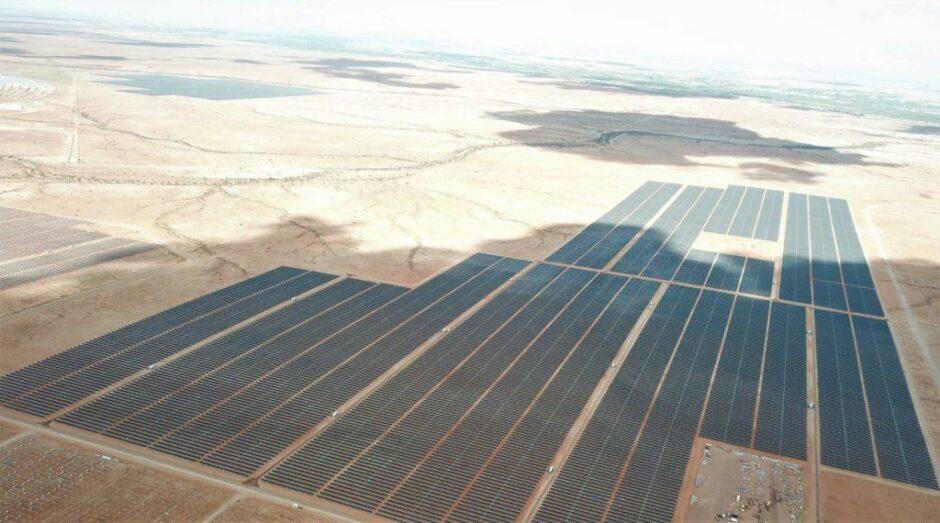 South African President Cyril Ramaphosa has set out a plan to tackle the country's energy problems and seemingly winning support.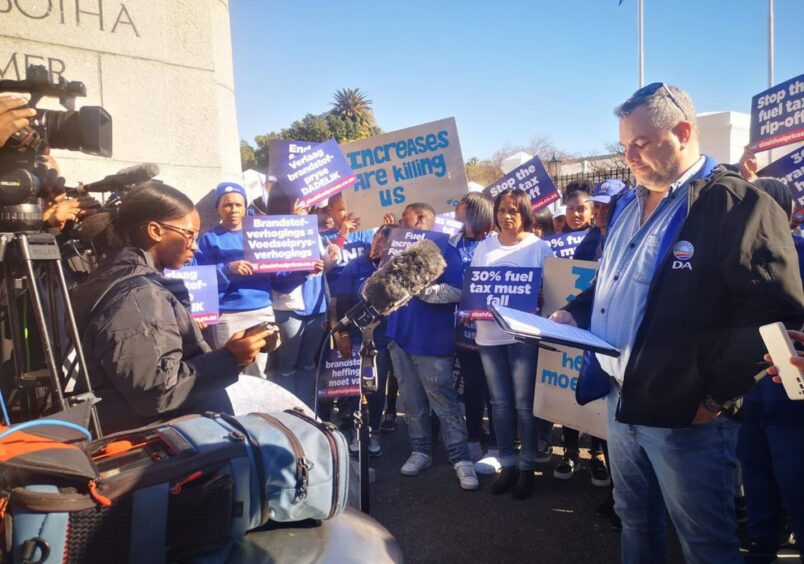 Refining
South Africa's government is facing increased opposition on the topic of fuel prices, driven by global demand but also by Eskom's increased needs.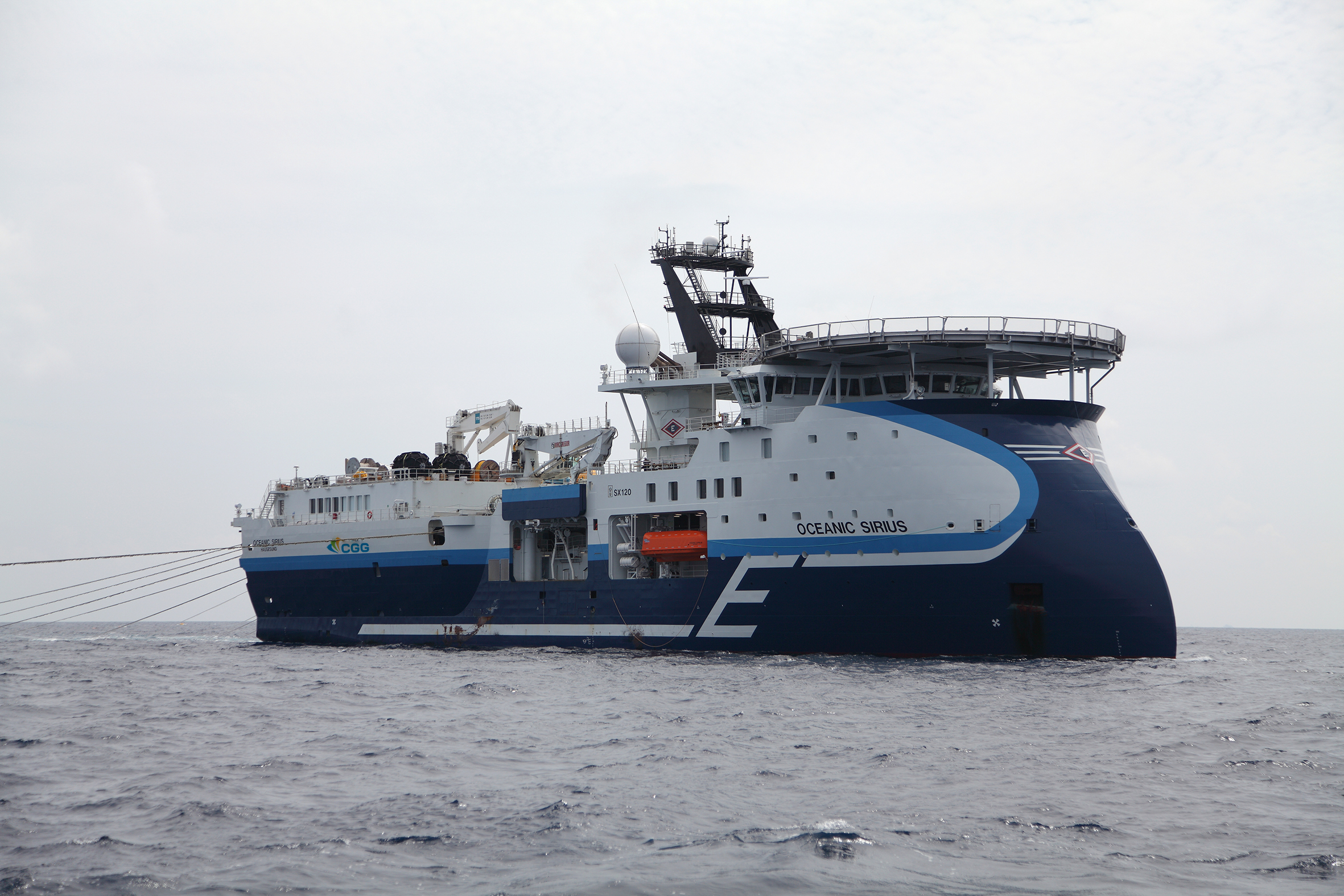 Offshore
Opposition is building against Shell's plan for a 3D seismic survey of South Africa's southeast coast.