dies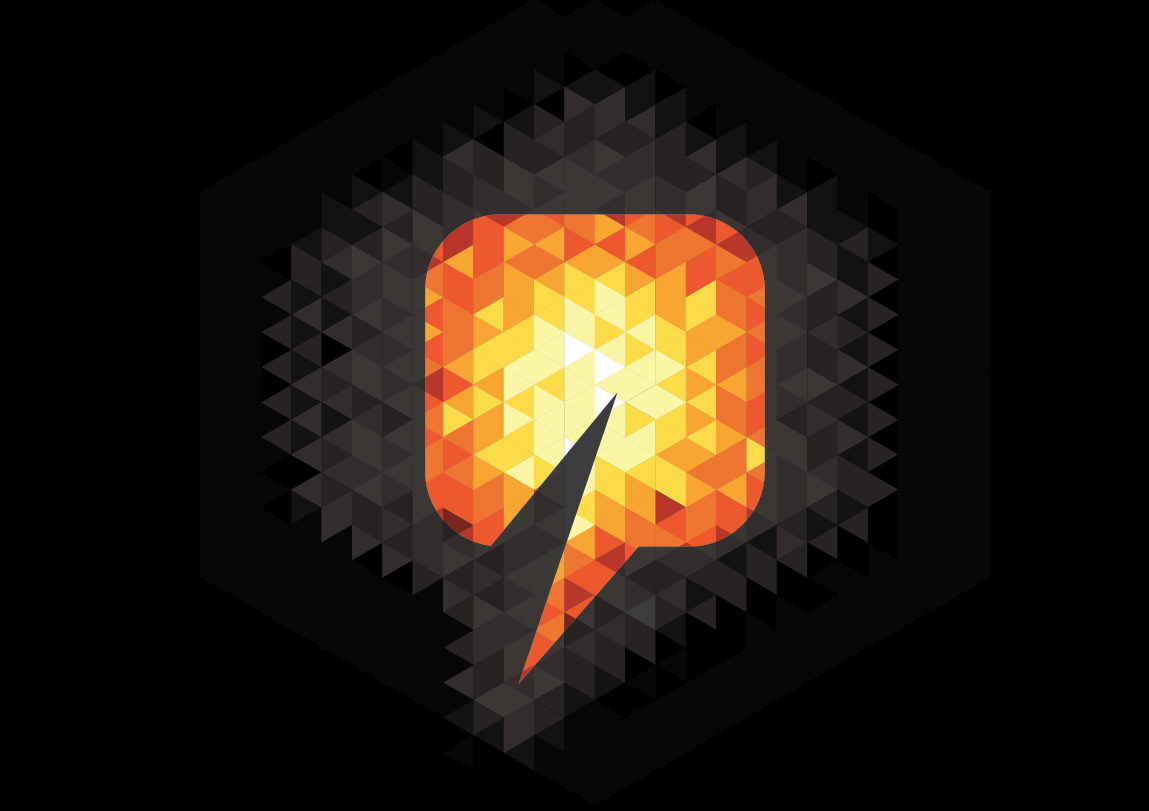 A woman has died after being hit by the water from a fire hose offshore Brazil.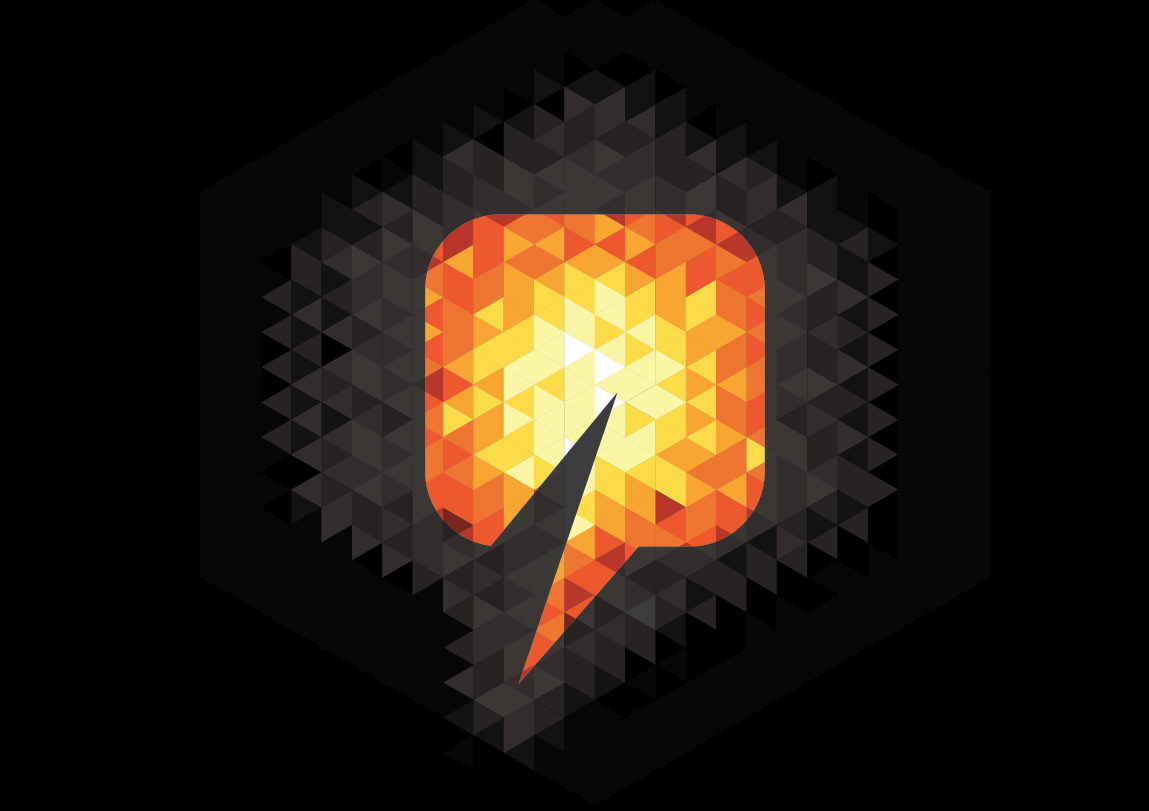 Americas
A Marathon Petroleum contractor has died after a section of scaffolding collapsed at the company's Galveston Bay Refinery in Texas.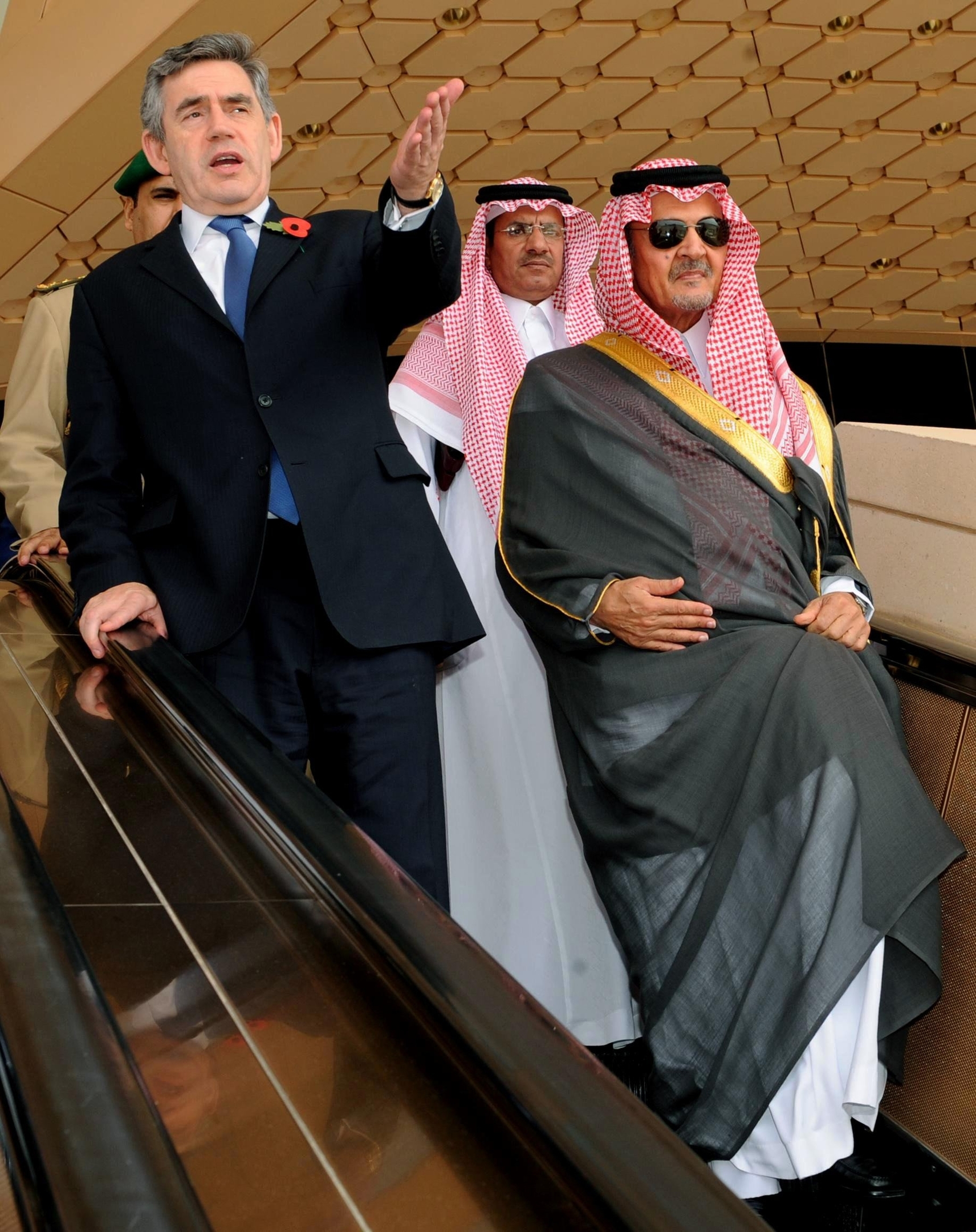 Other News
10/07/2015
By Energy Reporter
Saudi Arabia's Prince Saud al-Faisal, who was the world's longest-serving foreign minister with 40 years in the post until his retirement, has died at the age of 75. The tall, stately Prince Saud was a fixture of Middle East diplomacy, representing the oil-rich Gulf powerhouse as it wielded its influence in crisis after crisis shaking the region - from Lebanon's civil war in the 1970s and 1980s, through multiple rounds of Arab-Israeli peace efforts, the 1990 Iraqi invasion of neighbouring Kuwait and the subsequent Gulf War, al Qaida's September 11 2001 attacks in the United States, the 2003 US-led invasion of Iraq to the current day's tensions between the Arab Gulf bloc and Iran, Arab Spring uprisings, Syria's civil war and the spread of Islamic State extremists. The country's government-owned media announced his death just after midnight. The official announcement, carried by state television, did not state the cause of death.