DNB Bank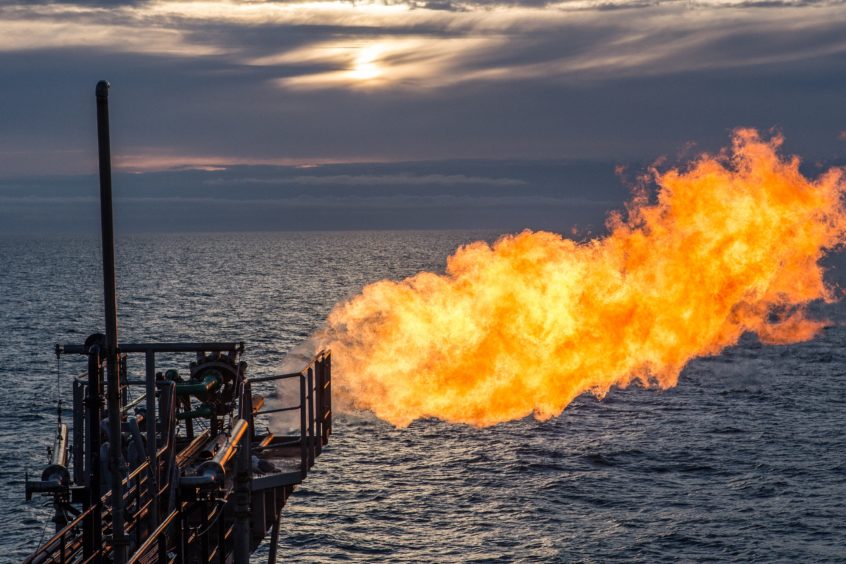 The UK oil and gas sector has announced a move to address a "gap" in investor expectations for climate-related reporting.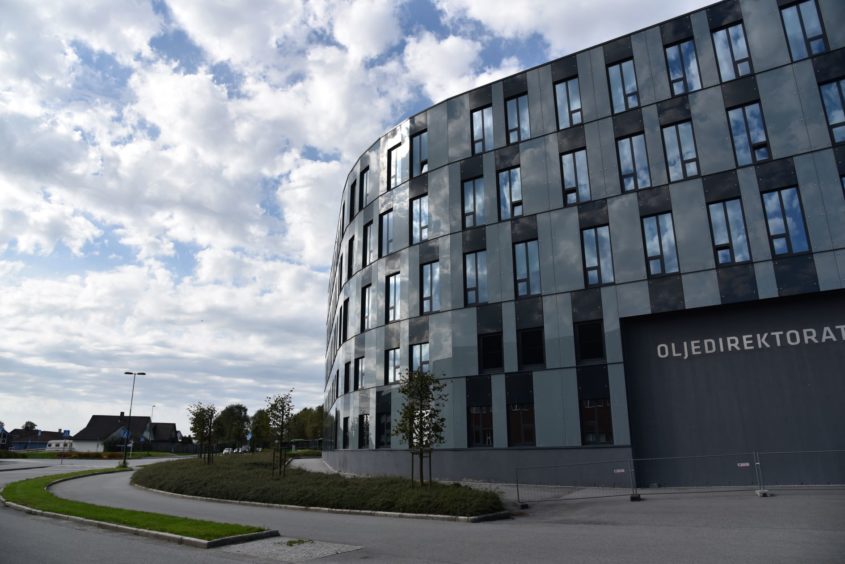 Oil & Gas
Norway's oil and gas regulator has recovered "most of" a £1.5million sum stolen last year by fraudsters.

Offshore Europe
The finance boss of French oil giant Total claimed last night that the North Sea wasn't a "sunset industry" for her firm.