downhole products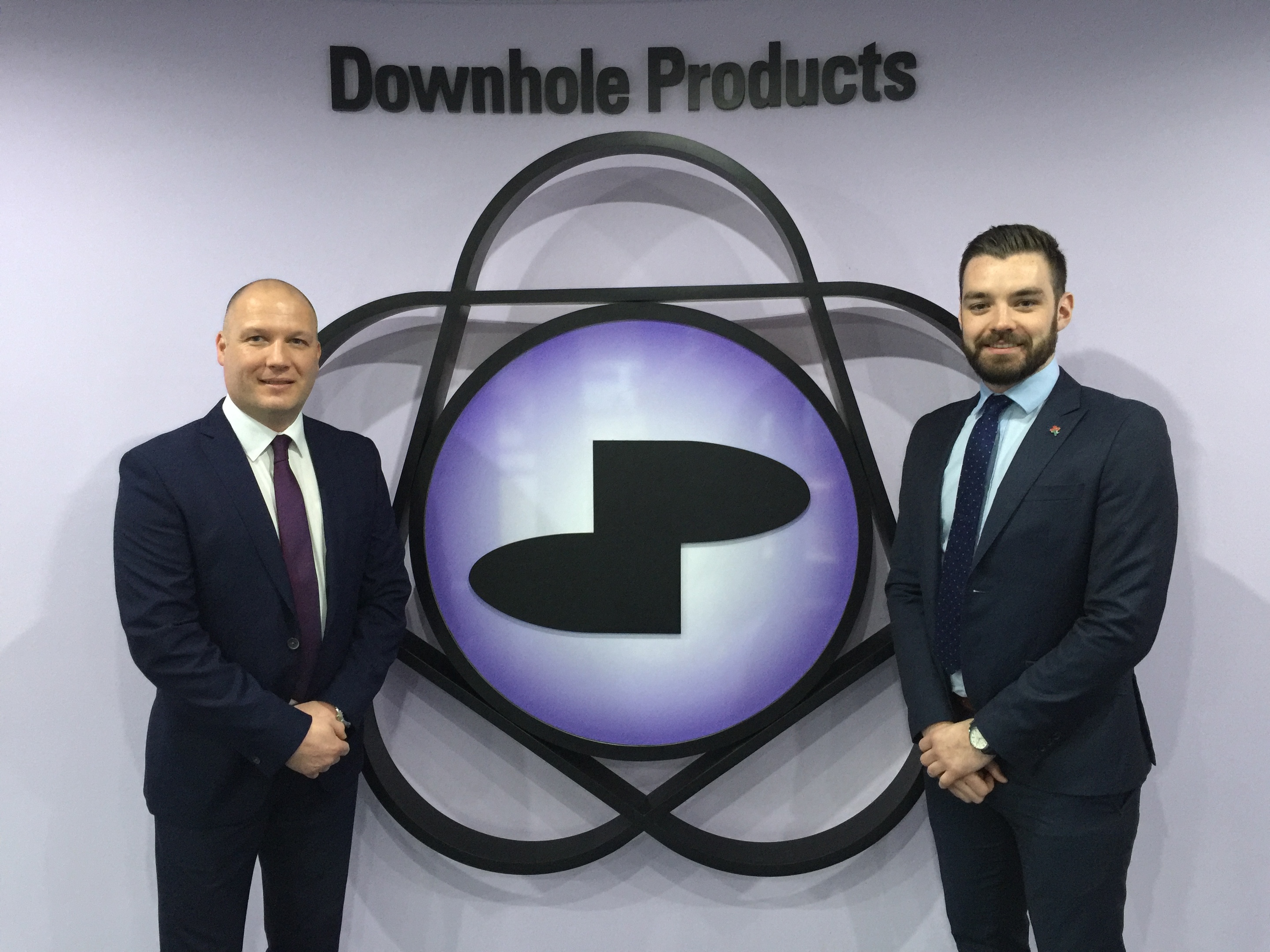 Casing accessory and completion tool company Downhole Products has made four geographically strategic appointments.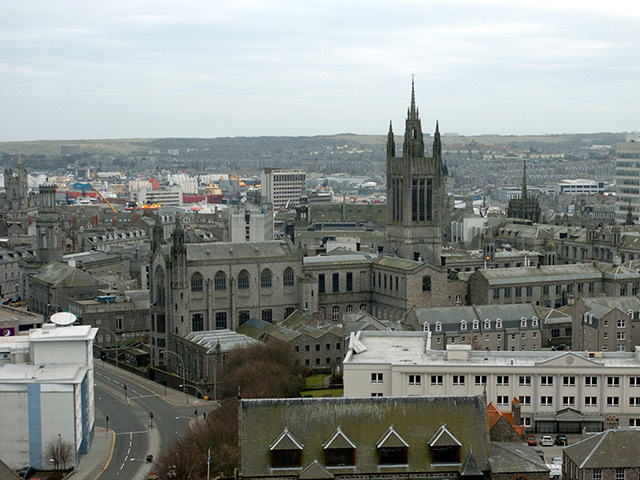 Insights
For anyone with an entrepreneurial spirit and a spirit of adventure, the opportunities in the 70s oil industry were limitless.
Oil & Gas
TAM International North Sea said yesterday it was investing about £1.8million in expanding its Aberdeen operation.