drone attack

The chief executive of Adnoc has visited a hospital where workers injured in a rumoured terrorist attack are being treated.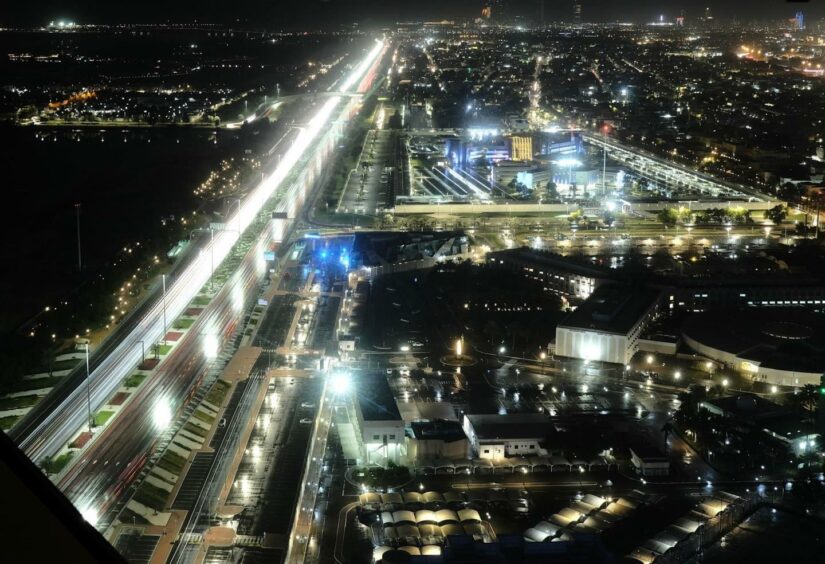 Middle East
Two explosions have occurred in Abu Dhabi, close to the capital, in what is rumoured to be a terrorist attack.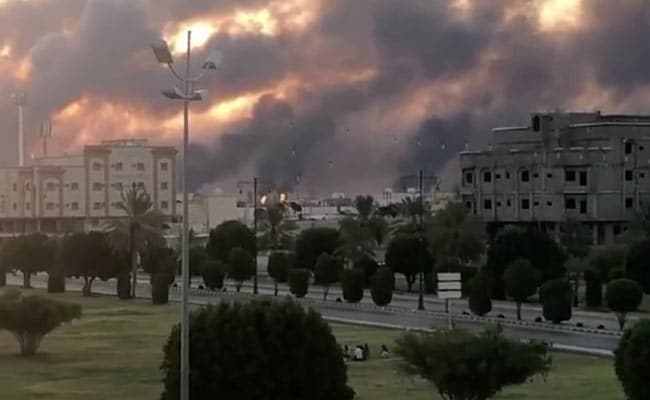 Middle East
Drones claimed by Yemen's Houthi rebels have attacked the world's largest oil processing facility in Saudi Arabia and a major oilfield operated by Saudi Aramco.