Ghana's Cenpower Generation has committed to switching its primary fuel consumption from light crude oil to natural gas.


Ghana has reached an amended deal with Cenit Energy, which should save the country more than $200 million.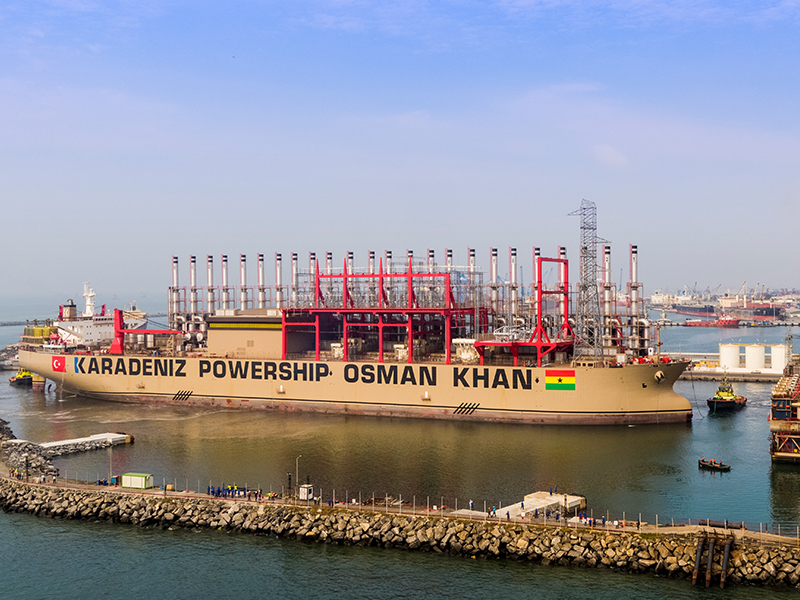 Ghana is pushing onwards with its efforts to bring down prices paid for power.