Dundee City Council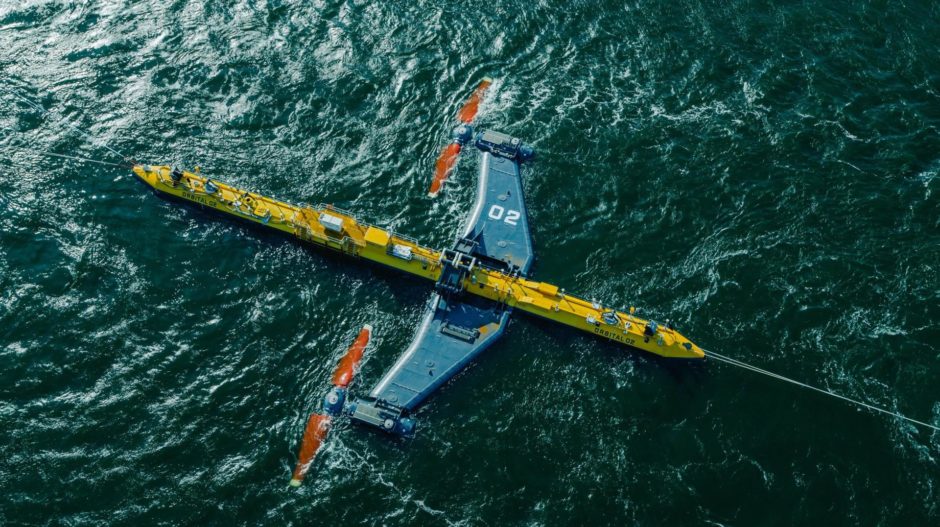 An Orkney firm has successfully launched the world's most powerful tidal turbine.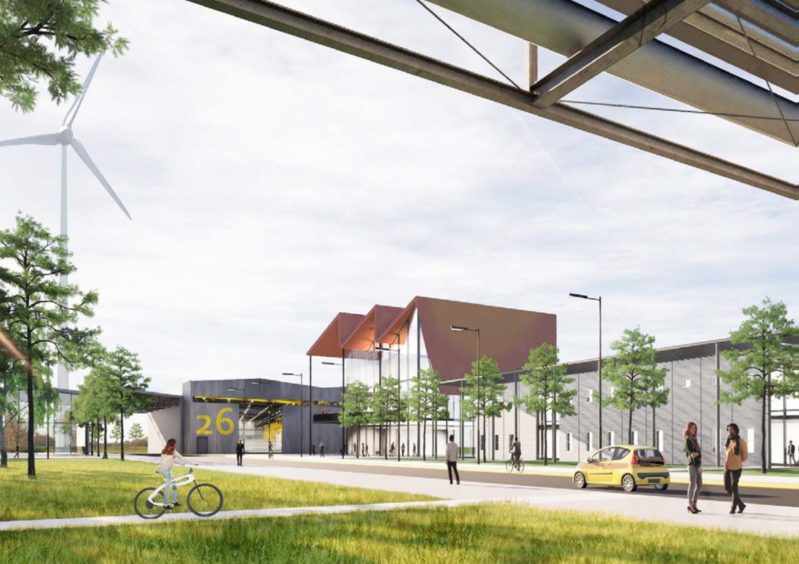 Renewables/Energy Transition
17/09/2019
By Ron McLaren for The Courier
Images of how the Michelin Dundee campus could be transformed into a centre for cutting edge technologies have been revealed for the first time.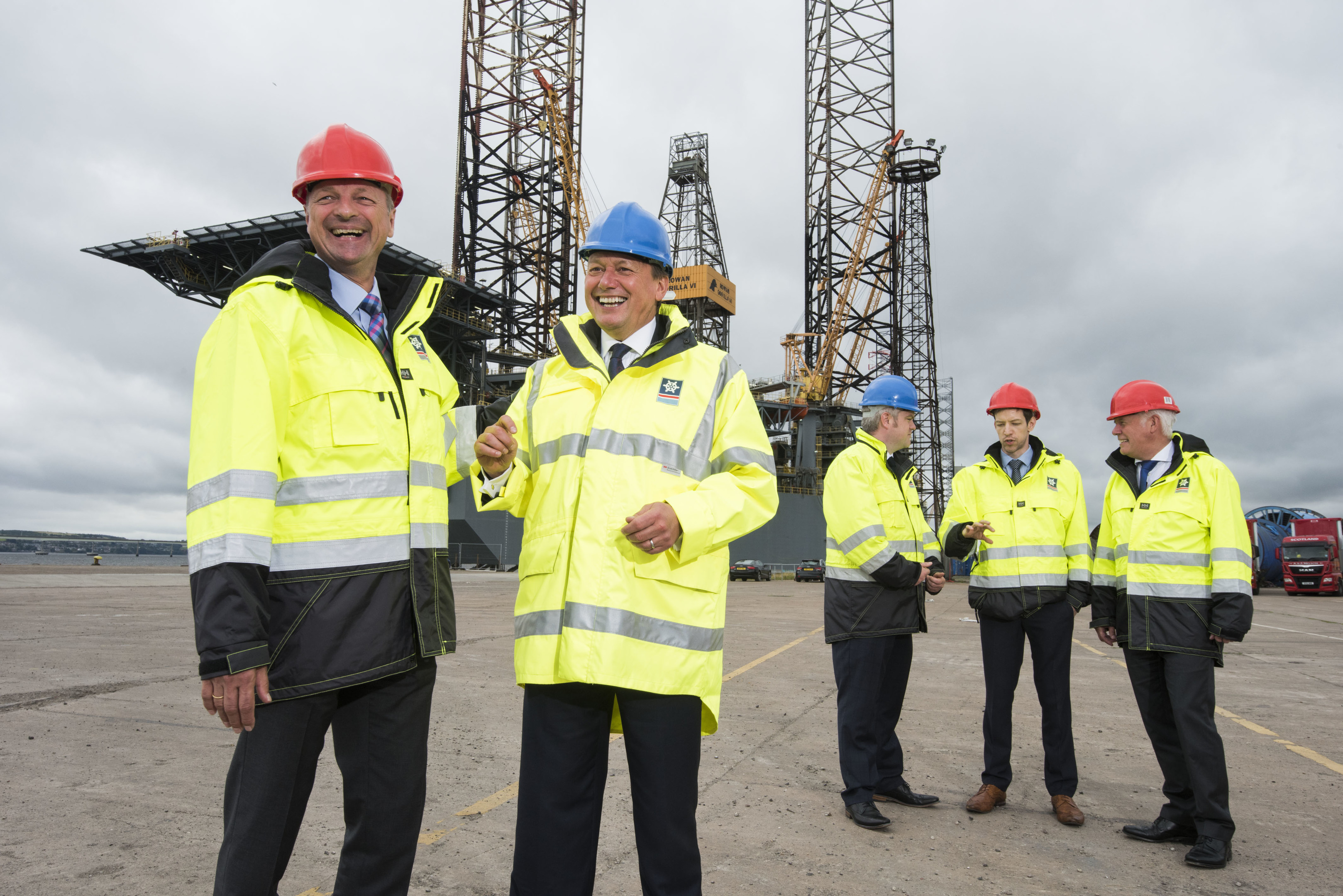 Oil & Gas
A joint venture has been stuck to lay the foundations of a north-sea decommissioning hub in Dundee, with its nucleus at the city's port.