DWT/CTP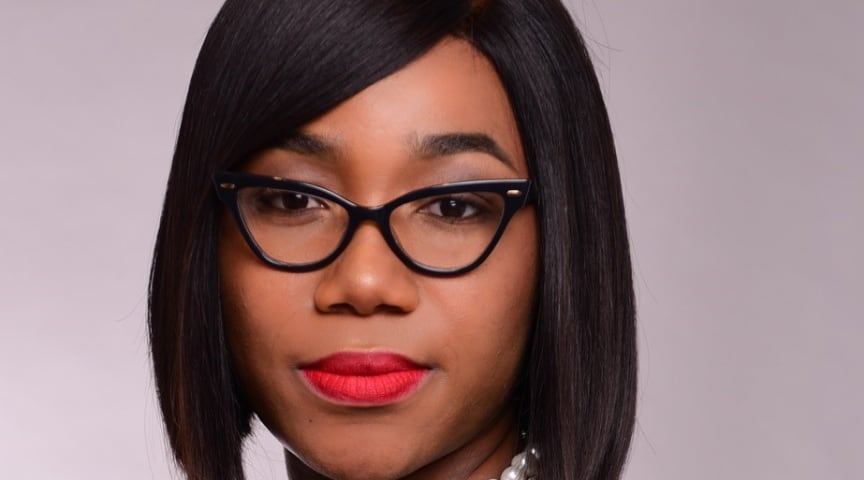 Aker Energy Ghana is replacing country director Jan Helge Skogen with Kadijah Amoah, effective as of February 1.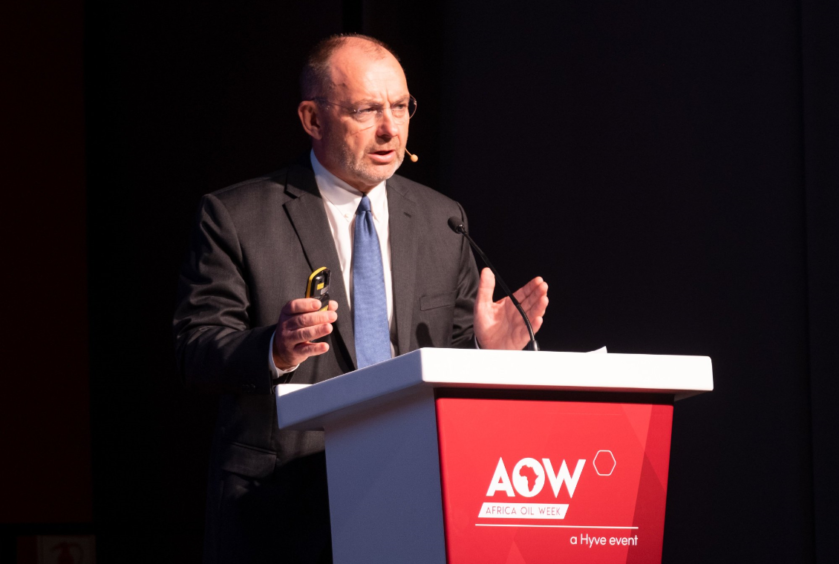 Africa
CEO Jan Arve Haugen of Ghana-focused Aker Energy has resigned, replaced in the interim by Svein Jakob Liknes, who was the company's head of operations. Changes are also being made to the company's board.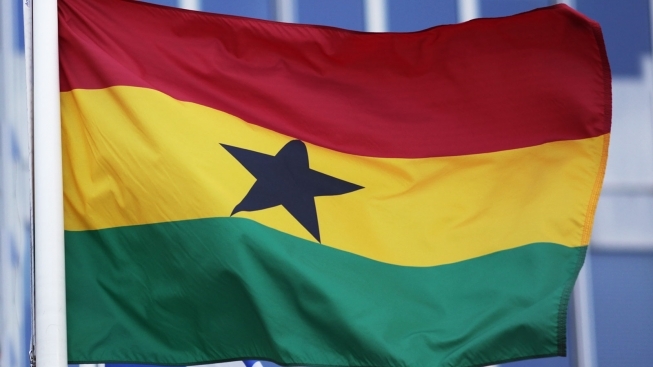 Africa
Aker Energy has changed its plans to develop the Pecan field in Ghana in the face of regulatory complexity.