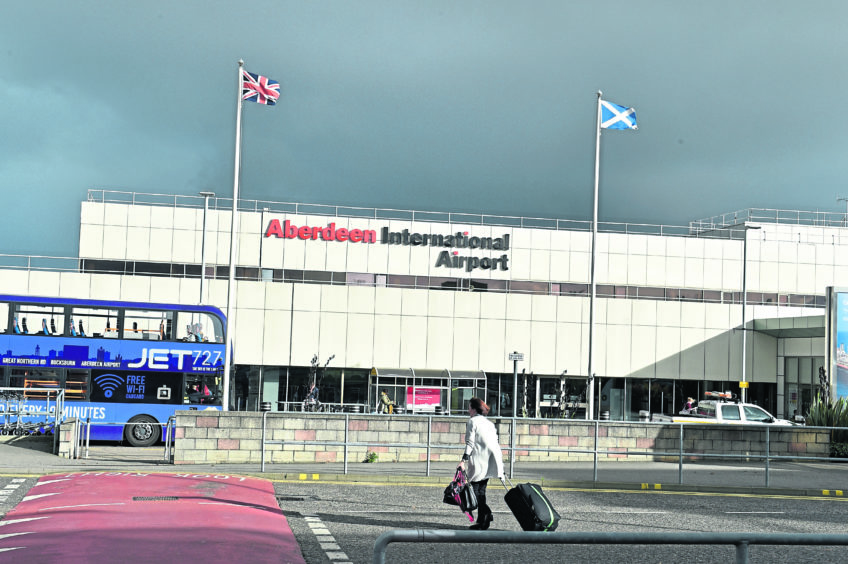 Business and tourism chiefs have called for the urgent restoration of a direct air link to London.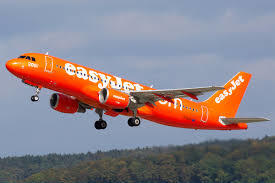 EasyJet could operate flights using electric aircraft within the next 10 years, according to a manufacturer with which it is collaborating.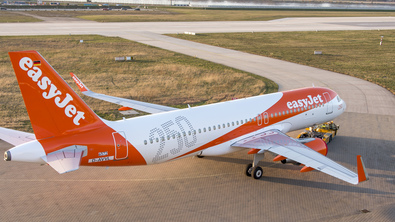 Passengers with a low-cost airline could be served water created as a waste product from hydrogen batteries under plans for a zero emissions fuel system.