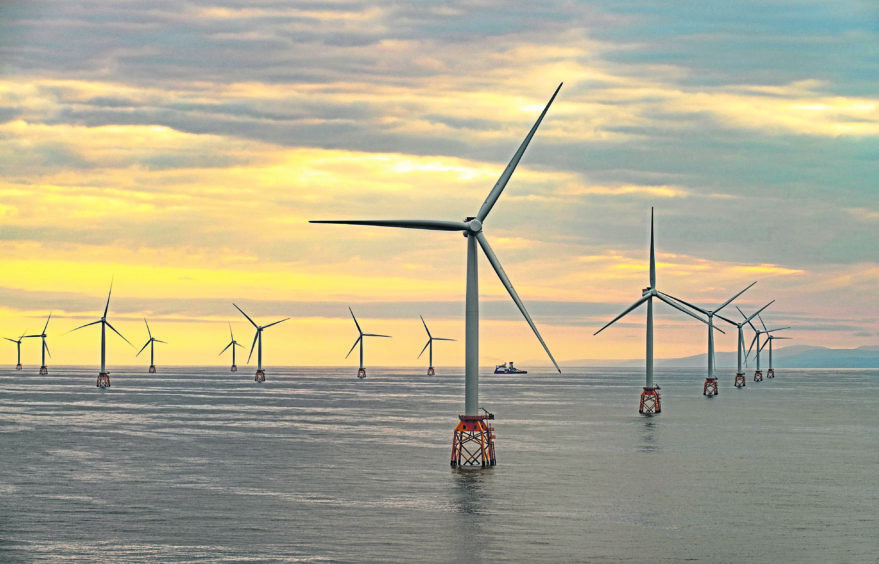 The installation of a major undersea cable in the Highlands contributed an estimated £4.5 million to the local economy.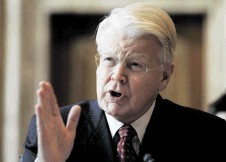 Iceland's premier, Olafur Grimsson, has indicated that the Reykjavik government will set up a wealth fund, anticipating a possible offshore oil and gas boom, now that the doorway to exploration is open.
Dana Petroleum has confirmed it is to use a Sevan Marine-designed floating production vessel for its £1billion Western Isles development in the northern North Sea.