economic contribution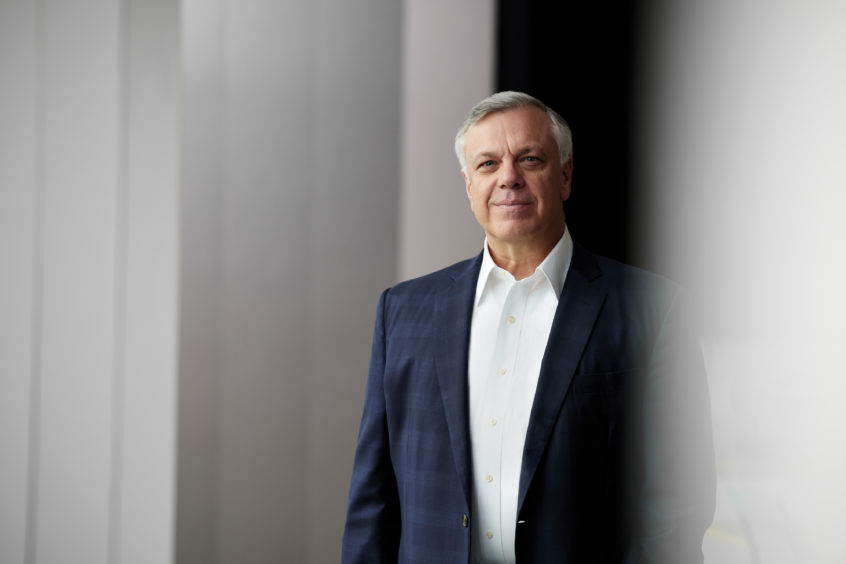 Neptune Energy has commissioned a study showing it provided support of $2.1billion to economies across Europe in 2020.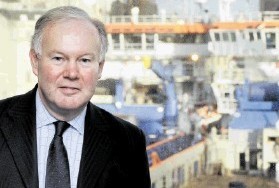 Opinion
For too long, some have perceived the UK's oil and gas contractor sector as the silent partner in contracting relationships.
Oil & Gas
A multimillion-pound grant from the Scottish Government will help safeguard more than 500 jobs at a giant oil refinery, First Minister Alex Salmond said yesterday.