electricity supply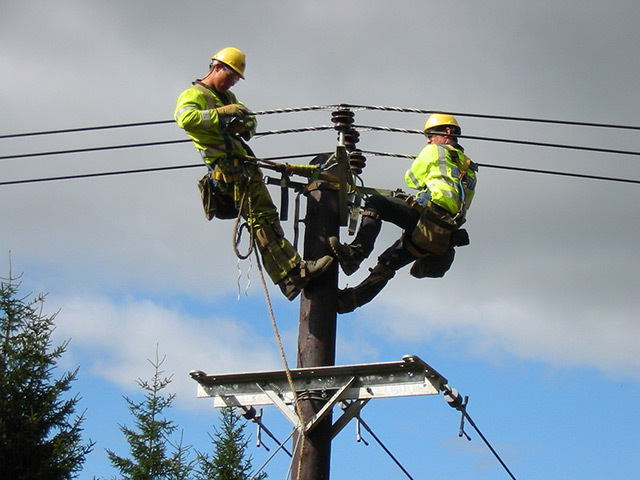 National Grid has moved to counter fears of blackouts this winter by insisting that electricity margins are "manageable".
Oil & Gas
In 2009, for the second year in a row, both Europe and the US added more power capacity from renewable sources such as wind and solar than conventional sources such as coal, gas and nuclear.
Oil & Gas
Electricity generated using renewables can be transformed into a substitute for natural gas, according to new European research.