emissions reductions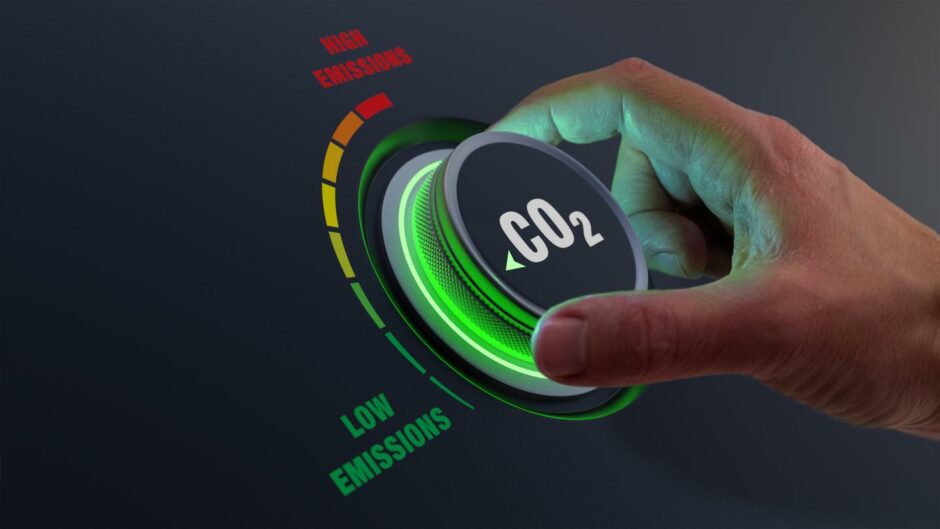 Xodus Group has completed a "major benchmarking emissions review" for a leading Middle East oil operator's full asset portfolio.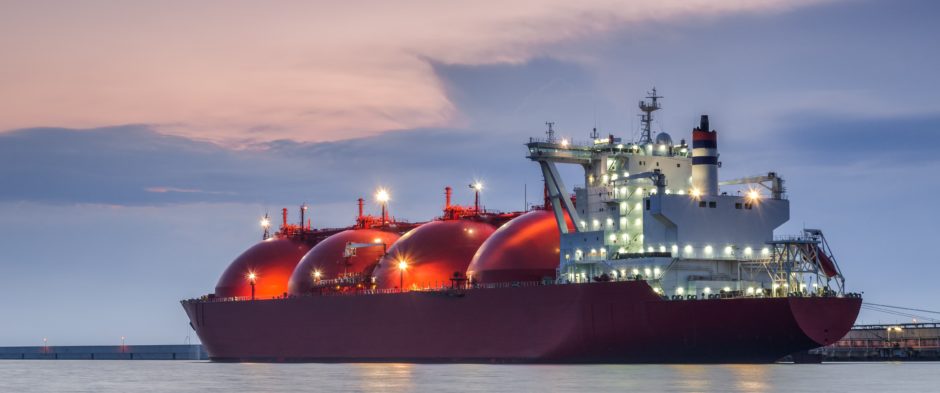 LNG
Total and Siemens Energy have signed a technical collaboration agreement to study sustainable solutions for CO2 emissions reduction.

Oil & Gas
Total SE will partly tie executive bonuses to the company's success in reducing the greenhouse gas emissions of its customers, the latest in a series of climate-focused changes by the French oil and gas giant.