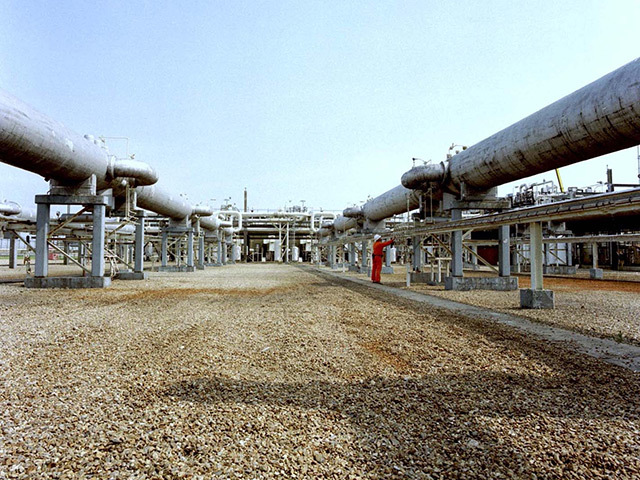 An in-depth feasibility study to identify the value of creating an energy hub on the Norfolk coast has been launched.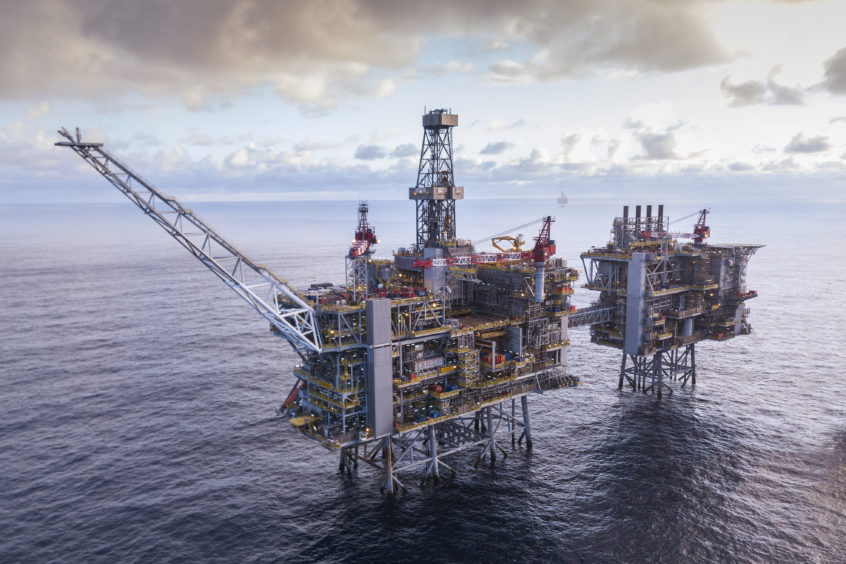 Ambitious plans for a new Energy Hub have been unveiled with hopes for hundreds of jobs and to make giant oil and gas fields in the West of Shetland "net zero by 2030".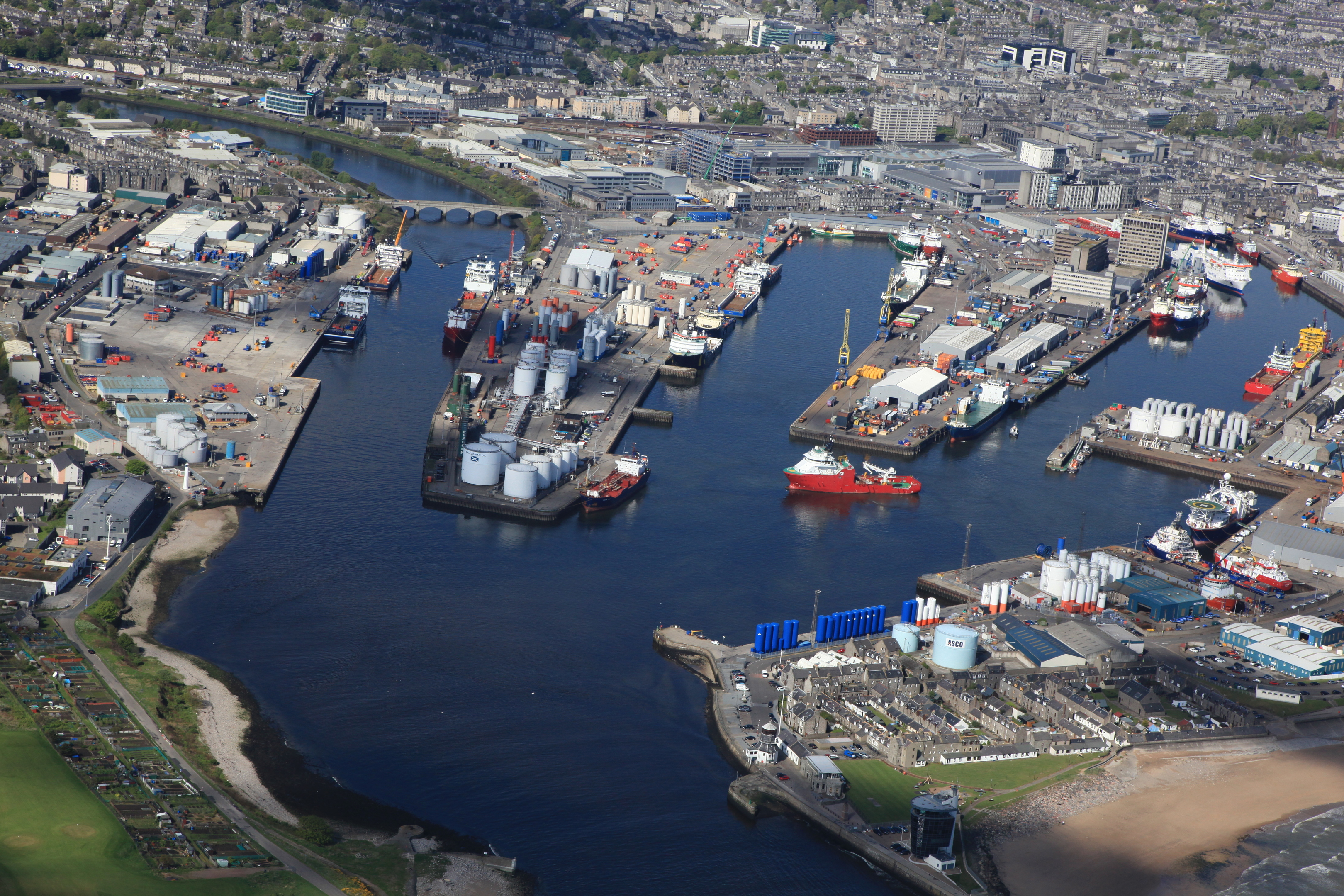 Aberdeen status as Europe's energy capital is not in doubt following Brexit, according to Conservative MEP Ian Duncan.