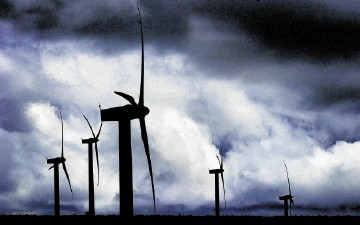 The oil and gas sector is hostile to renewable energy targets, an MSP claimed yesterday.
The far-reaching implications of national and international energy policy on oil and gas firms is to be the subject of a key industry event in Aberdeen next month.
Proposals for the latest phase of the European emissions trading scheme (ETS) would mean costs similar to an extra tax on UK oil and gas production.