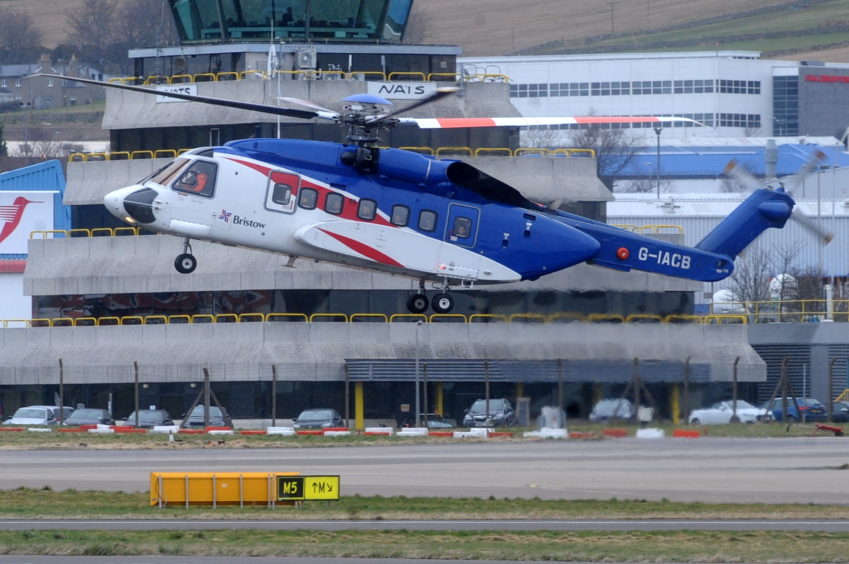 Helicopter operators Bristow Group and Era have finalised their merger.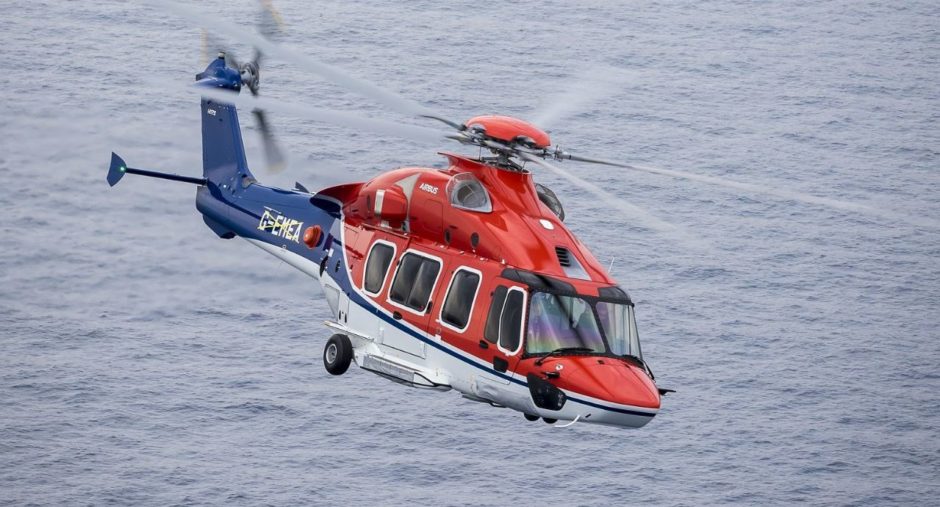 The UK's crippled offshore helicopter sector faces more financial restructuring, "opportunistic M&A" and possibly even government intervention, according to new analysis.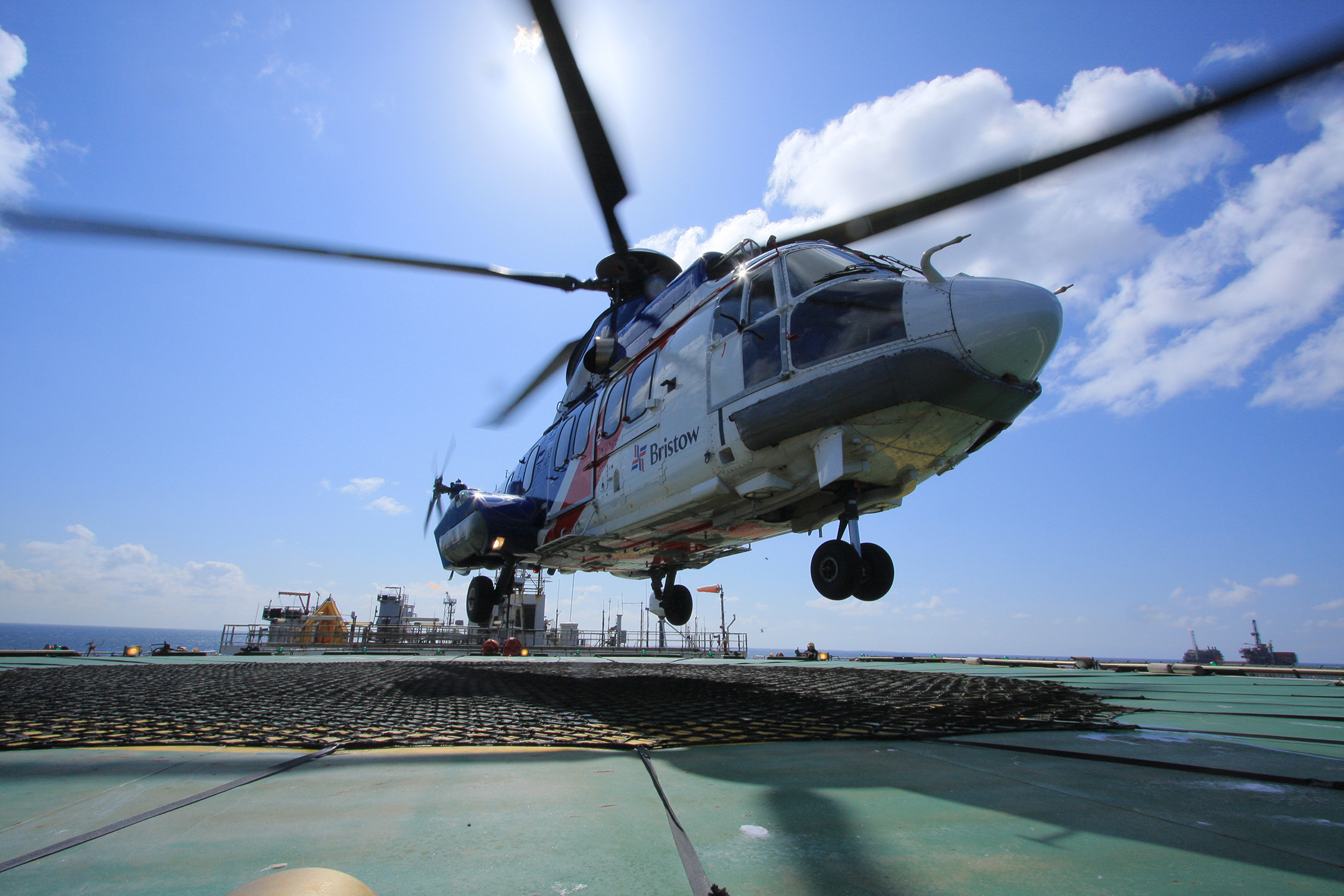 Helicopter operator Bristow has announced plans to merge with US rival Era, three months after emerging from Chapter 11 bankruptcy.