ERG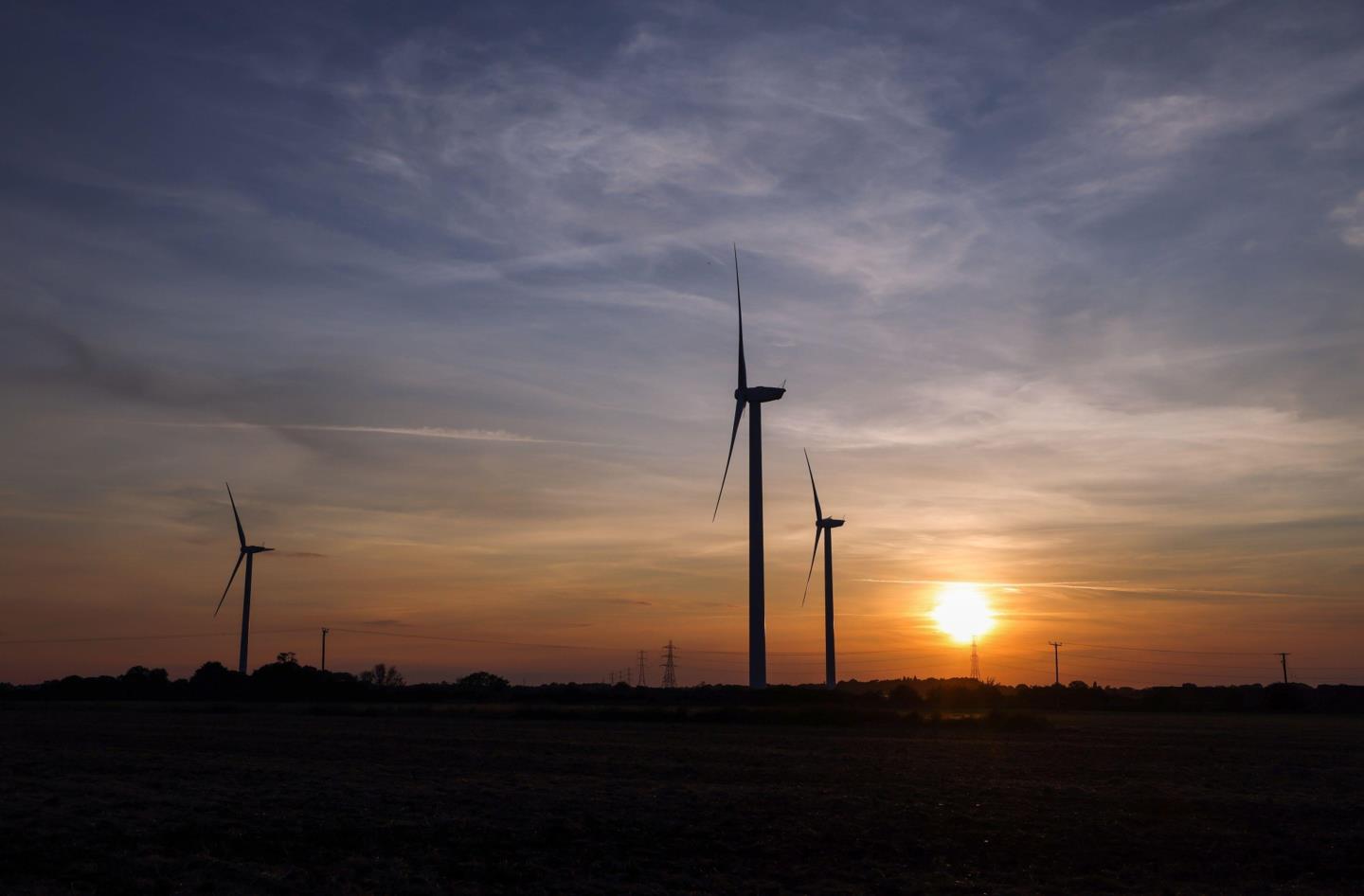 French utility company Engie has reached an agreement to buy green energy from two wind farms currently under construction in Scotland.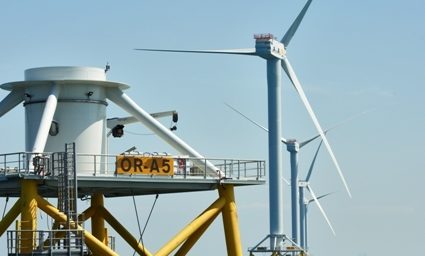 Renewables/Energy Transition
07/08/2015
By Energy Reporter
Italian energy group ERG is to buy German utility E.ON's Italian hydroelectric power plants for about 950 million euros ($1 billion), expanding its renewable portfolio which mostly comprises windfarms. E.ON's Terni Hydroelectric Complex, which has 527 megawatts (MW) of generating capacity and produces about 1.4 terawatt hours of electricity a year, was put up for sale in late 2013 along with other assets in the country. ERG currently operates windfarms in Europe with a total capacity of 1.38 gigawatts, including 1.1 gigawatts in Italy, as well as a gas-fired thermal plant in Sicily with a capacity of 480 MW.