ERM

An ambitious scheme to develop floating offshore wind off the north-east coast has joined industry group the Scottish Cluster.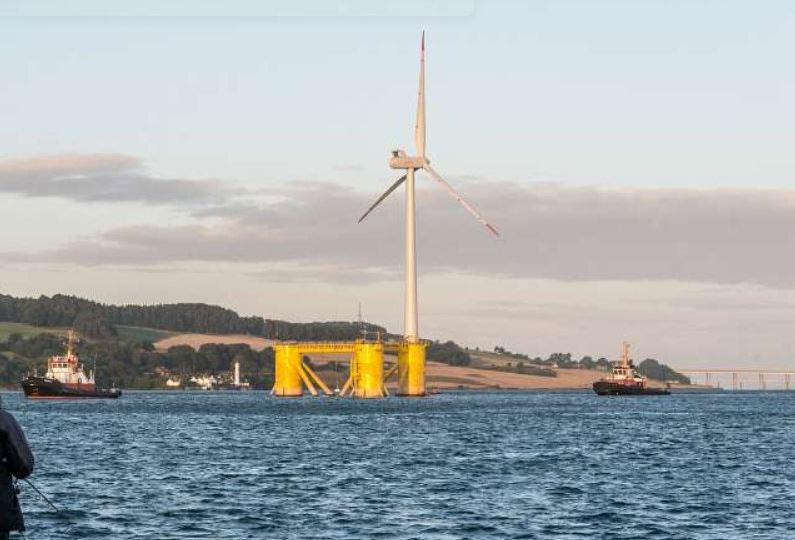 UK
Energy firms behind ambitious plans to develop floating wind and green hydrogen projects off the north-east coast will work together to see if their schemes are an ideal match.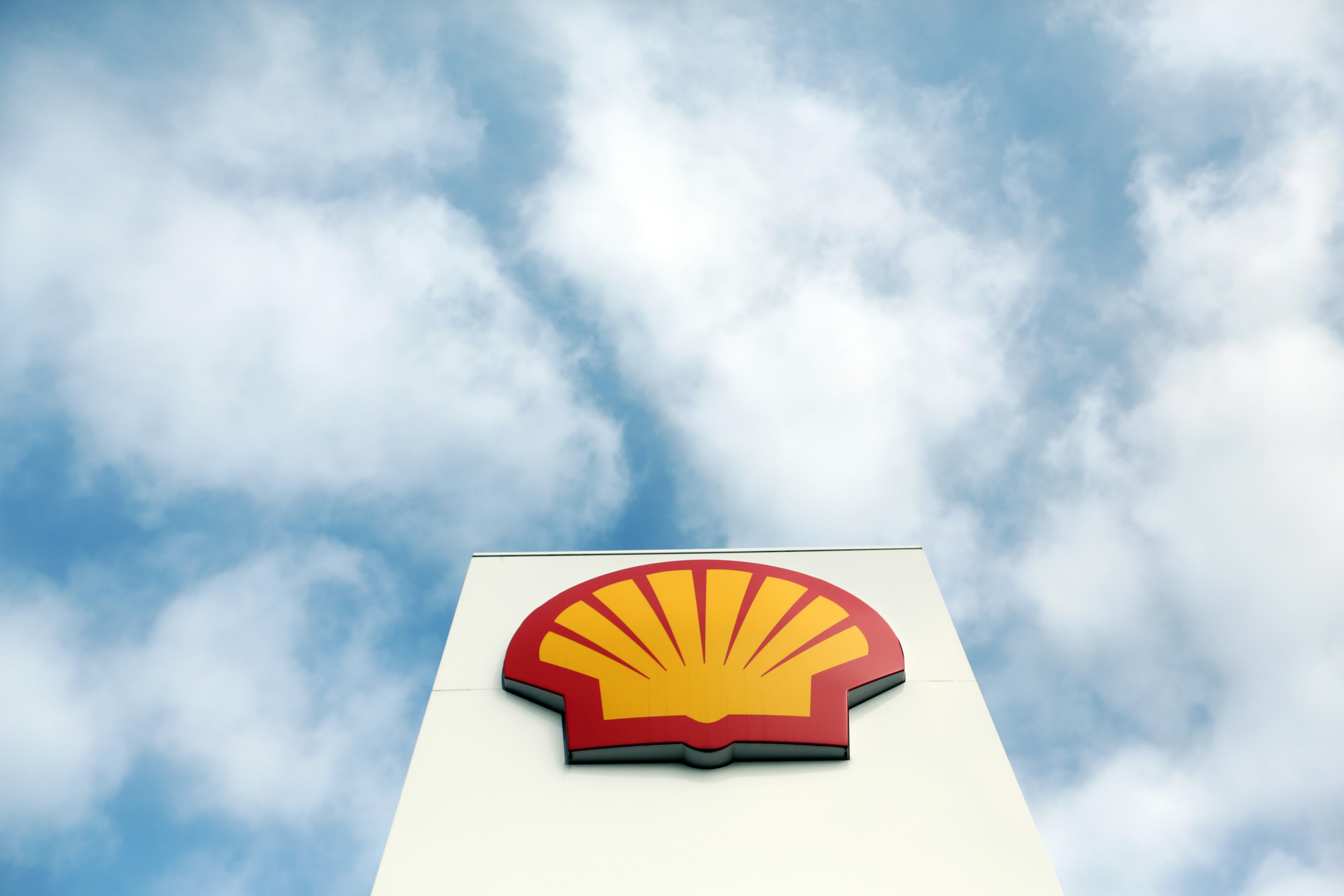 Australasia
Royal Dutch Shell Plc has taken the plunge into Australia's energy market with a $418 million deal to buy ERM Power Ltd., the nation's second-largest electricity retailer to commercial and industrial customers, as it drives toward a goal to become the world's top power producer by 2030.