Etap field

BP has celebrated a quarter century of production at its Eastern Trough Area Project in the central North Sea.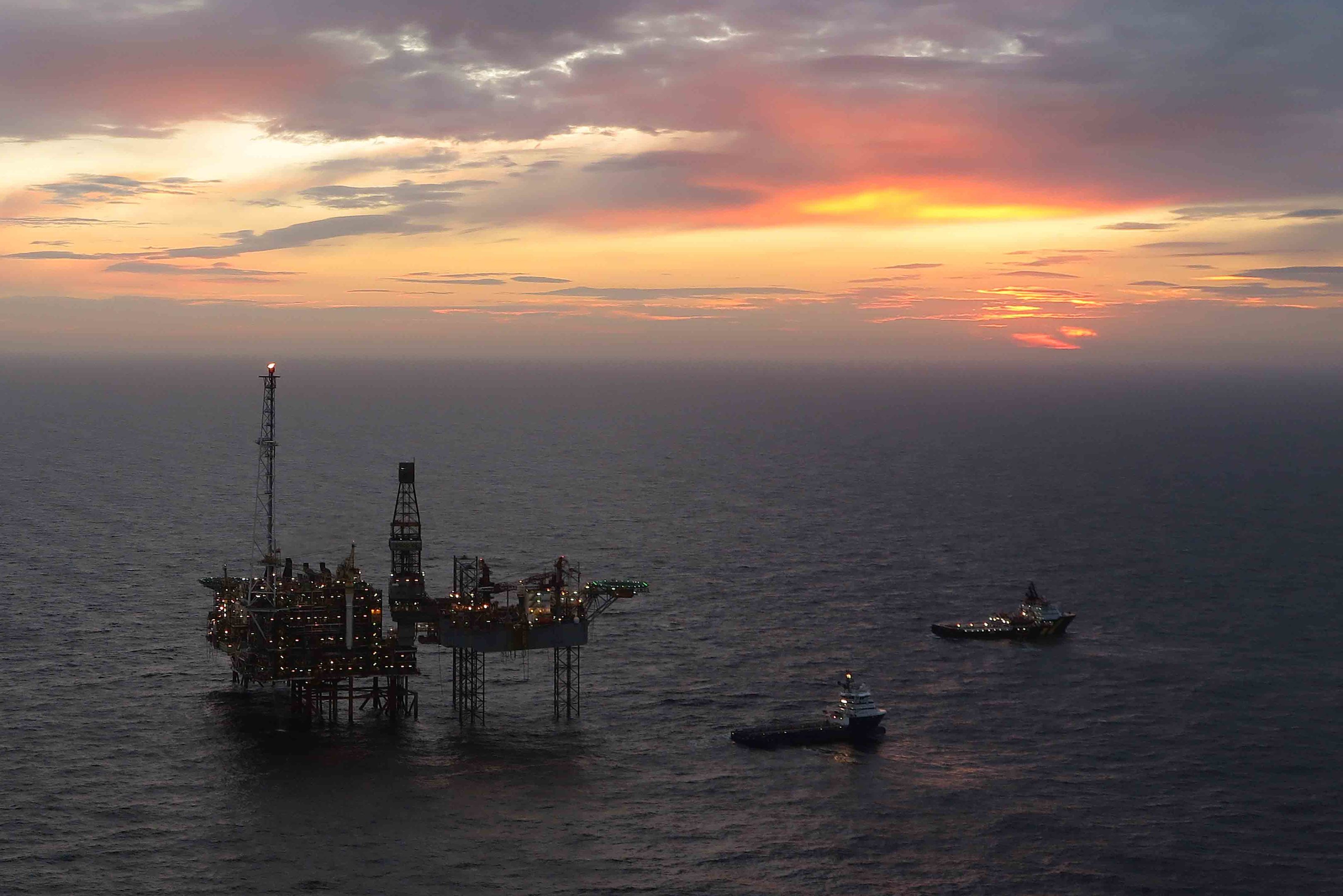 Coronavirus
Oil giant BP has come under fire for flying workers offshore while the results of their coronavirus tests were still outstanding.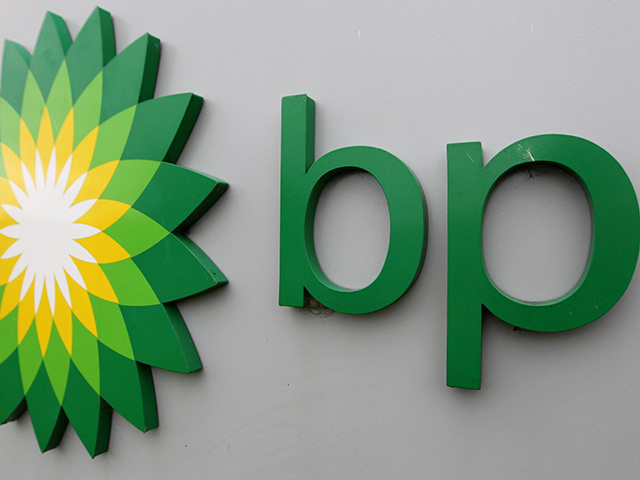 North Sea
BP has restarted production through its ETAP and Bruce hubs, though Andrew remains offline.