Ethane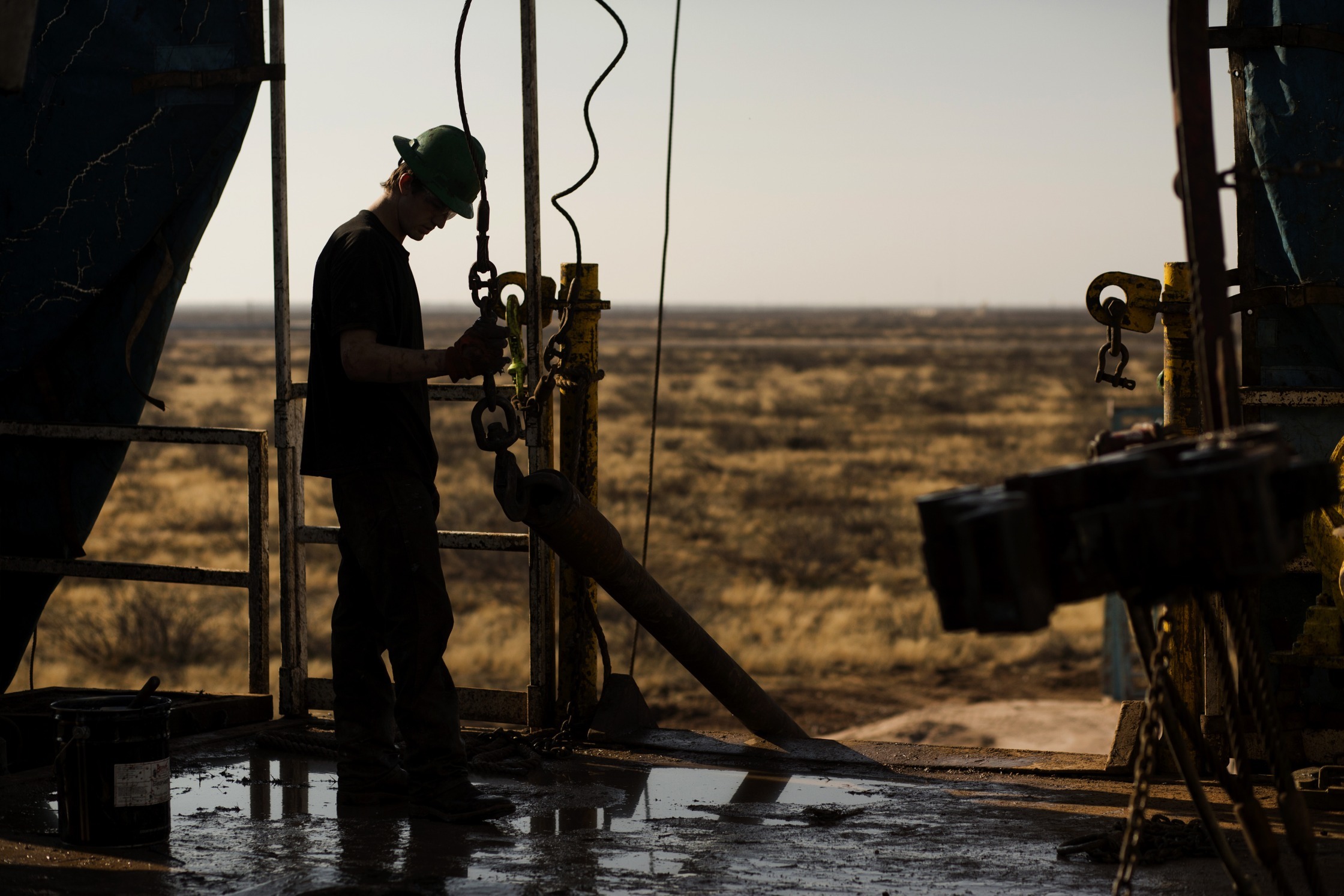 Petrochemicals manufacturer Ineos has announced it will become to first supplier of US ethane from shale gas to China.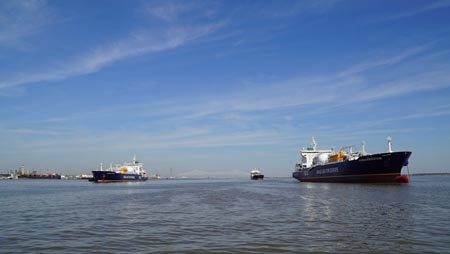 Other News
Ineos and Enterprise Products Partners said the first cargo of ethane to be exported from a Texas terminal has been loaded.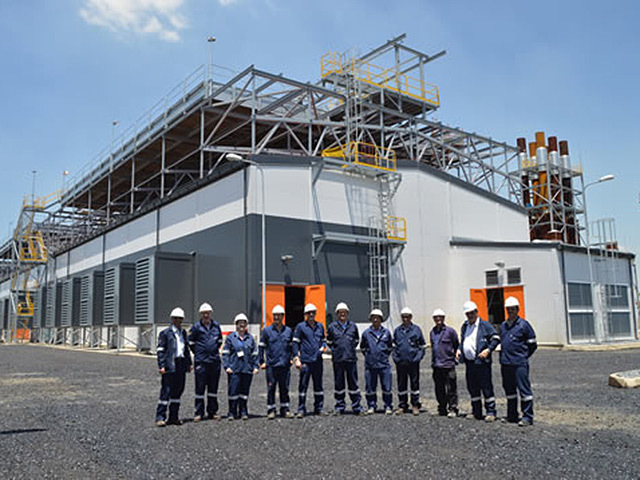 Americas
28/01/2015
By Energy reporter
Petrochemicals group Sasol said it would delay its $8.1billion investment in a GTL (Gas-to-liquid) plant in the US as a result of falling oil prices. The company said it would also be identifying other opportunities to reduce its costs over the next few years.