European Space Agency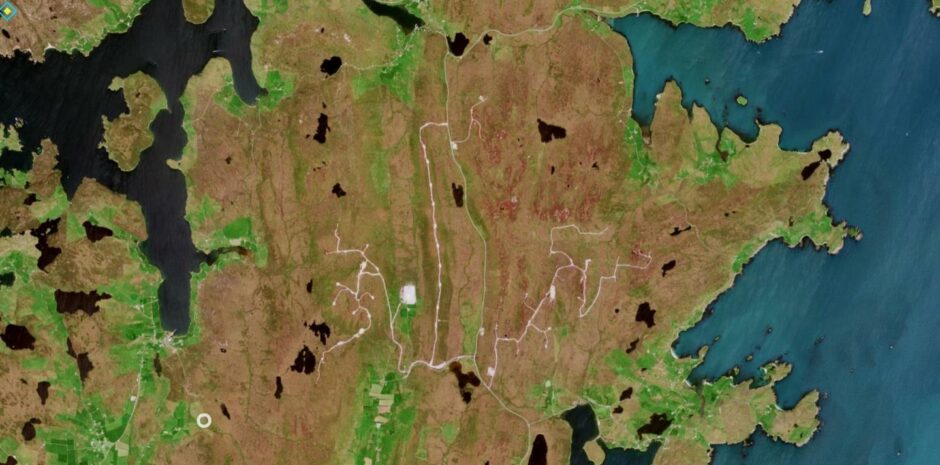 Engineering works to install a mammoth onshore wind farm on a Scottish island are visible from space.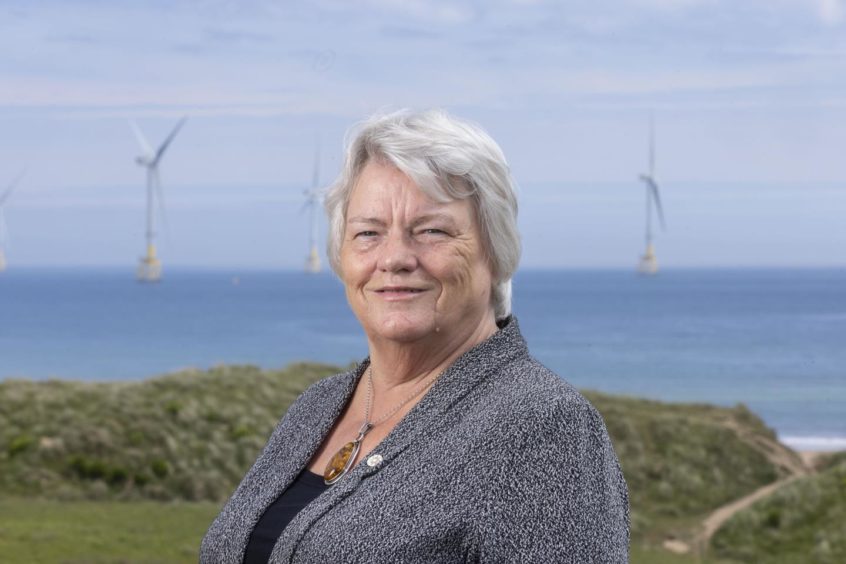 Promoted
05/08/2021
By Jean Morrison, AREG chair
Over the last month, we've seen the start of several new partnerships which will look to accelerate Scotland energy's future.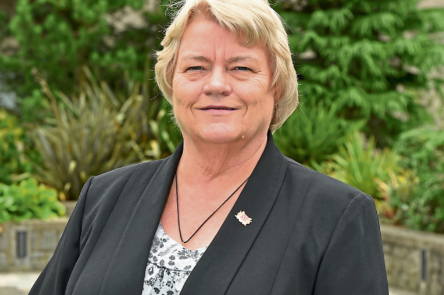 Renewables/Energy Transition
20/01/2021
By Keith Findlay
The group spearheading efforts to make the Granite City as famous for renewables as it is for oil and gas has teamed up with the European Space Agency (ESA) to explore technology transfer opportunities.