exploration activities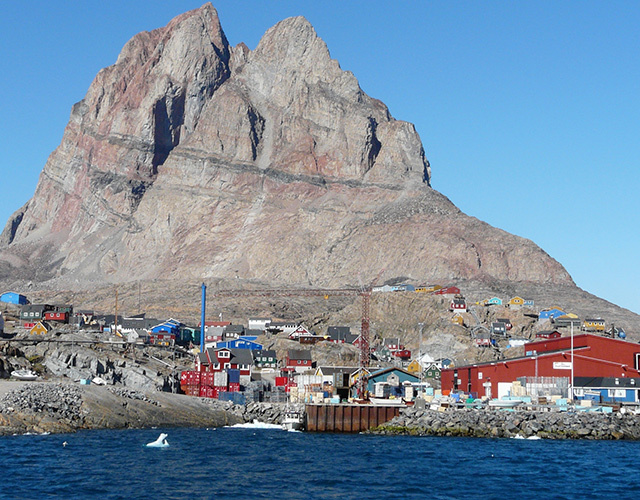 Oil and gas operators have agreed to collaborate on meeting Greenlandic exploration rules in the north-west region of the country.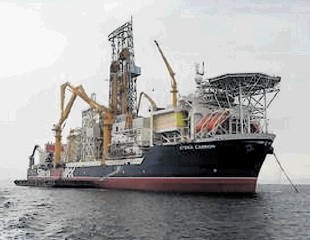 Oil & Gas
Statoil has signed a three-year contract for the Stena Carron drillship for exploration drilling on the pre-salt blocks (blocks 38 and 39) in the Kwanza basin in Angola.
Oil & Gas
Falkland Islands expert Gavin Farquhar, a partner in law firm Pinsent Masons, said the announcement of a Noble Energy farm-in underlined the growing international interest in potential south Atlantic oil reserves.